Discussion Starter
·
#1
·
Well I've been on RnS for a while but not shared much so lets start with my new baby, a 1965 Zephyr 6 4sp column change.
Why did I buy it? because it was made the same year as me ;D
looks a similar condition to, basically sound just a few problems here and there :
It was advertised on retro Rides as a rescue from a banger racer, he was going to restore it but some little fatherless child broke into his garage and smashed most of the glass so he then lost all interest and wanted it gone.
It arrived here Monday night in the dark and was unceremoniously shoved into the barn out of the way.
A lot more dismantled and a tad more rusty than described but hey it's a 47year old car and my dating site description would have some white lies
basic interior looks good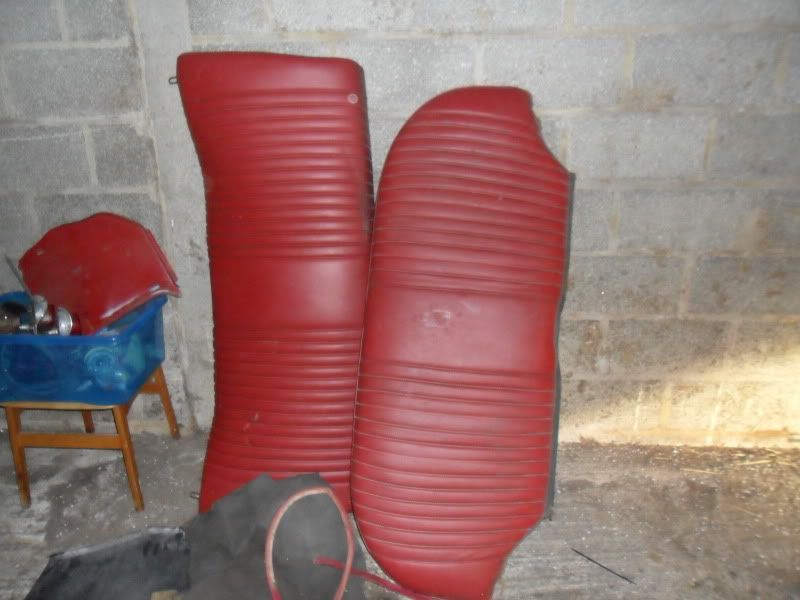 rusty bits so far are dodgy sills, crusty front panel, top strut mount drivers side,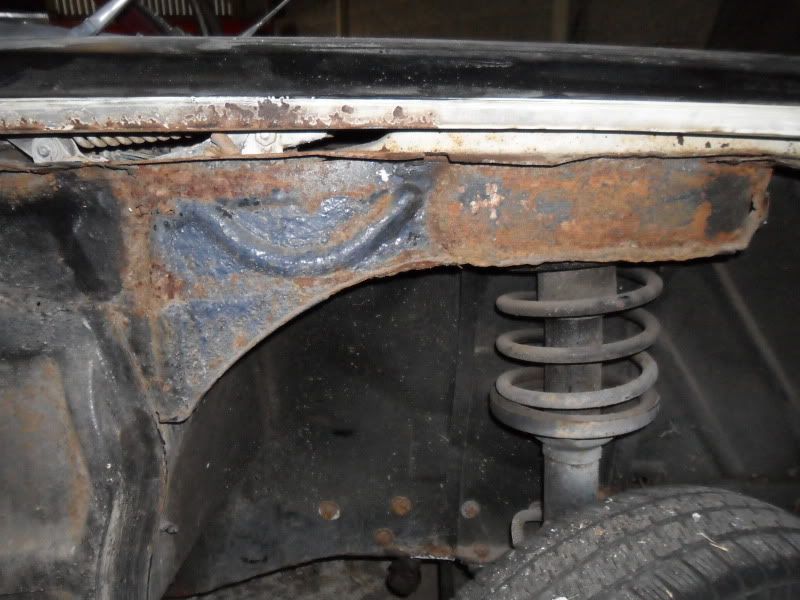 drivers footwell,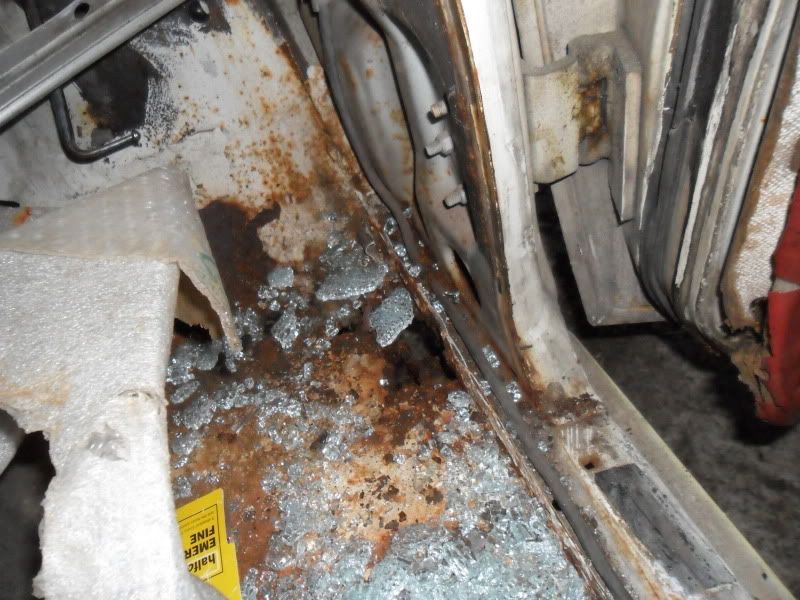 drivers boot floor,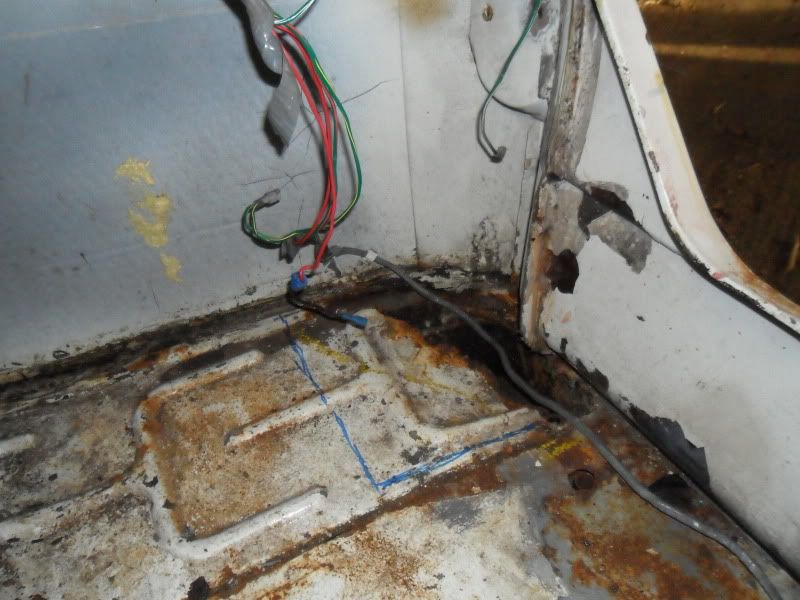 rear lower corners, front edge of rear inner arches
and crusty bits around boot lip.
Head light bowls are rusted out and front indicator mounting bolts have snapped off.
all 4 doors are showing filler repairs with rust behind.
Ohhh and the engine has been partially stripped due to Hg fail :-X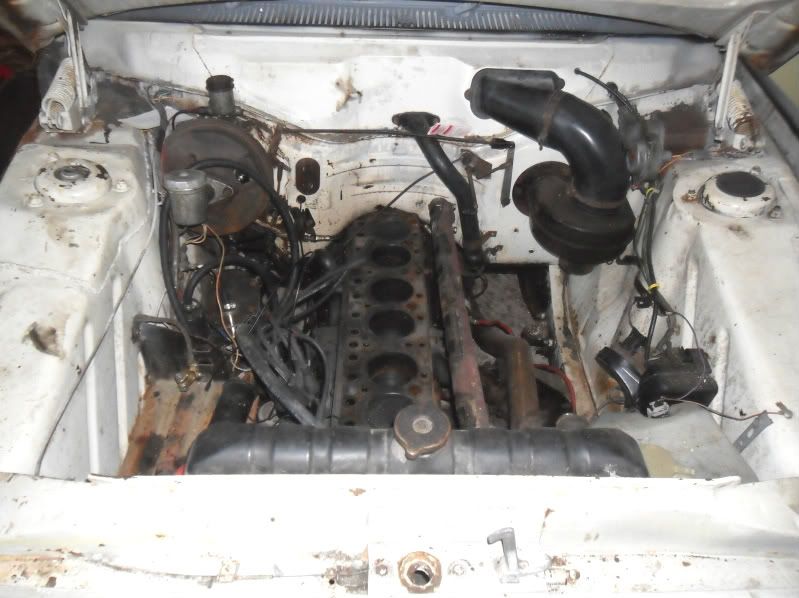 Today was the first parts foray
I went to Bewdley to look at another car that was supposed to be a complete car plus loads of spares form another car :-/ it wasn't, it was barely a complete car :'(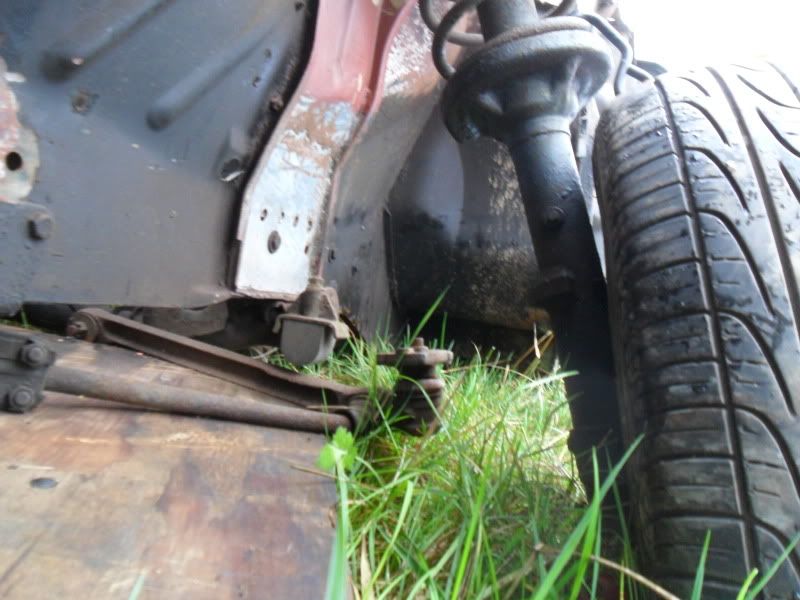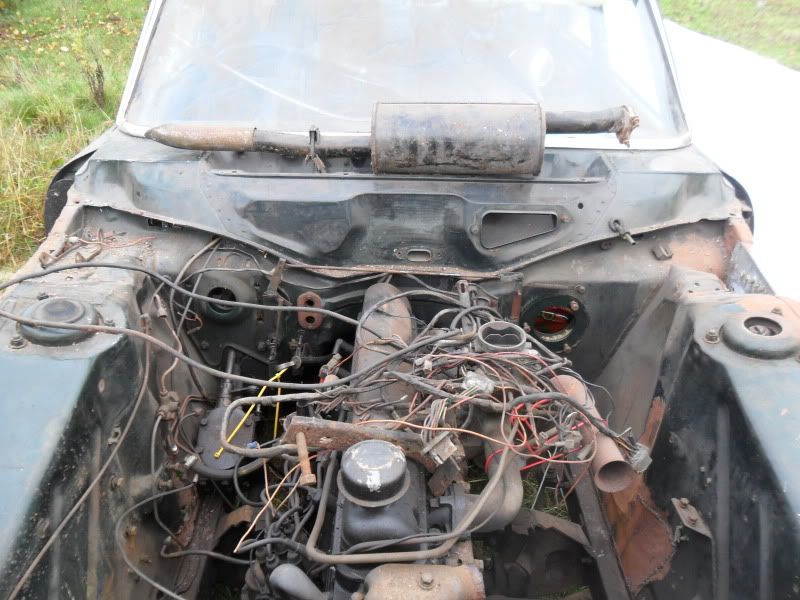 but it was a fairly solid shell especially round the boot etc.
Will need to chat to the bloke and see if we can't strike a deal.
I then went to see Kookie from here
that was a better result, front and rear screens for beer money and a chat with a real nice bloke
Plans?
nothing concrete really, got too much to do at the mo so it will be stored for a while and I will collect parts as and when I can, I may do some mechanicals while it is in storage, remove brakes and refurbish etc.
Head gasket will get done soon so I can move it around.
I am hoping it will be low, sweet wheels and nice exhaust note, probably same colour as I like it
so there you are, my first RnS car, be gentle