Discussion Starter
·
#1
·
I posted this in the wrong thread some time ago. So i hope this is the write place.
Anyway i brought this car when i was 16 my dad was going to help me weld her up and put her back on the road. Seem that i could`nt weld. The plan was to put her back to how she was. But my views has changed over the years. And i want to put my own stamp on her and to piss off some HORNET/ELF owners. They are pretty hard car to get hold off (OK YOU SEE ONE OR TWO ON EBAY NOW AND AGAIN) but you don`t see them on the roads anymore.
Heres my plans
Sparying Matt Black
10inch Cooper s wheels with a red bead
MG 1275CC engine
8.5 front disc brakes
Slamed to the floor
But petrol filler neck in side the boot
Nice sound system for my tunes
Nice red intior
Magnolea Speedos.
Heres some photos
When i first got her home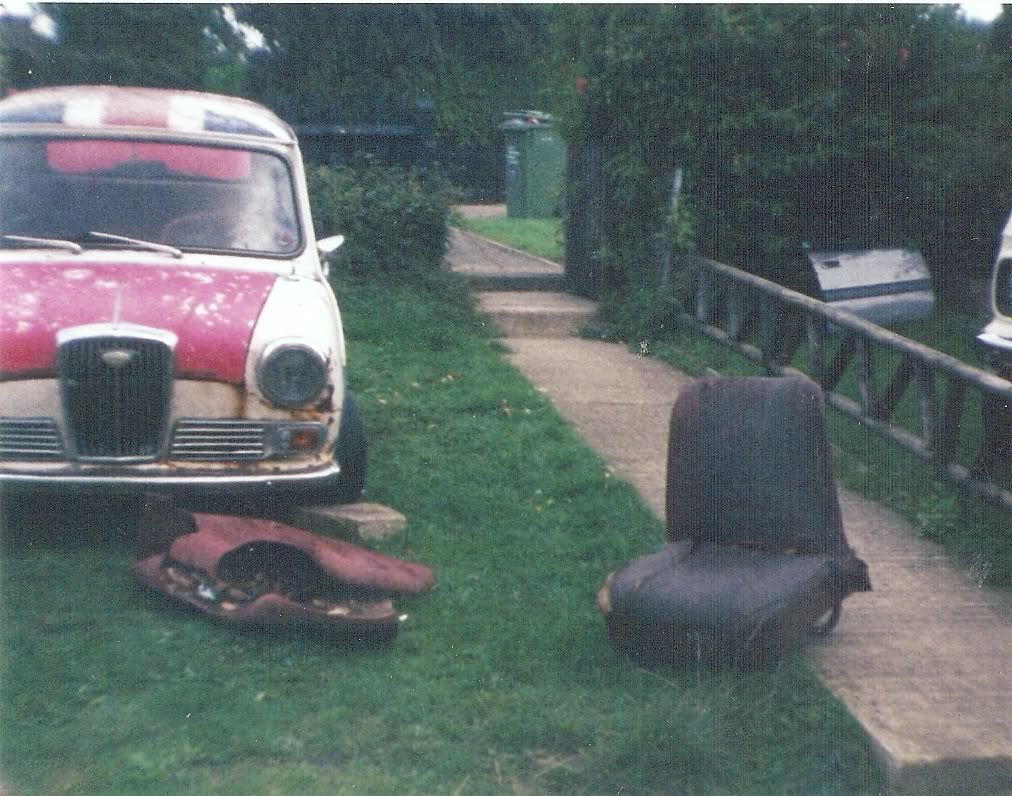 Choped all the floor out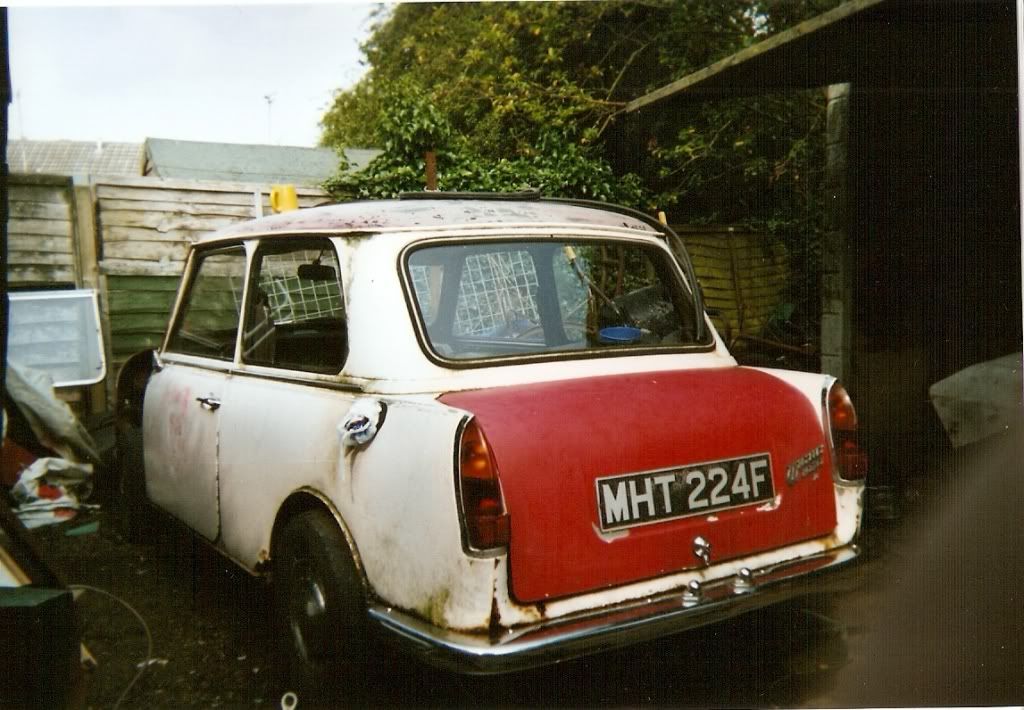 All the front floor and heel board was all put it and my dad had to stop becasue of his mk2 zephyr was getting pretty rusty. So it was up to me to learn to weld. I am now 20
Unlike a standerd mini these had the longer boot witch is going to be harder for me to repair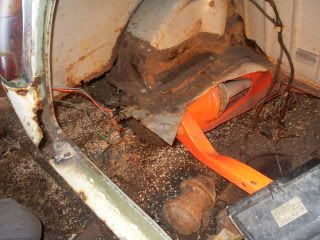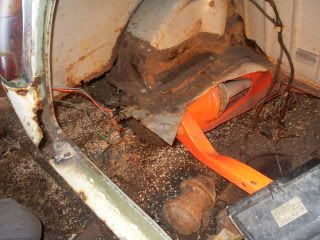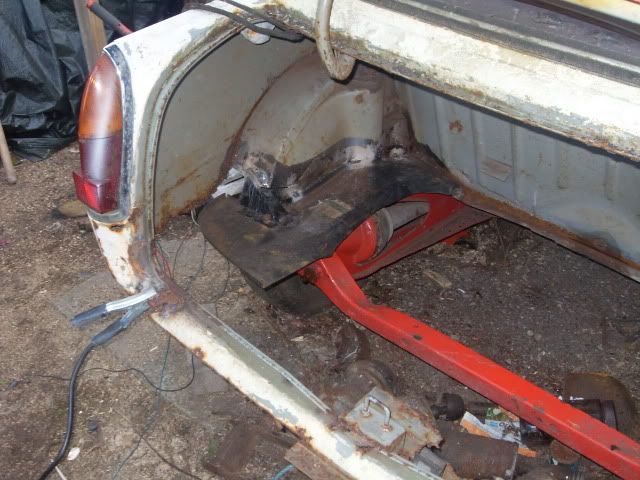 Mini boot floor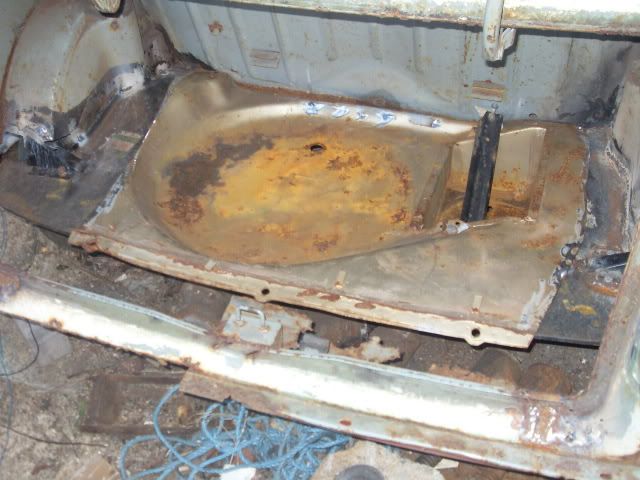 And a hornet panel i got from the club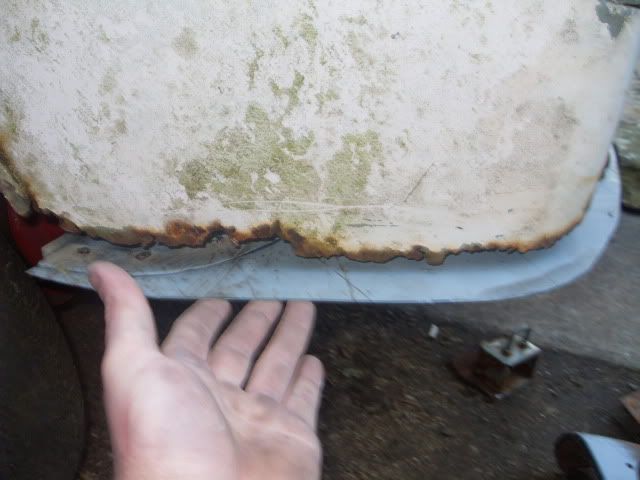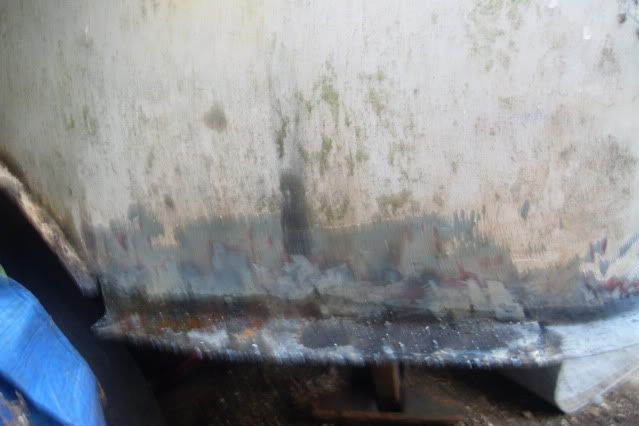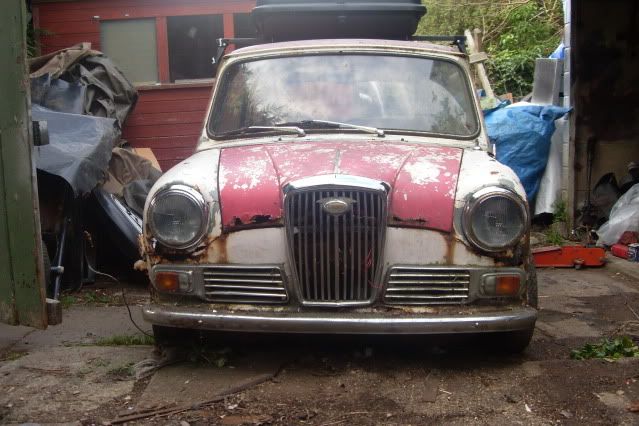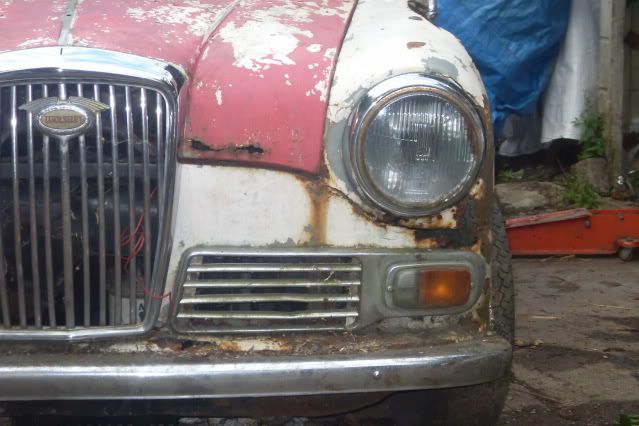 Started to take the engine and subframe out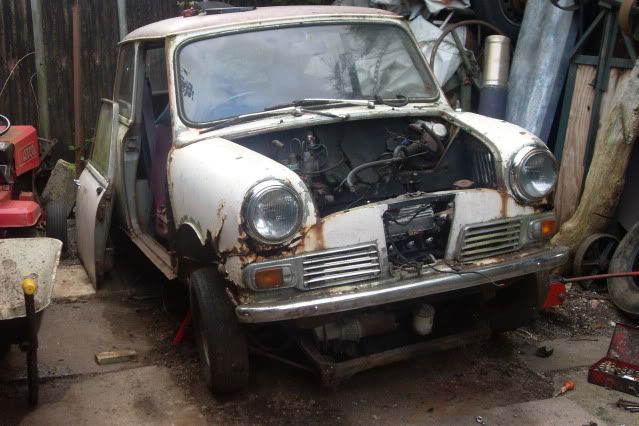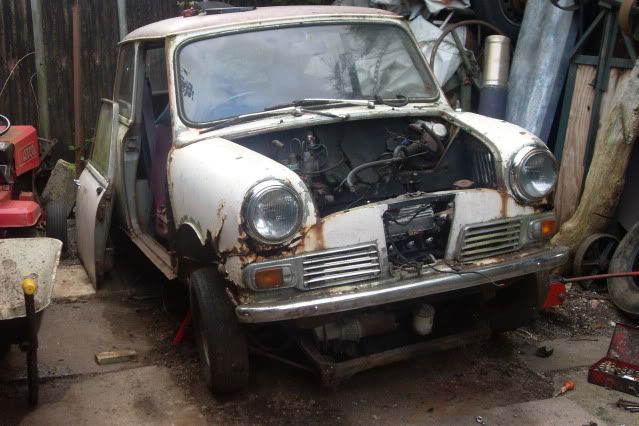 New doorcards and redone seats
Cut the story short. Ive done all weleding underneath the car all been underseald
Some bodywroke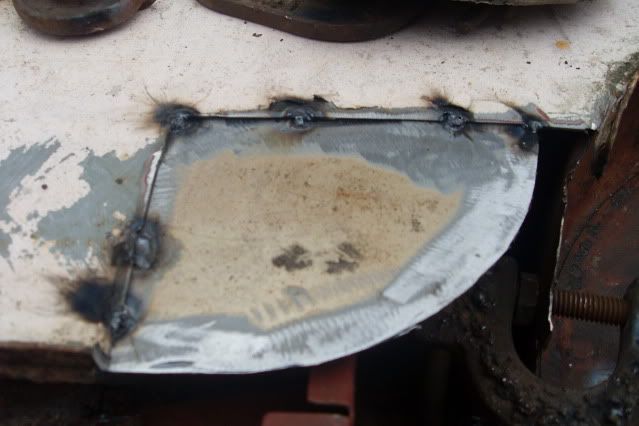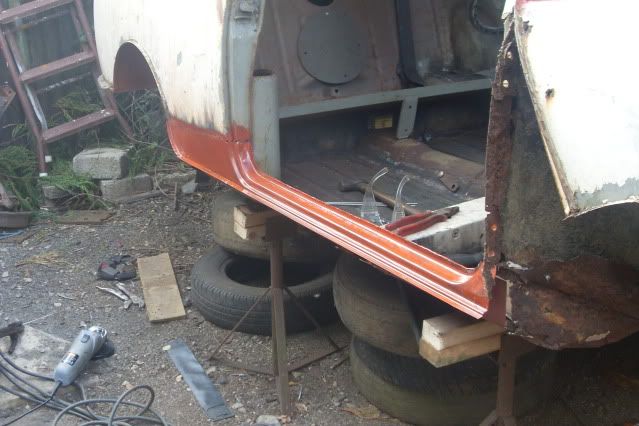 Back on all 4s again
Started on the door last week and the glass poped out