NOW SOLD THANKYOU !
So here we go, a 1980 Pontiac Firebird, it does need some tlc and some parts but it could be returned to the road for not too much.
Its fitted with a 350 SBC that has reciepts for nearly £1500 in maching and parts, Edelbrock inlet, Predator carb, headers and a few Arp bolts screwing it down. This has done about 1000 miles only since it was fully rebuilt.
The box is a th350.
The car, it has a 77/78 front nose, 70 - 74 rear screen, Bmw 5 series sports leather ( passenger bolster needs a repair ) fitted.
19" alloys could do with new tyres as 2 were bald ( mmmmm ) and the others have sat for a while.
Does have rad, steering wheel and 4 alloys, looking at the pics they appear missing but they are not.
what it needs,
front screen ( as i borrowed it )
front calipers ( £50 new on the bay )
re wire, i do have some loom but i was going to re do the whole car.
Bonnet
exhaust from headers down
General odds and sods....... hasnt been legally on the road for a few years, misplaced the V5, but can be re applied for, may try and sort this before it goes.
I may break if i get enough interest, but id rather it went as a car.
Id like a Rod or a project rod in exchange, I have another T top car that i may work in on the deal if the right car came up. Would sell for a sensible price too.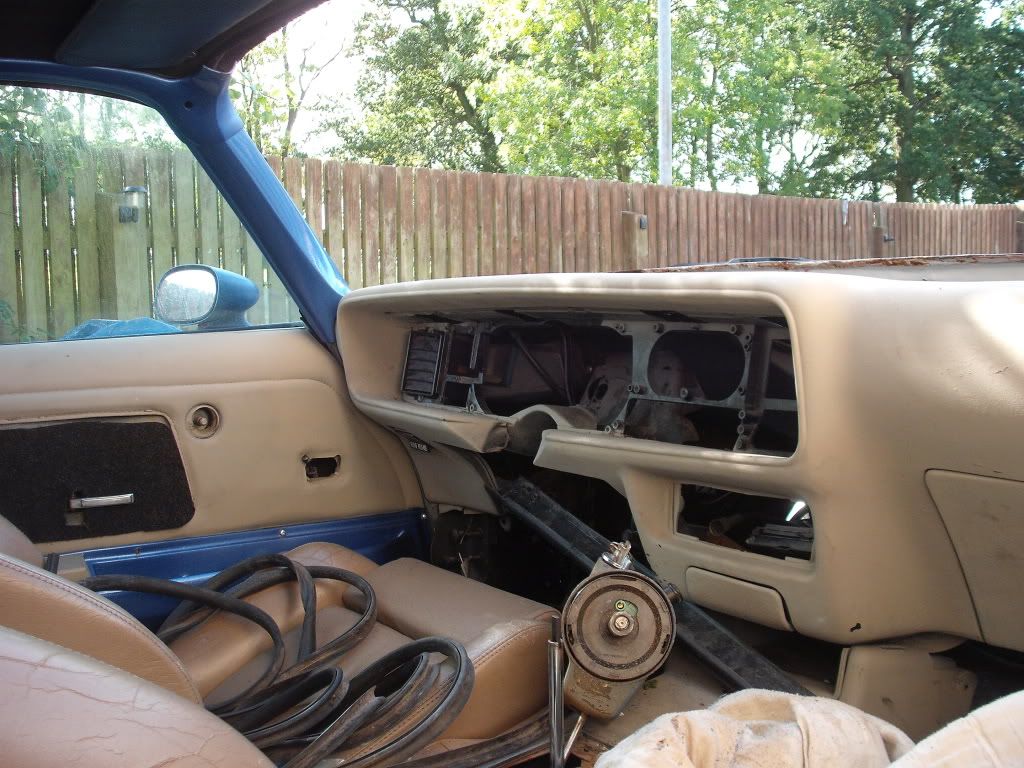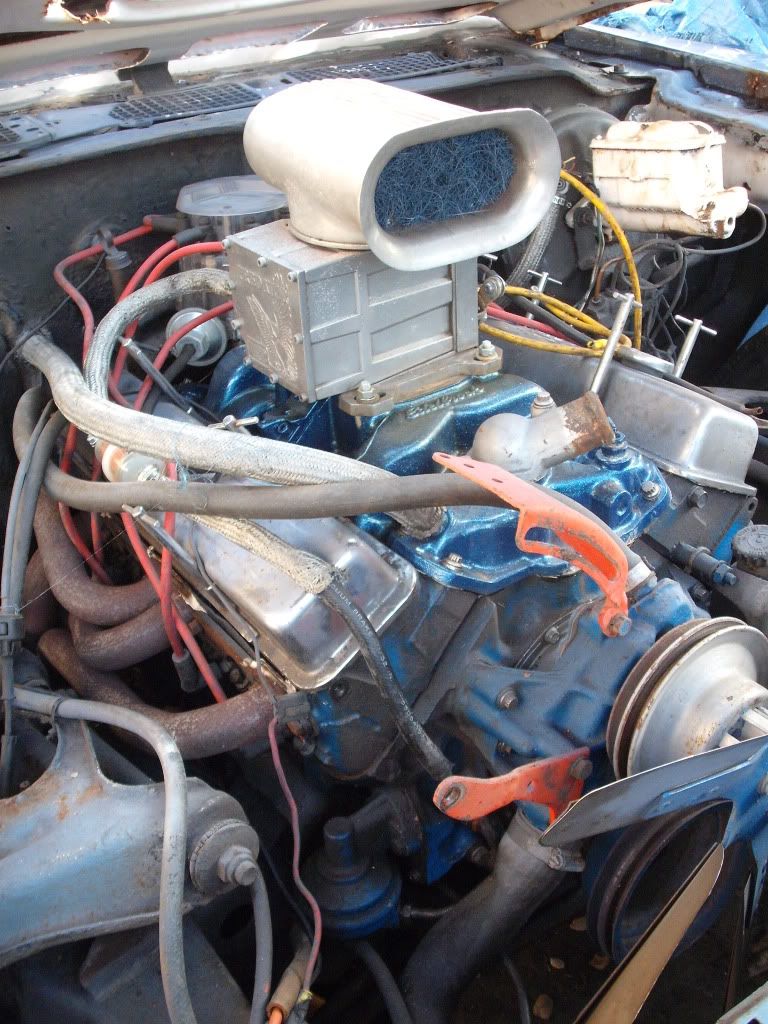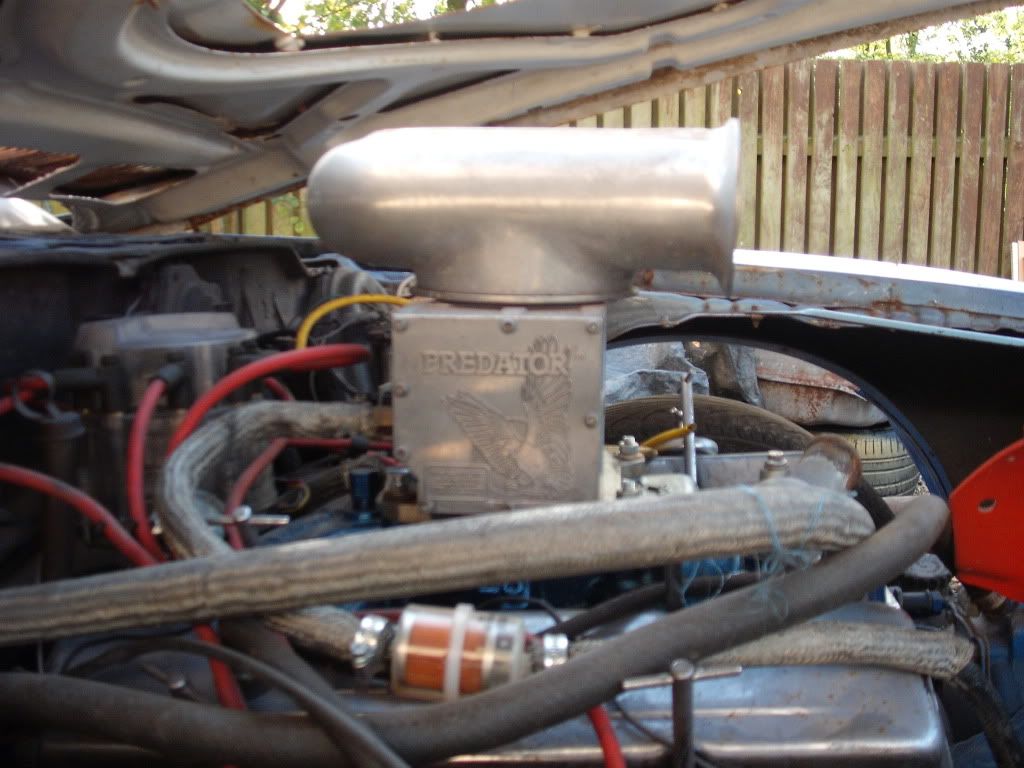 Ive wanted a rod for at least 30 years, i think ive waited long enough !!
Drop us a pm if interested and thanks for the Ad :tup: