1989 Camaro IrocZ 5 Speed Manual for sale!
Hello,
I did have this car up for sale on eBay but due to time wasters the car didnt sell after all!
Right the engine is a 305Cui V8, 5 Speed Manual. It is a clean, straight car that is in good condition.
Low milage under 50k, clutch is good, it has also had a recent engine service with new plugs leads and filters.
The car drives great and with it being a manual its alot of fun. The car sits on matching cooper cobra tyres all around with very good tread, It has a years MOT and will is taxed until August.
Bad points -
The stem seals do need replacing but I have a full felpro gasket set which is included with the sale of the car.
The car does pop out of reverse if not held in (it doesnt fight or make any strange noises, infact you only have to have your hand on it and its fine)
The Starter motor sometimes doesnt engage properly but it does start, will need replacing but not expensive to buy.
But overall for a 24 year old car it looks and drives great, I suggest to come view the car in person and I'm sure the new owner will not be dissapointed.
The car is located at the workshop in tickton, beverley so any viewings will be seen there.
Having trouble with my phone at the moment so I will respond over here for now.
£2700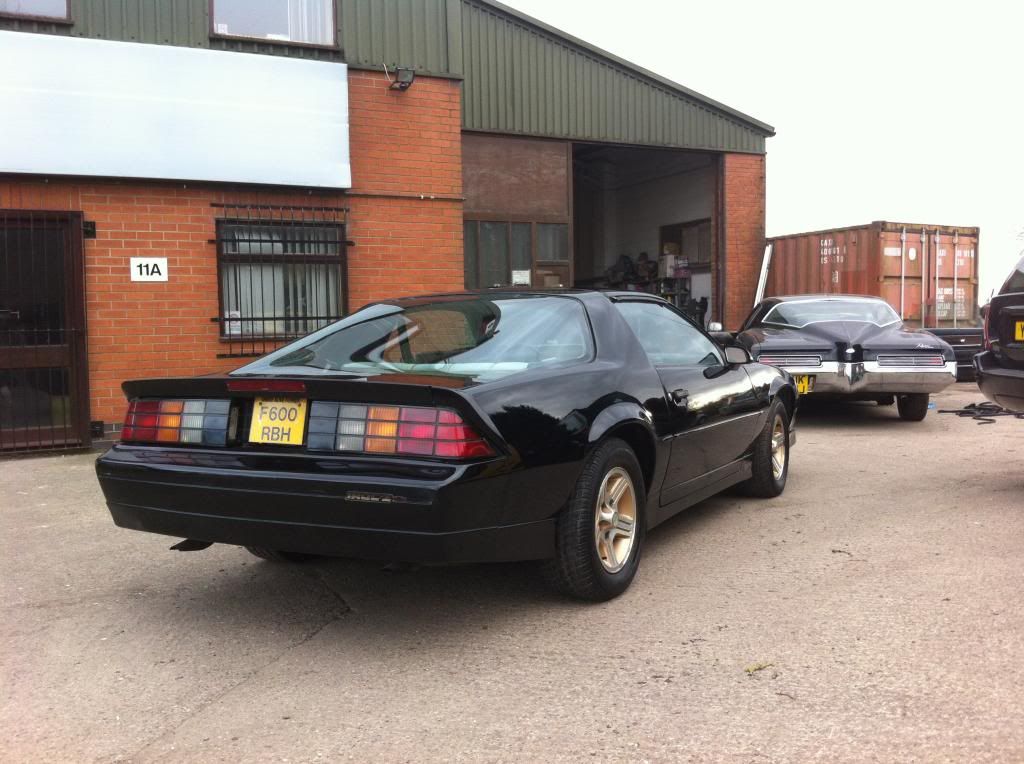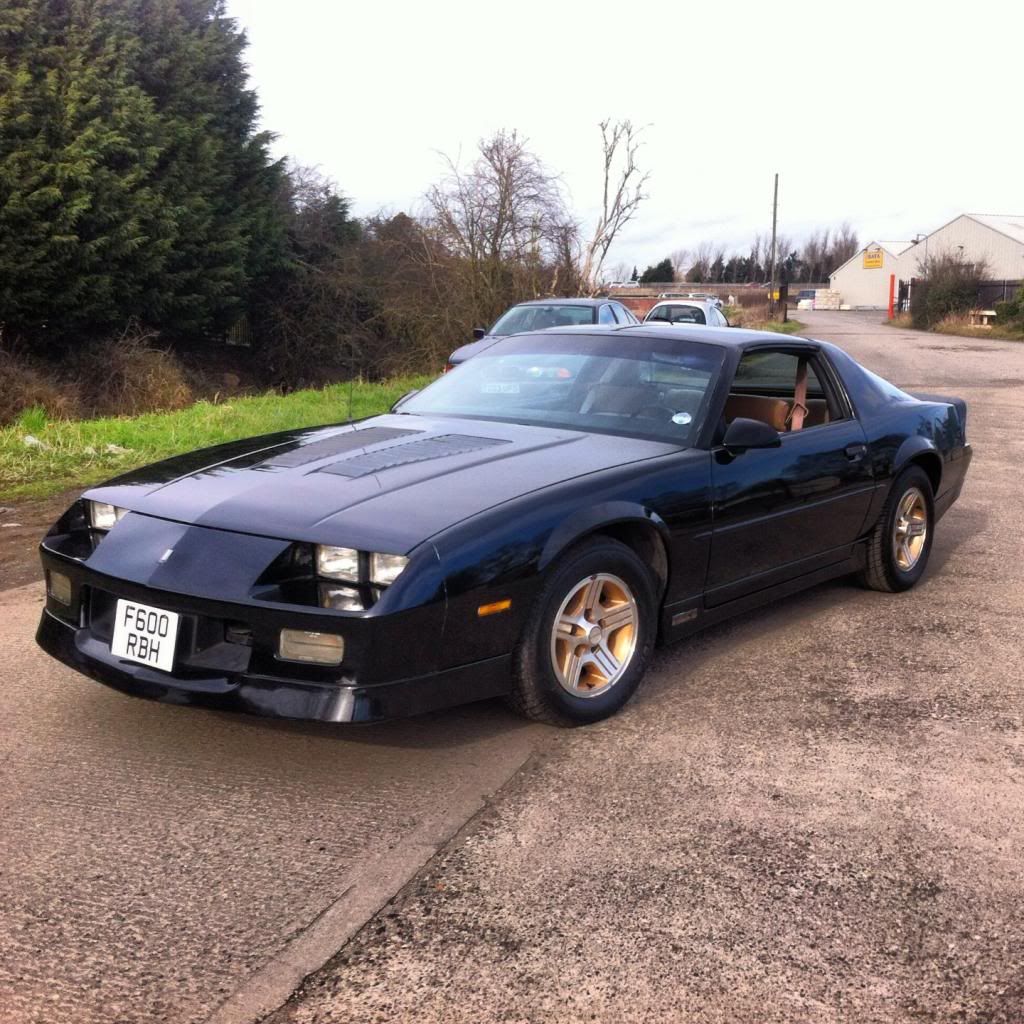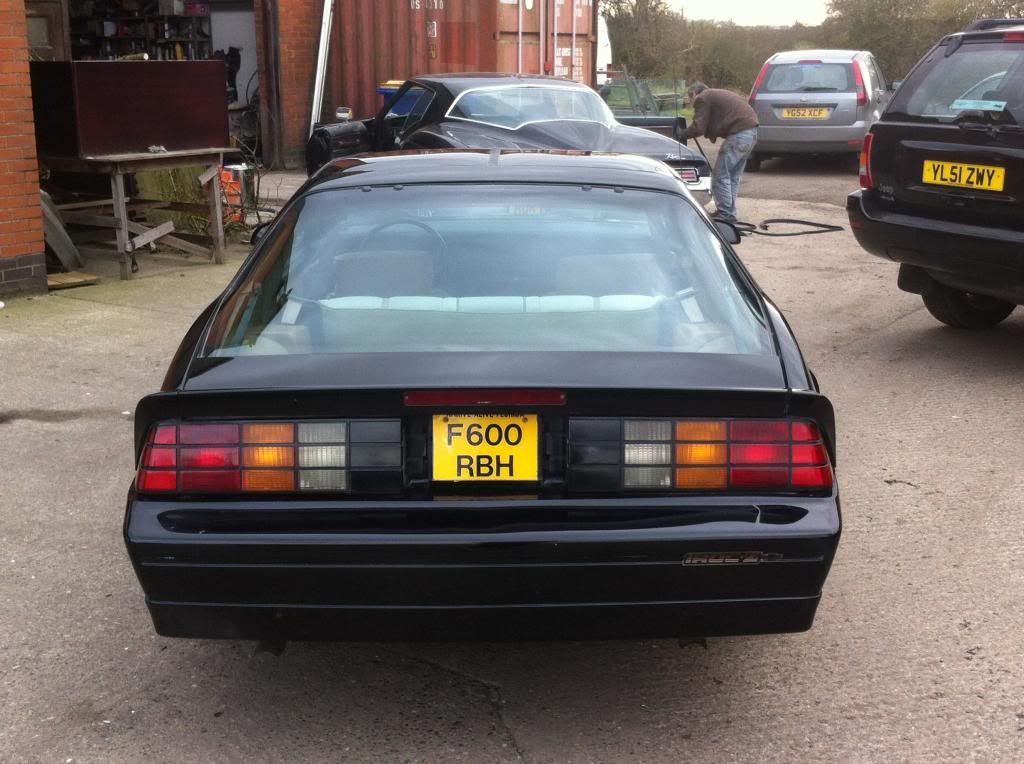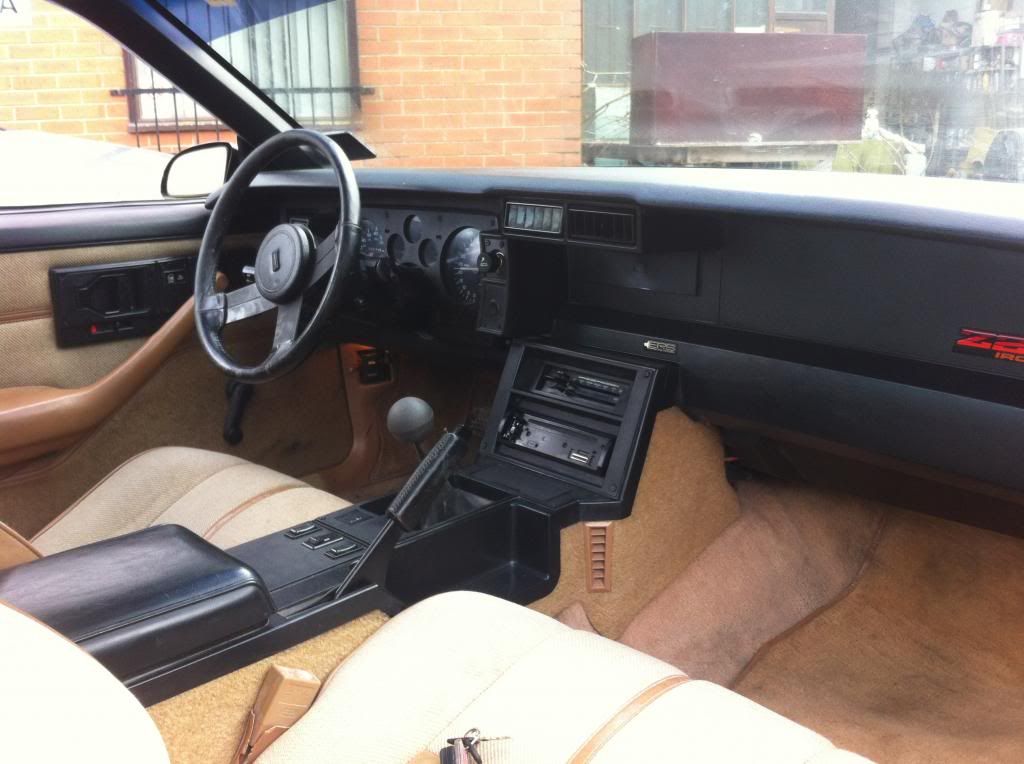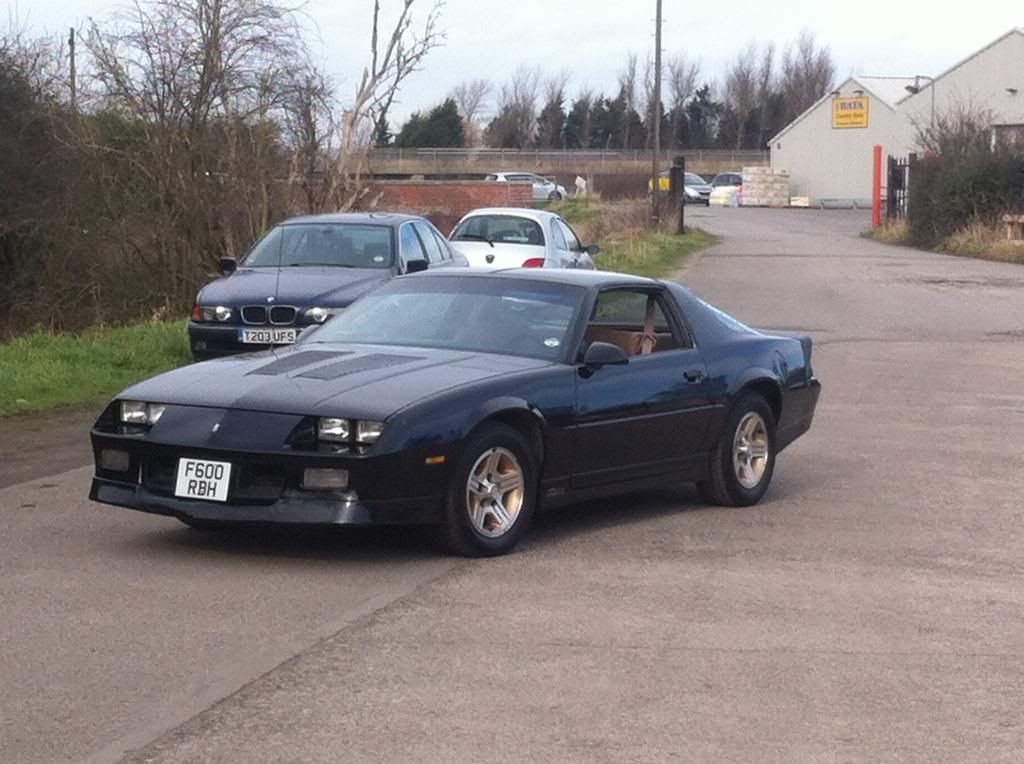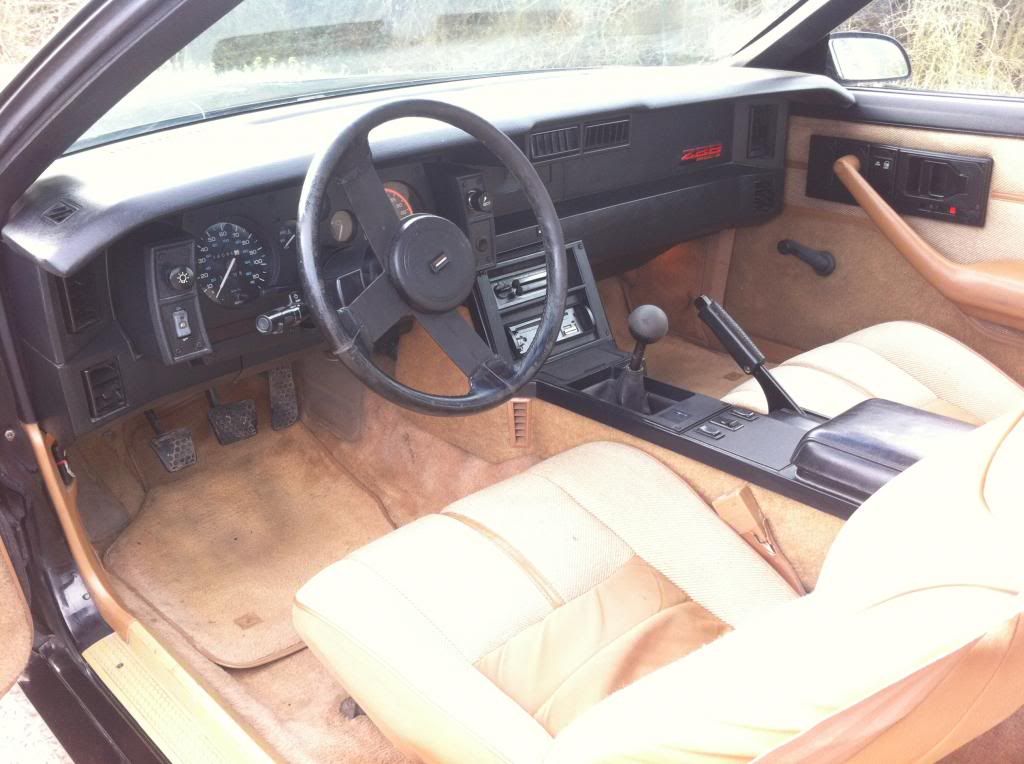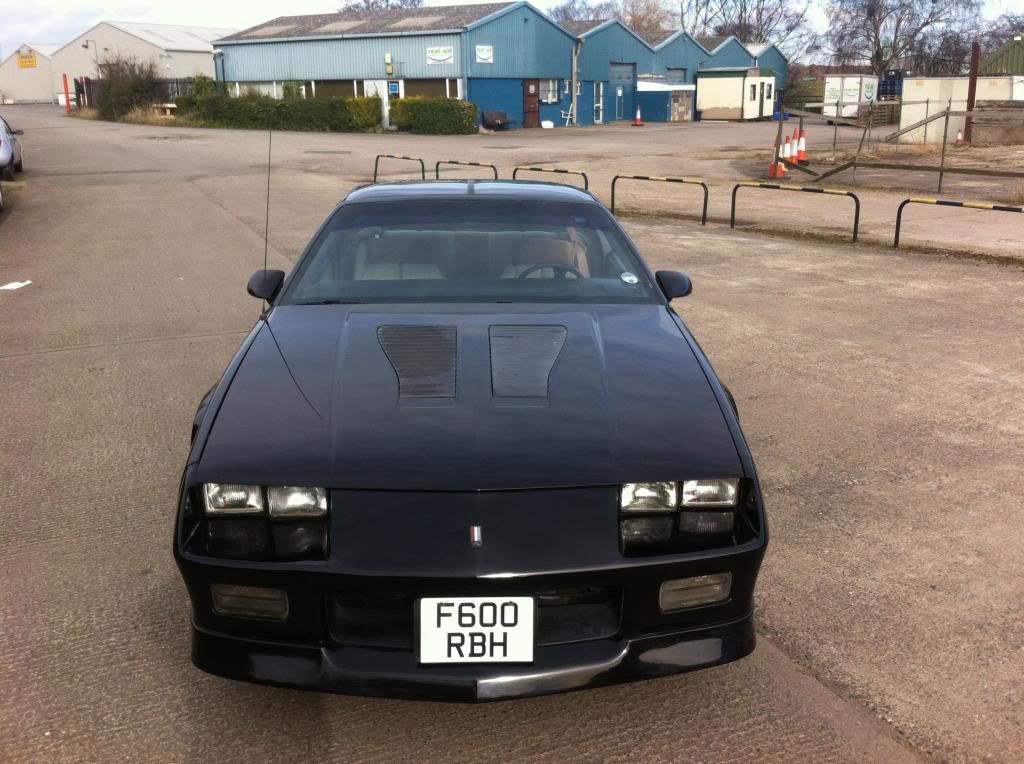 --- New Post Merged As Per 5 Day Bump Rule ---
Still having issues with my phone but if you wish to contact me my email is -
[email protected]
Cheers