had this van for about a year, the body and chassis was totaly rotton from the middle down!
i bought a 100e which had a 3x4 box chassis, and fitted the van body to it.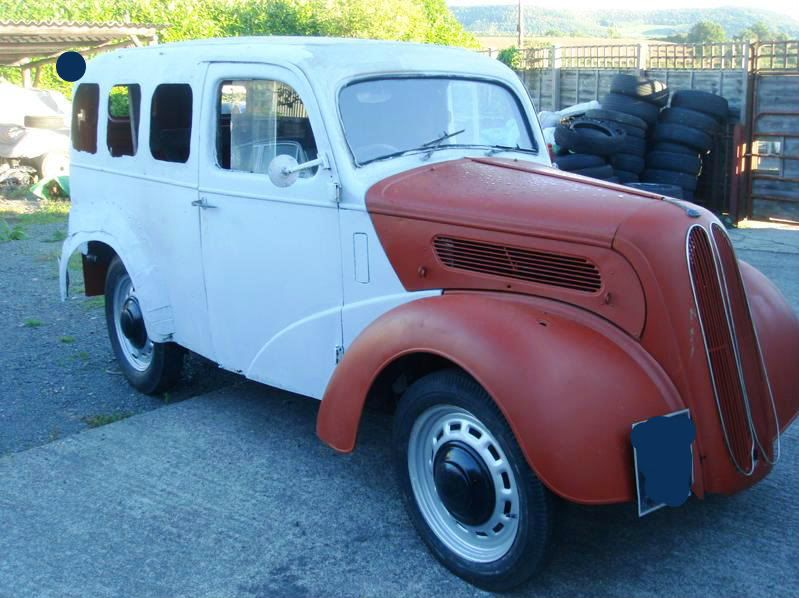 made all new steel body panels, sides, front and back, which took about 6 months.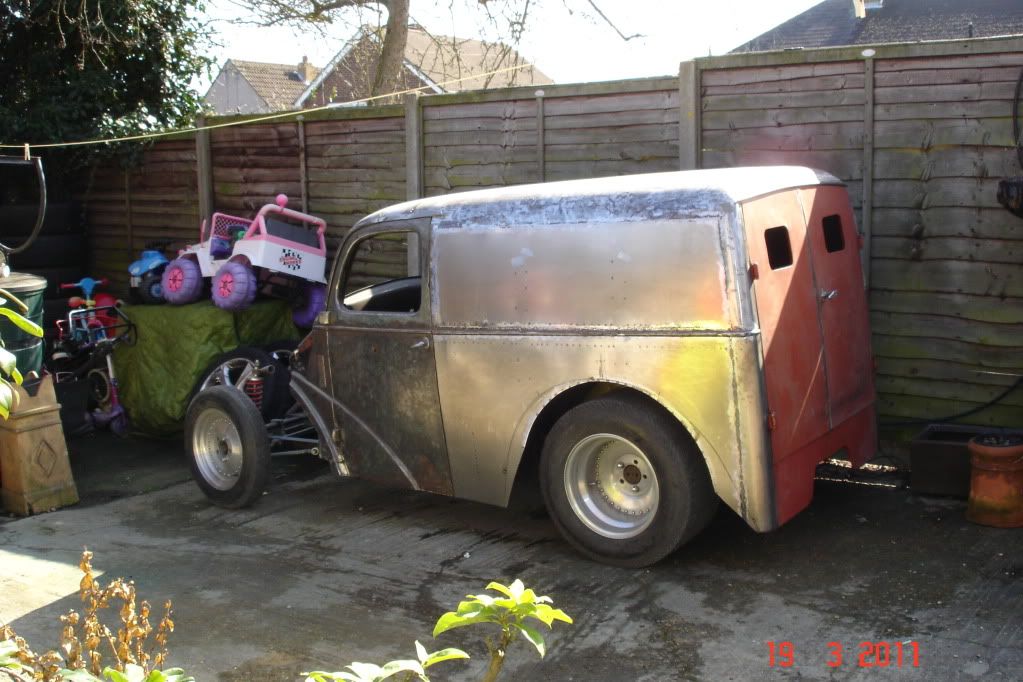 fitted all new steel work inside, and filled the roof.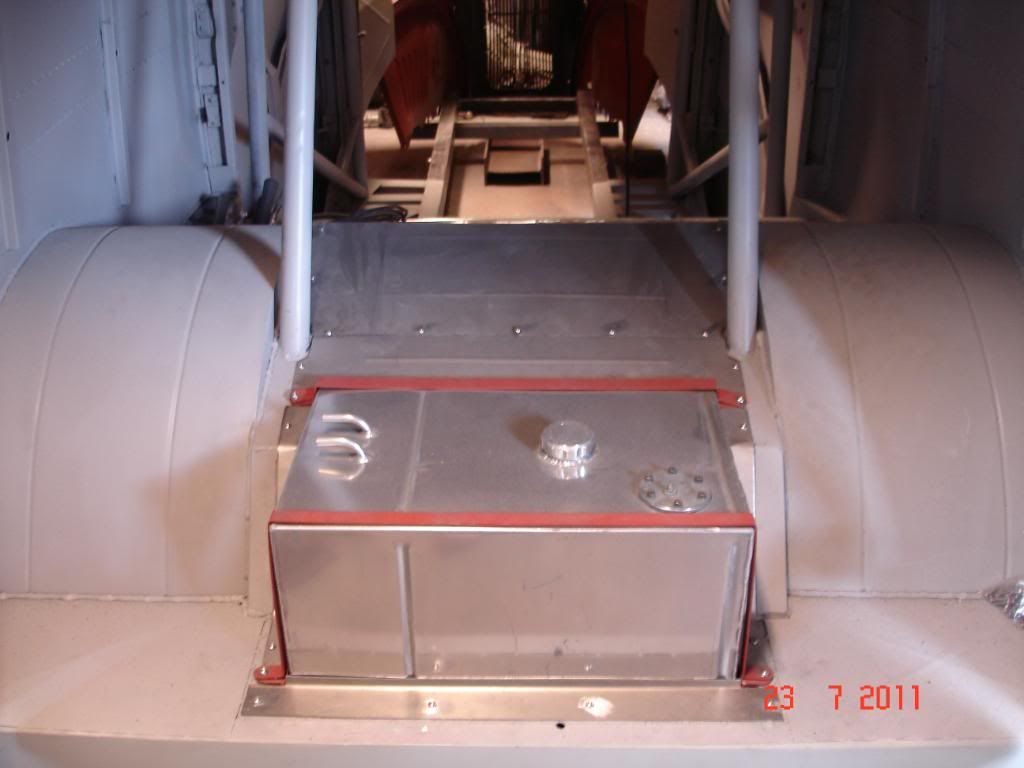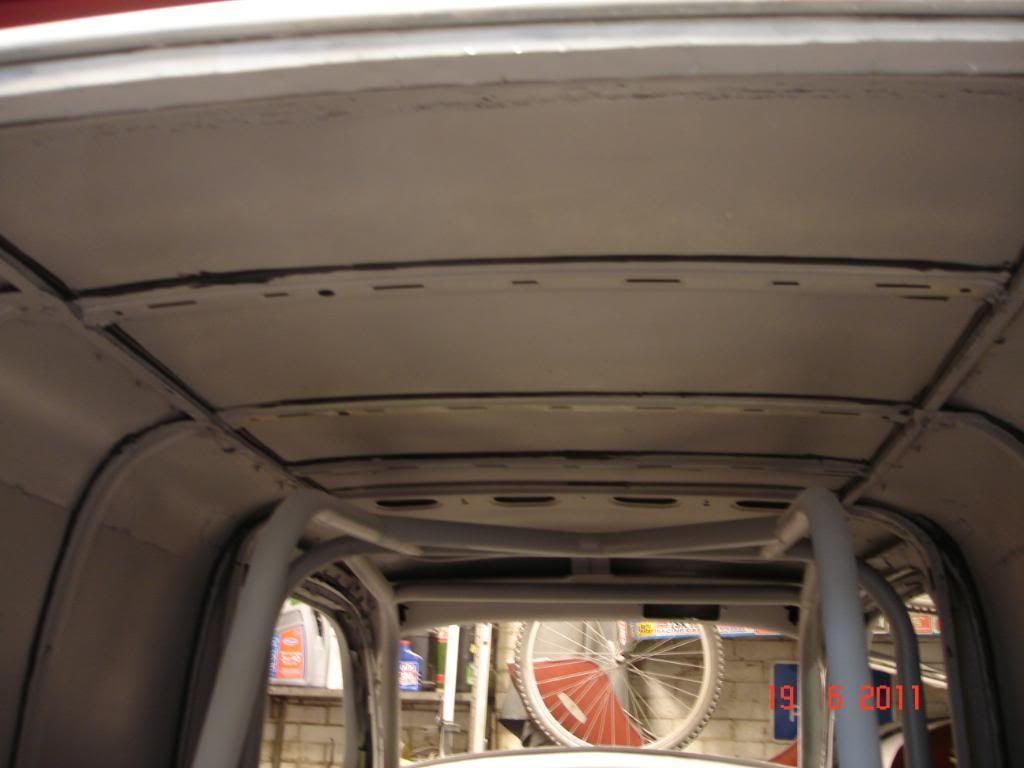 2 months filling and rubbing down body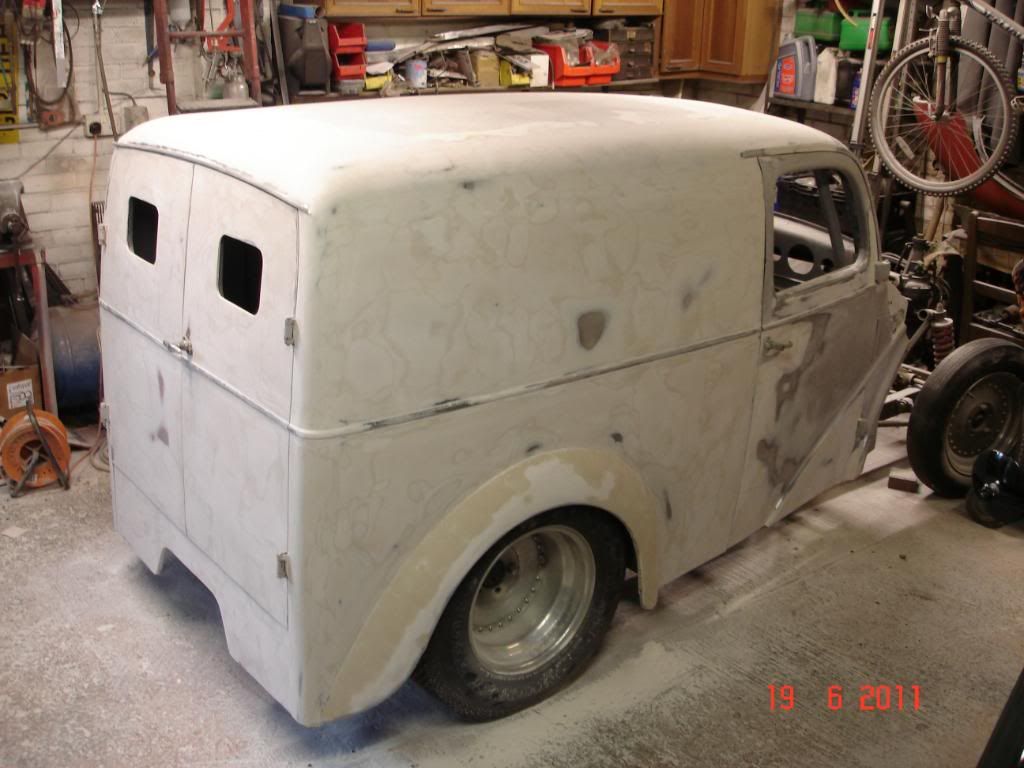 then in primer at last