Hi,
I have a pair of 6 way seats I just got from a Ford Explorer on the off chance they might work in the Stude. Change of plan and i'm now selling them as they are in my hallway...
They 100% work fine, I tried them in the car before carefully removing them, the stitching will need fixing in one place on each seat, see pics, overall they are good usable seats, dye them black and they'll look ace.
They are surprisingly light, I thought they'd be heavy but they're not much heavier than a normal seat.
They are currently in there fully extended forward position and go lower as they go back, the brackets are vertical and could be bent horizontal to lower them a couple of inches (that was my plan)
And they also flip forward for 2 door cars.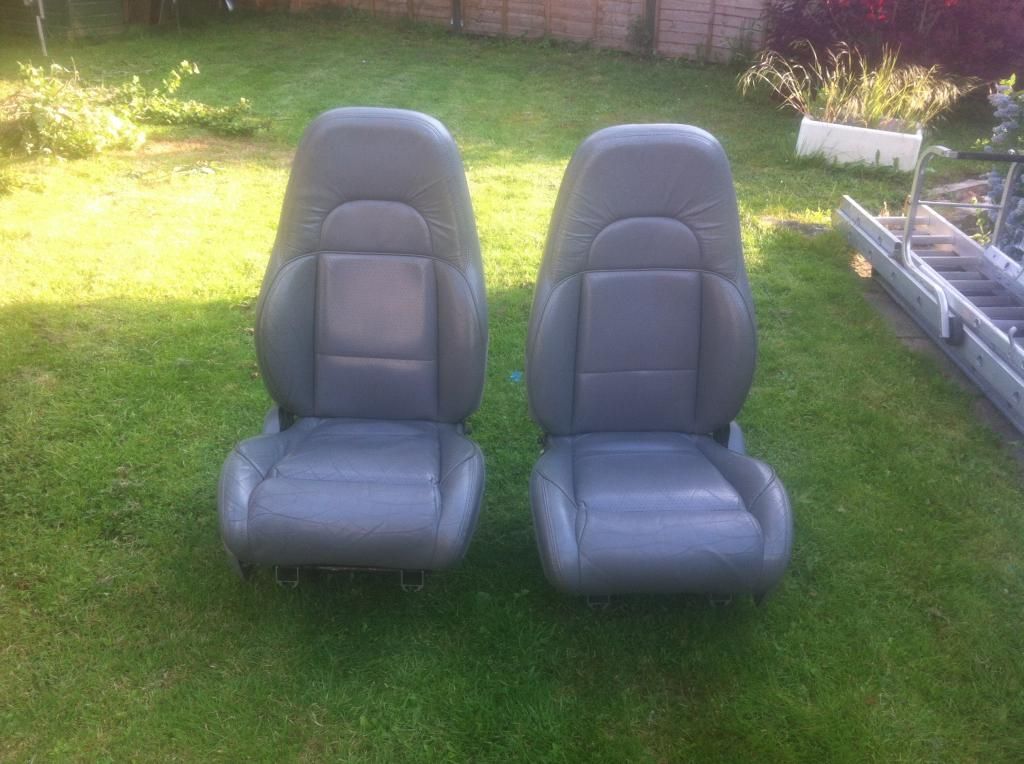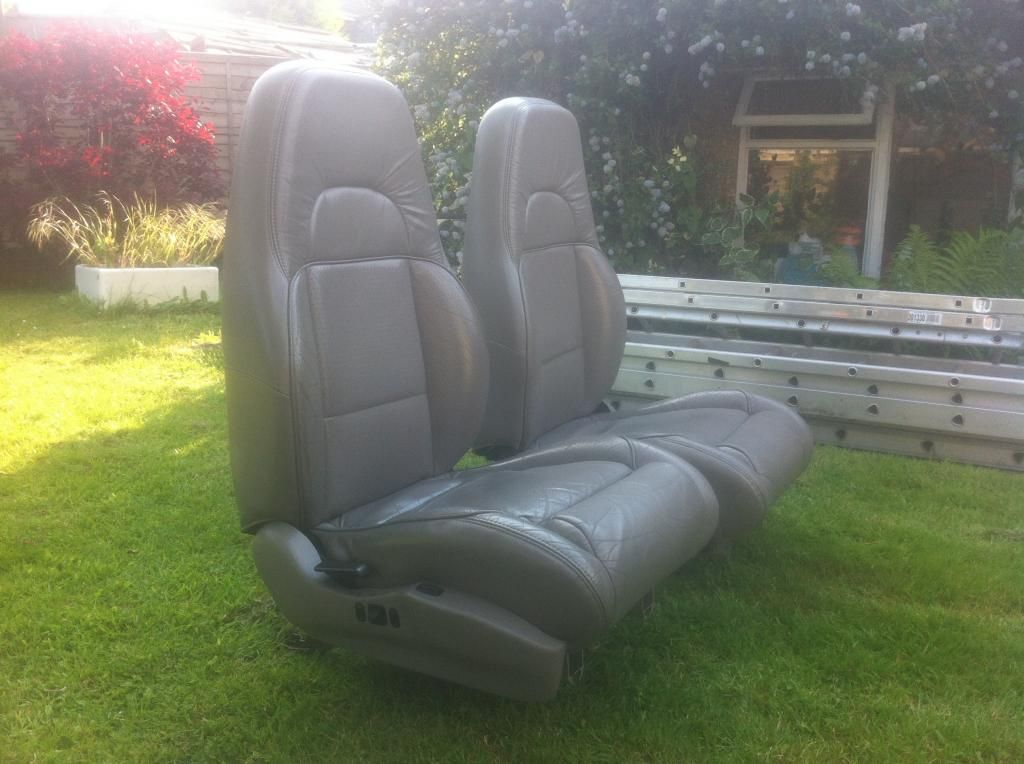 More pics and measurements here -
Random Photos by aaroncorvette | Photobucket
£70
North Kent/South London.
Cheers, Aaron.