I have an accident damaged 71 Karmann Ghia up for sale at the moment.
As you can see from the pics it was hit from behind & pushed into the car in front.
Imported from the States in 94, next owner in 96, accident in 2005, then laid up untill I bought it last month.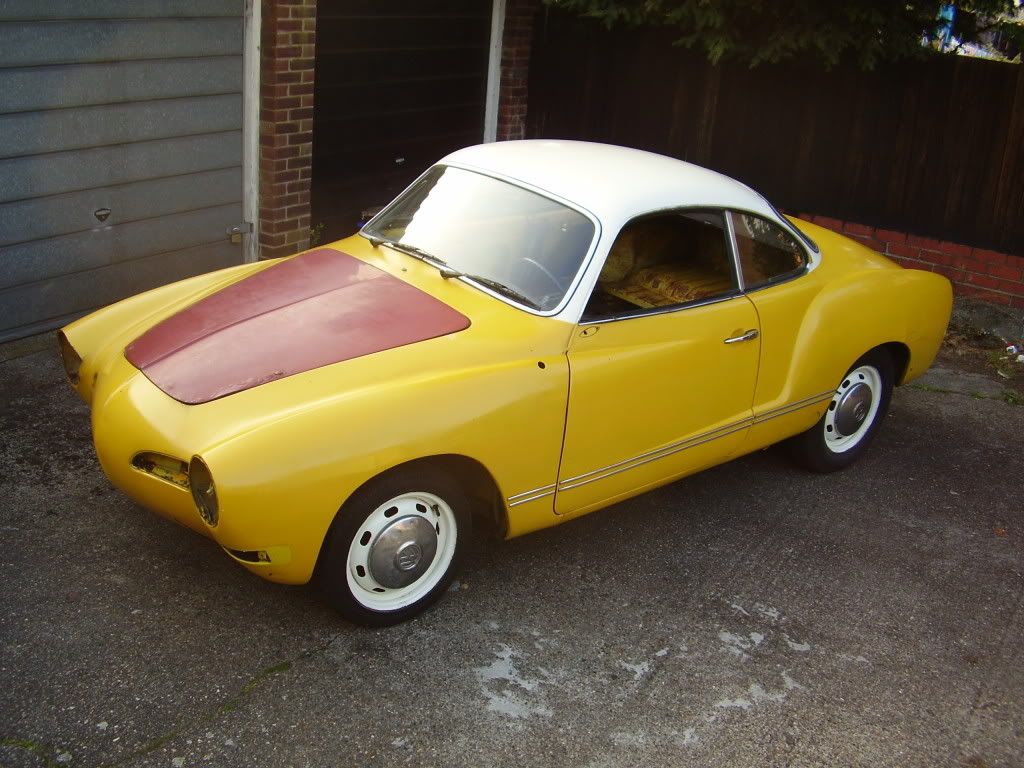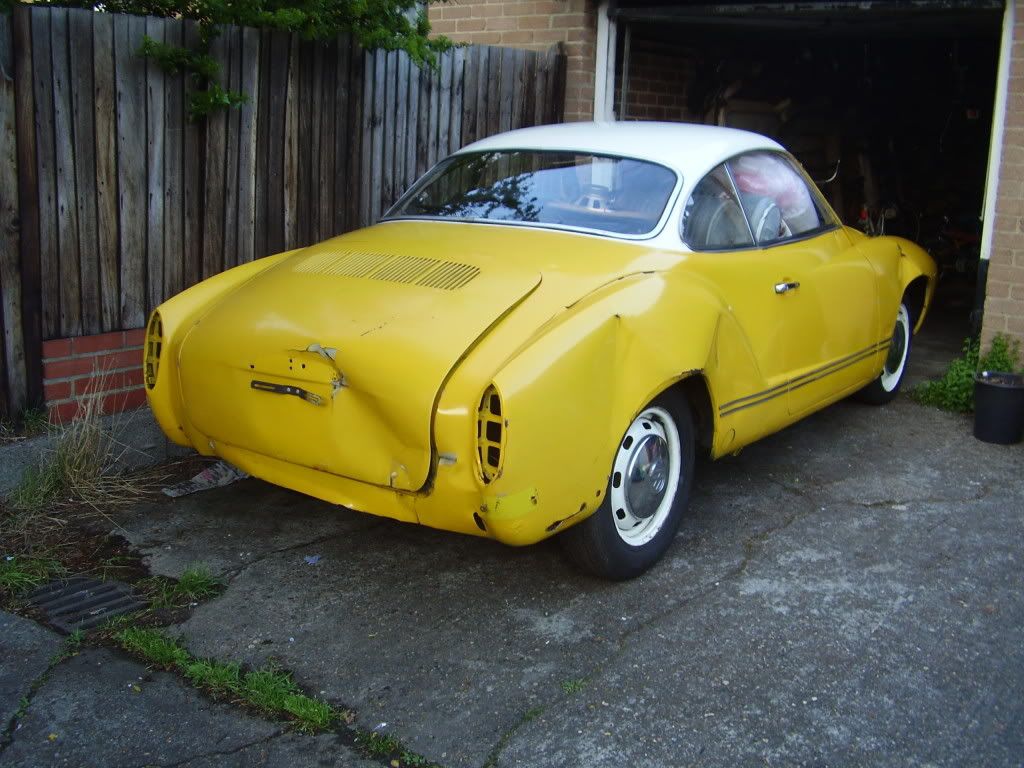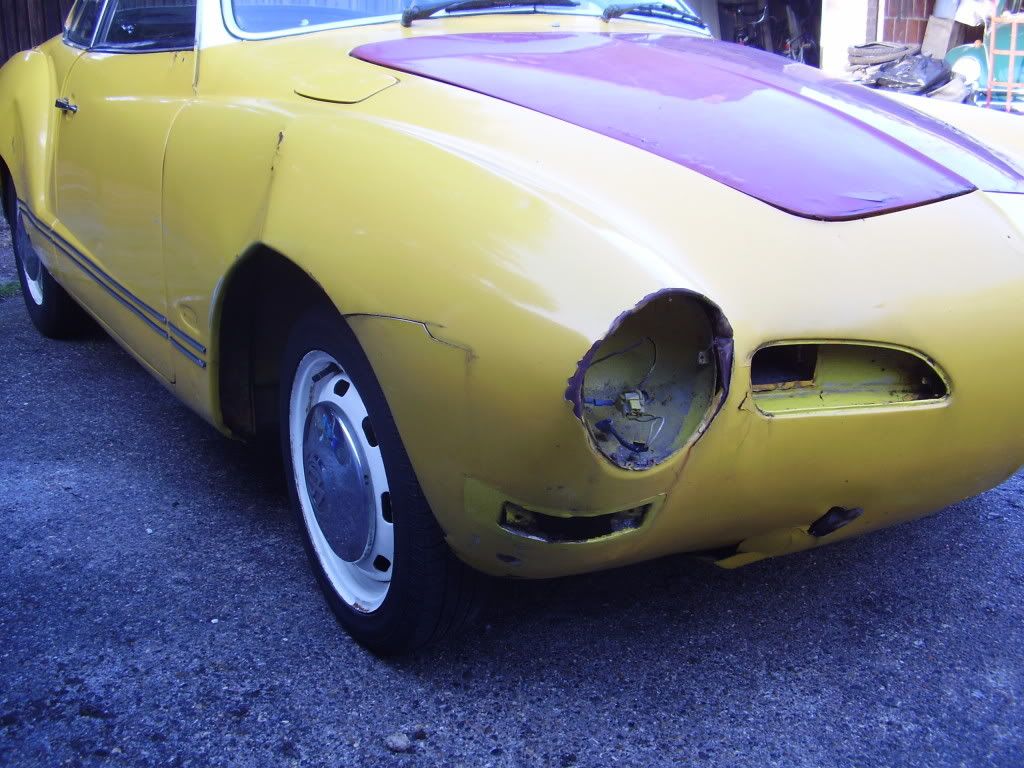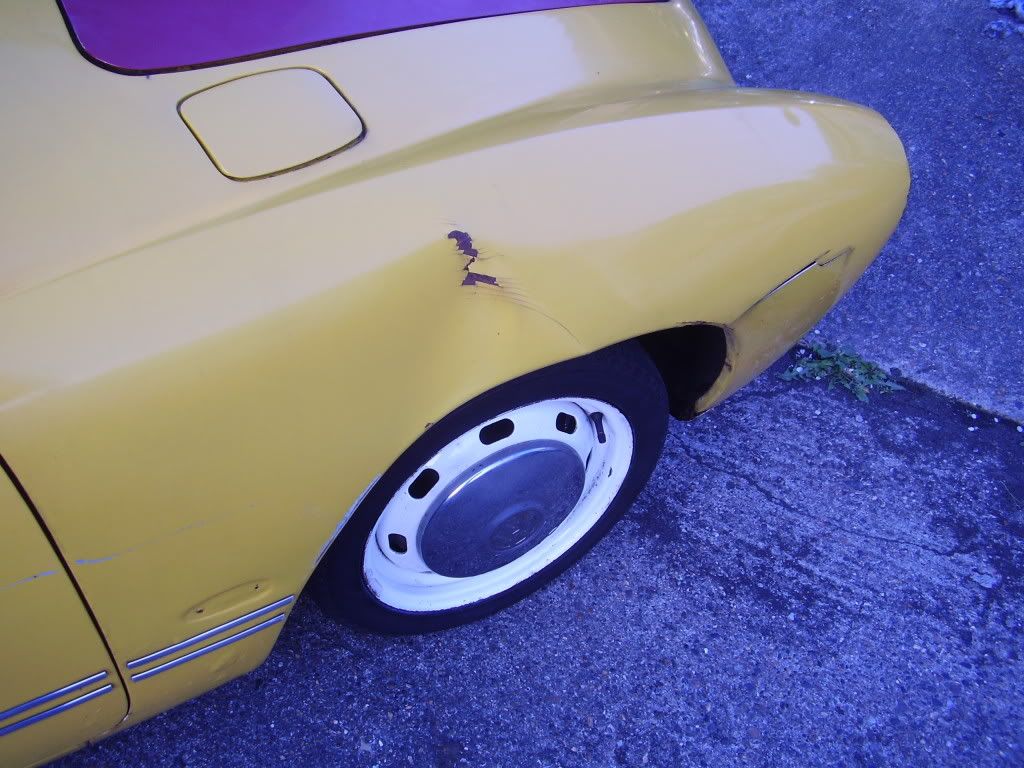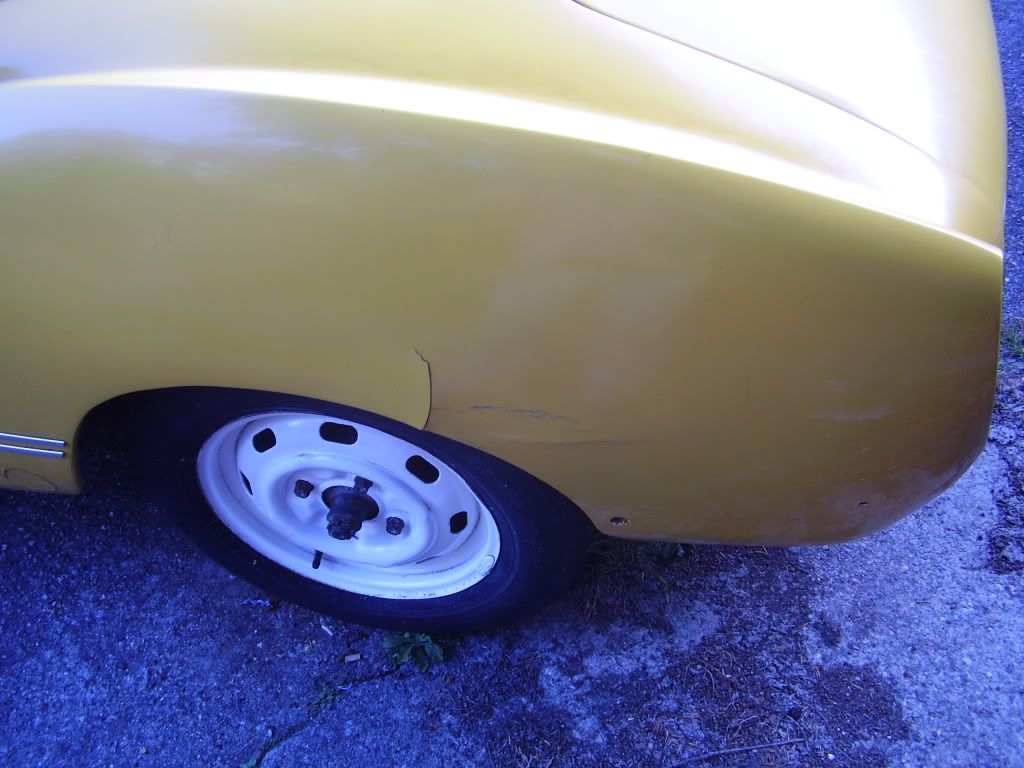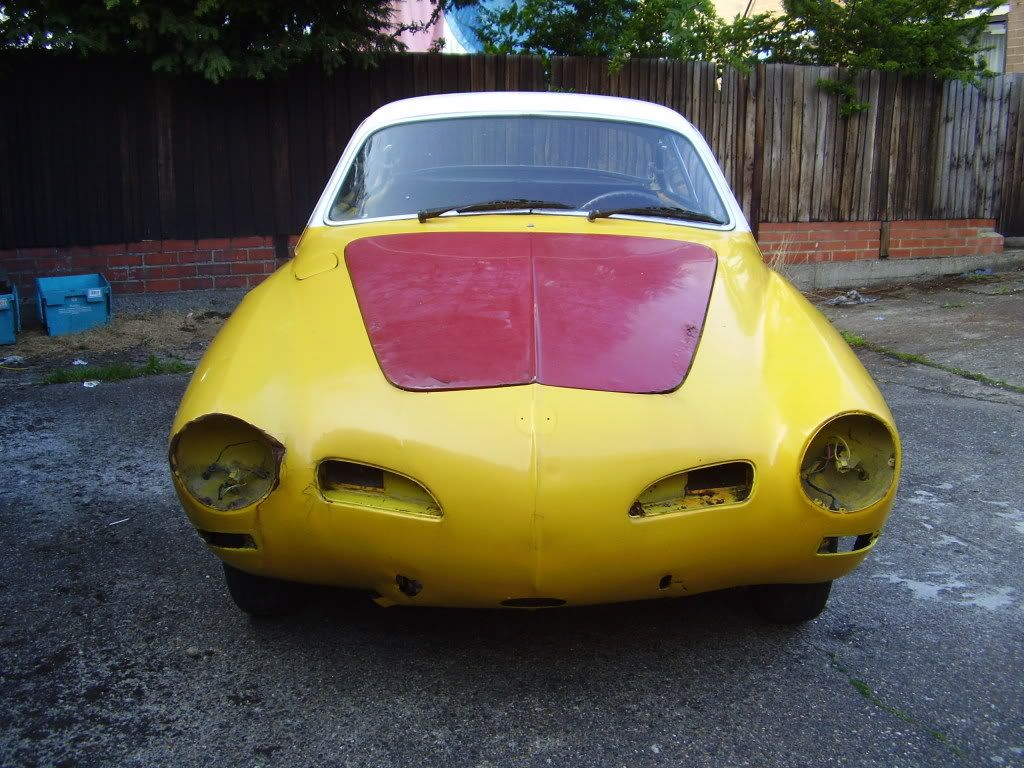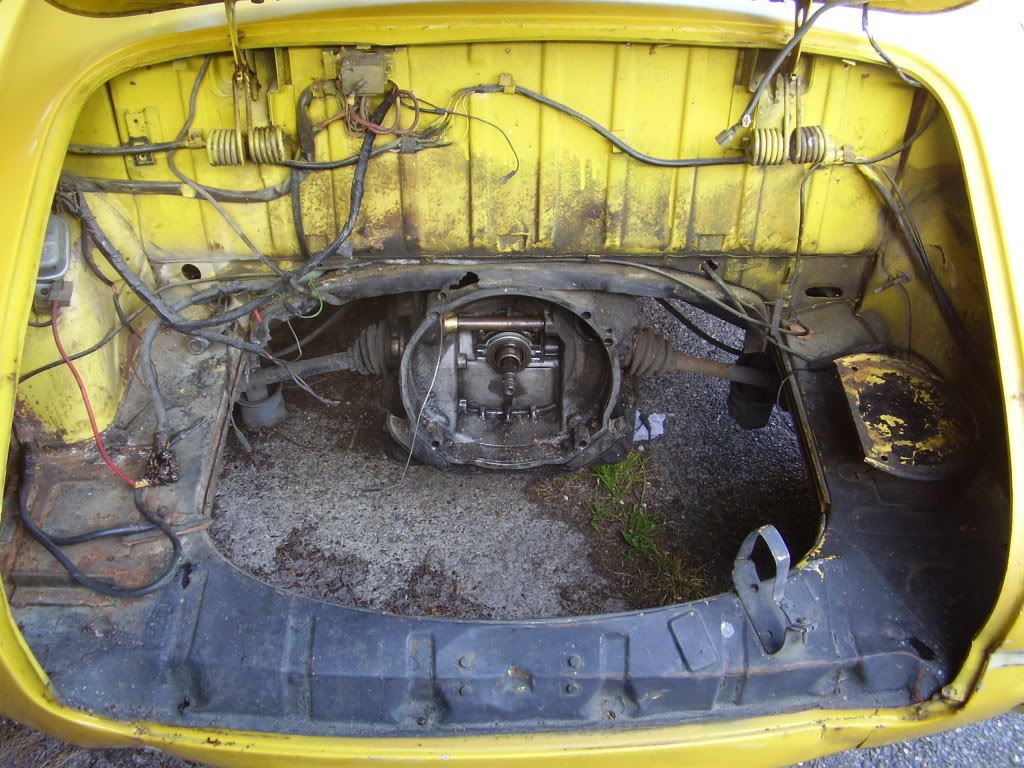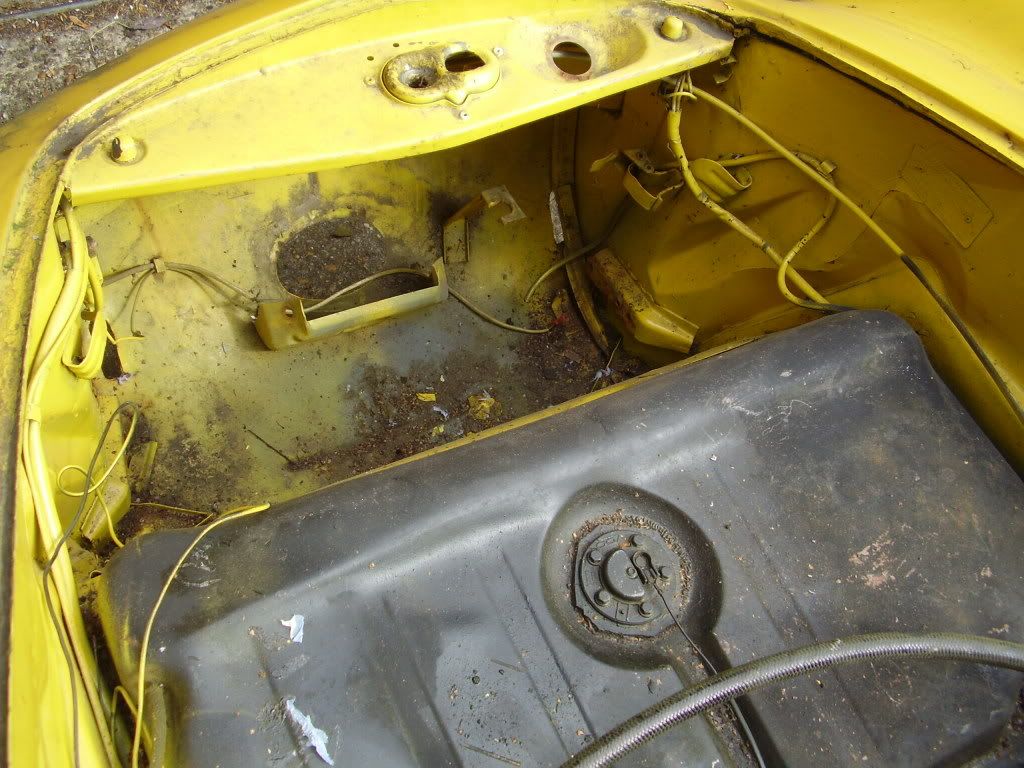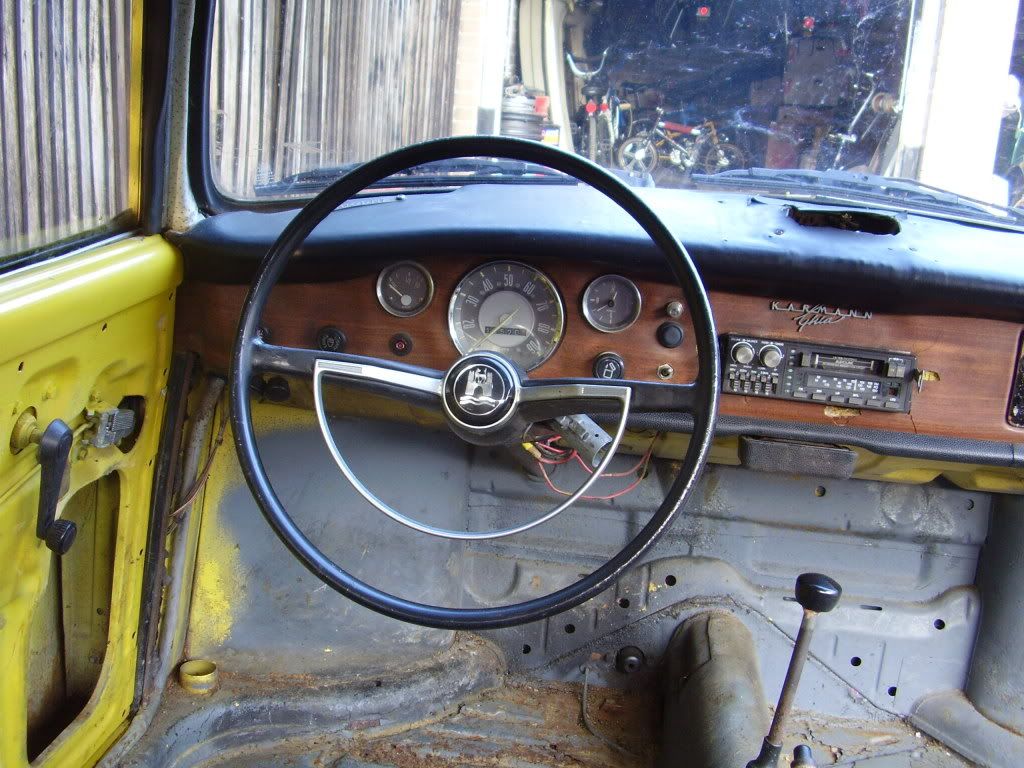 More pics to follow.