Hope OK to put this on here.. I imported this a couple of years ago and have been using it to run about in and make mechanical improvements on etc. Currently working on another one so looking to sell this. The truck is mostly stock and original, even the paint is original. Truck is from West coast USA. Dash pad is cracked , paint is faded, bed has a dent near the bottom but truck is really not too bad for a 38 year old.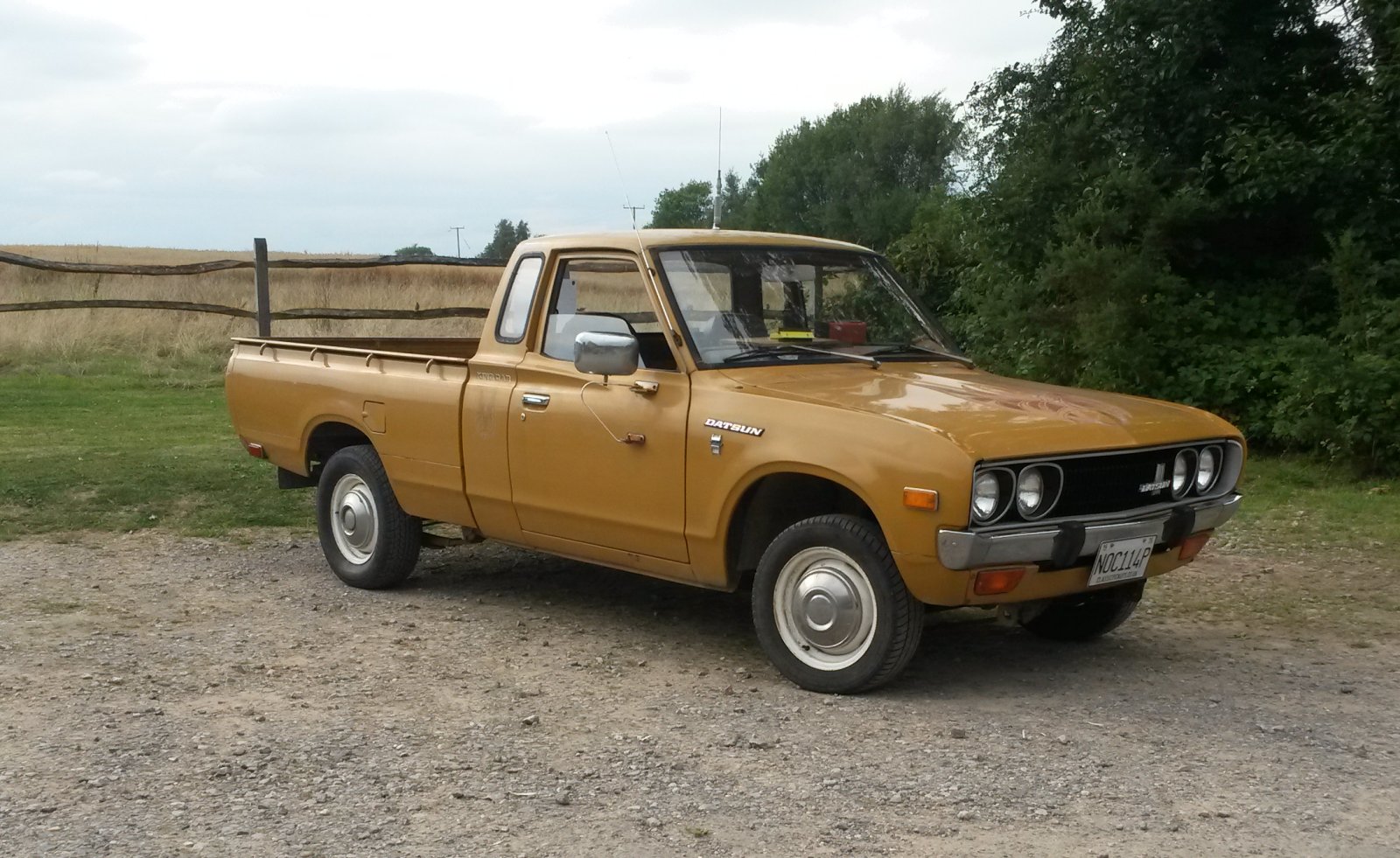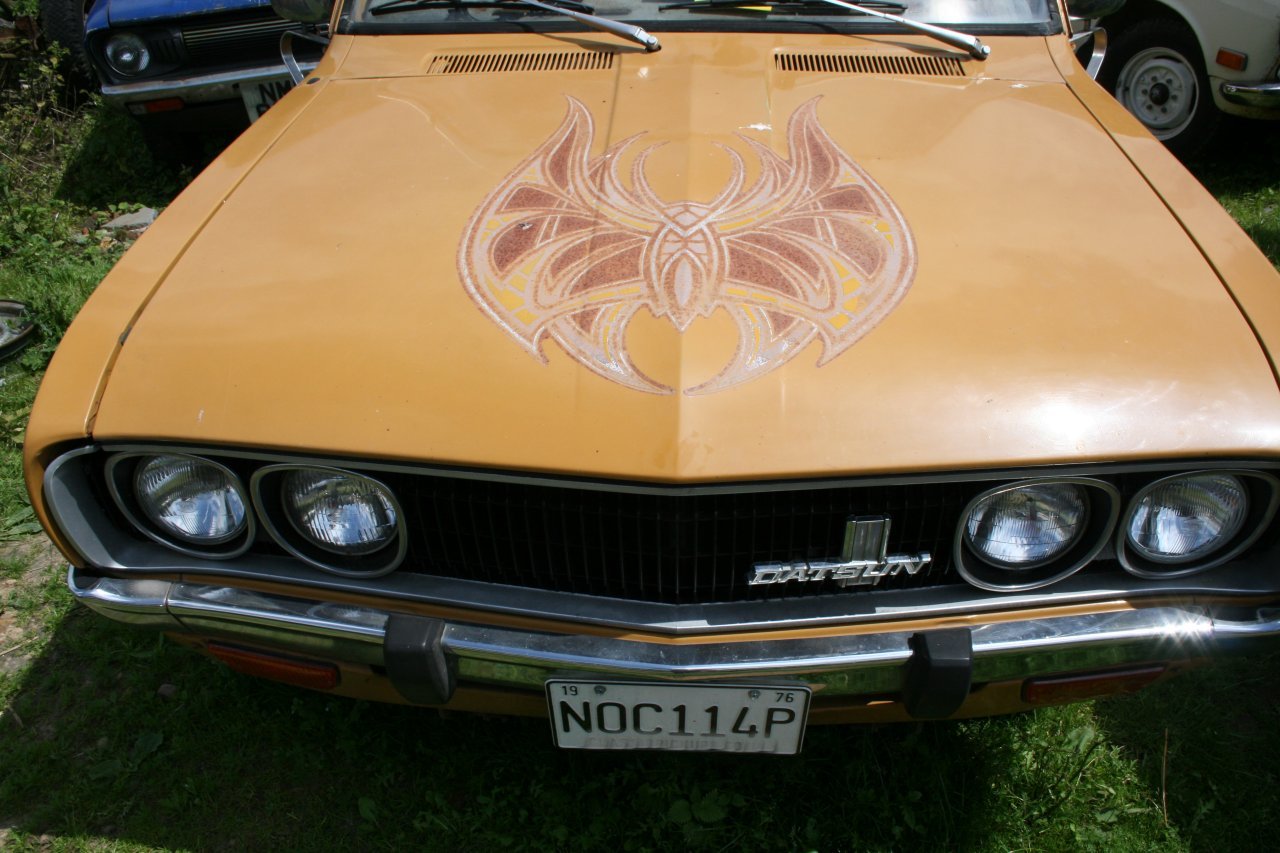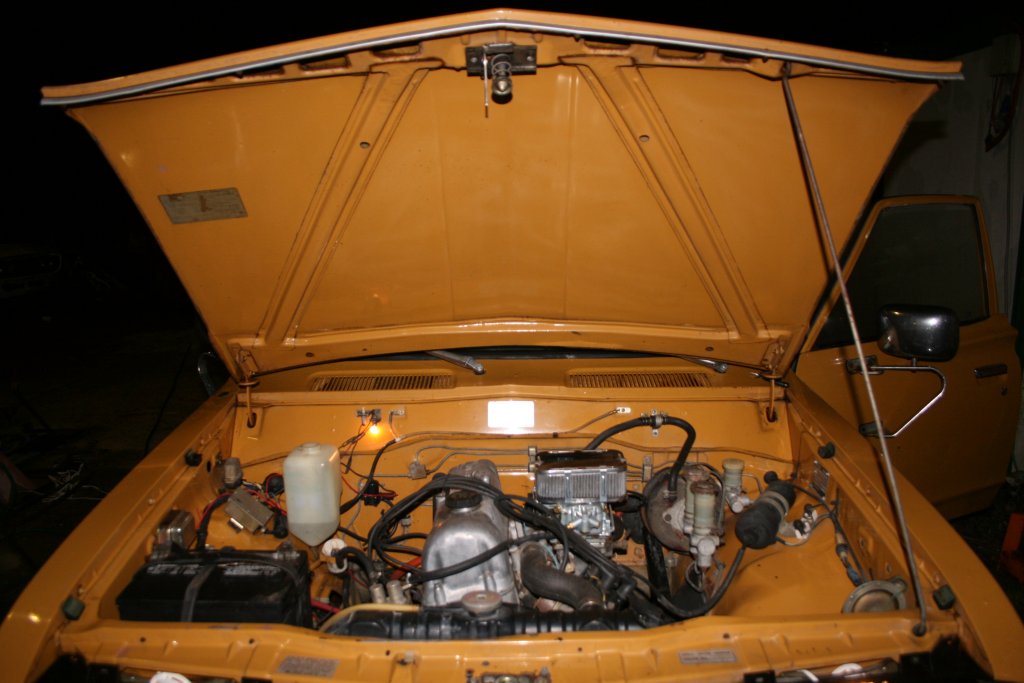 Truck is pretty much rot free.
Unleaded. Fairly economical. Wheels are 6 stud 5.5 pcd (same as Chevy half ton and lots of other things)
Very reliable.
Very rare in the UK/ Europe.
£4495 SOLD