Ford 9" axle.
62" wide.
open diff.
28 spline.
large bearings
big brakes with finned drums.
All brackets removed.
I can get this axle narrowed if needed.
£395.
10x15 daisy mags. 5x5" pcd really nice condition.
3.5" back spacing. £250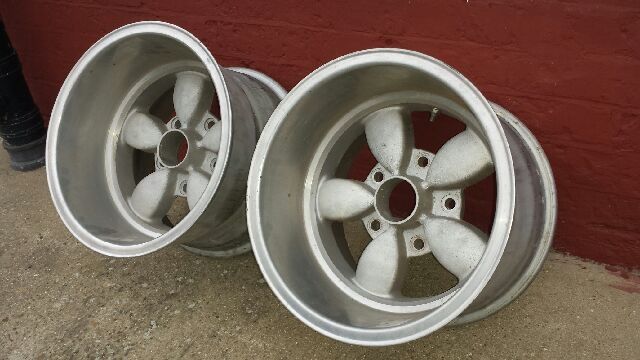 Can take to nasc swap meet.
Located Hertfordshire.
07794799505.
--- New Post Merged As Per 5 Day Bump Rule ---
All sold.