Discussion Starter
·
#1
·
This was a project I've been working on for 4 years now. It was nearing completion but a wedding and the missus now being pregnant means my project has to go. So, whats left:
Turn key Type 4 W code 1700 porsche 914 engine. Twin 40 IDF carbs, twin cannon exhausts, 215mm clutch. It runs, though for some reason has decided to stop firing since i last started it. It kicks, tries to start, just doesn't quite get there. I suspect a manifold leak, will investigate further and get it running when the weather clears up.
£700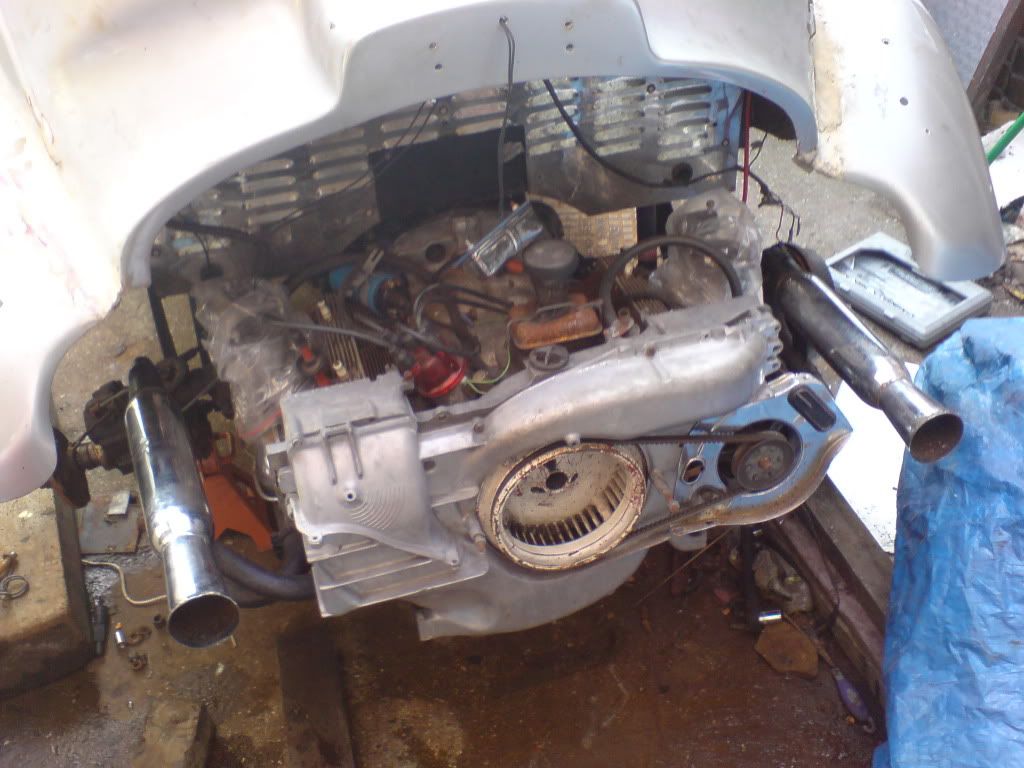 8" widened beam, braced with extra gussets complete with longer track rods reinforced with sprung steel cores ready to bolt on. Track rods NOT SHOWN IN PICS but ARE included along with the steering box!!! Track rods can be seen in the bulkhead pic further down the thread.
This pic was taken part way through the welding to brace it etc. All bracing done now with box section.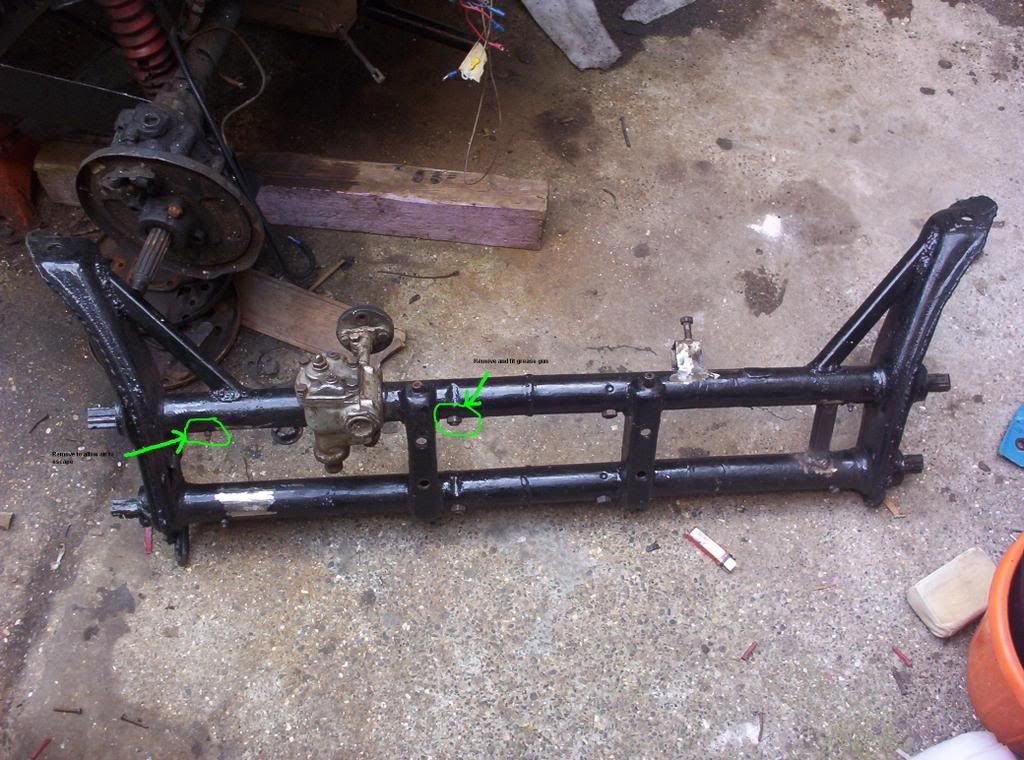 £100
Pair of cobra bucket seats with 3 point harnesses, grubby but good condition.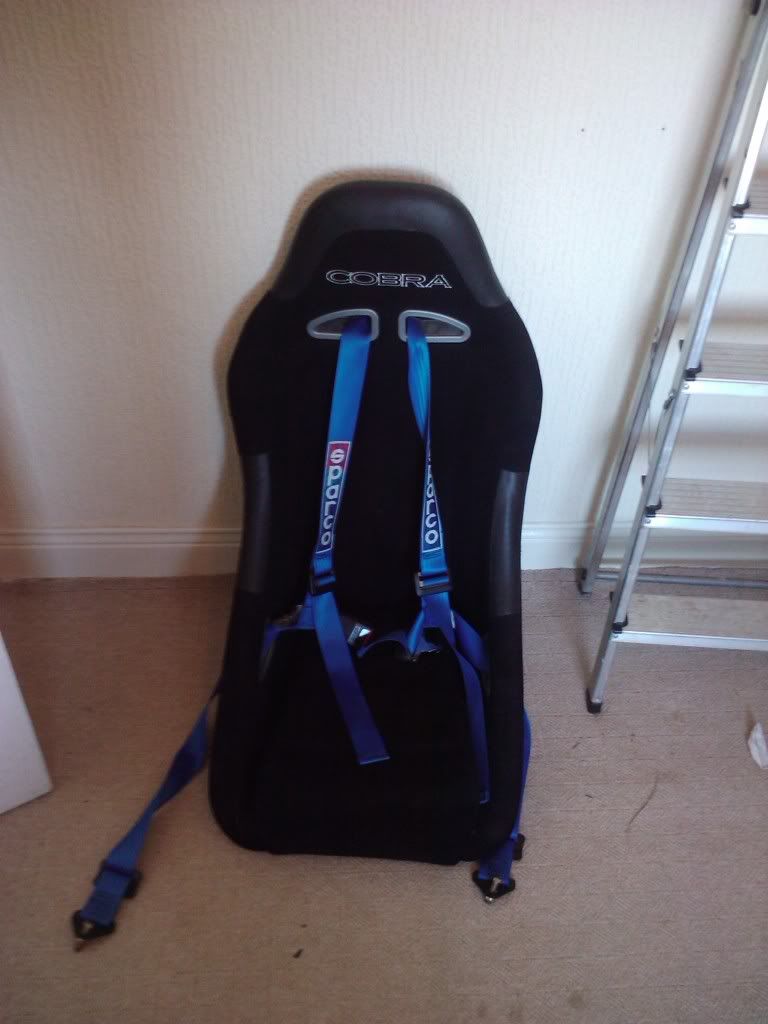 £100
Chrome sidebars, good condition, never used.
£40
1969 Baja shell. Needs some welding drivers side pan and channel. 2mm thick extra bulkhead skin welded in, beam supports (upper and lower) welded in, long travel shock mount trapeze bar welded in, nice looking blended and cut wings, some rough edges, body welded to pan over most of car. Needs some work but has a V5. I can have this as a rolling chassis if you buy my beam and gearbox, or come with one to fit to roll it onto your trailer. Will chuck in a load of galvanised steel to finish the welding.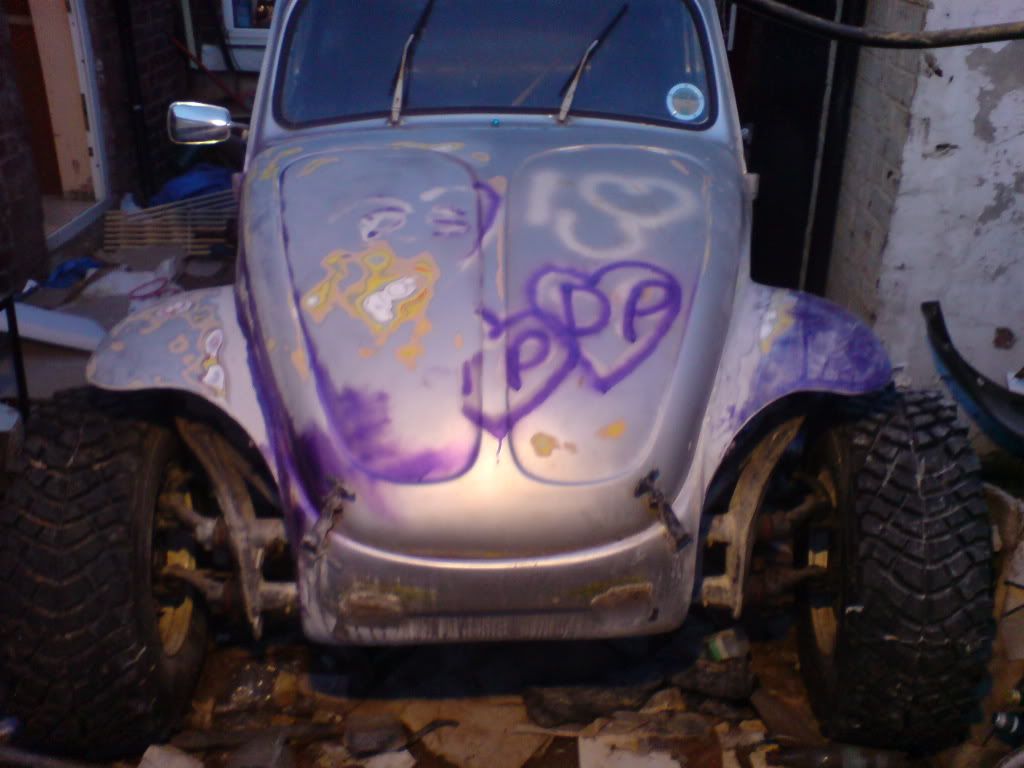 This is the bracing between channel and center tunnel I have put in on both sides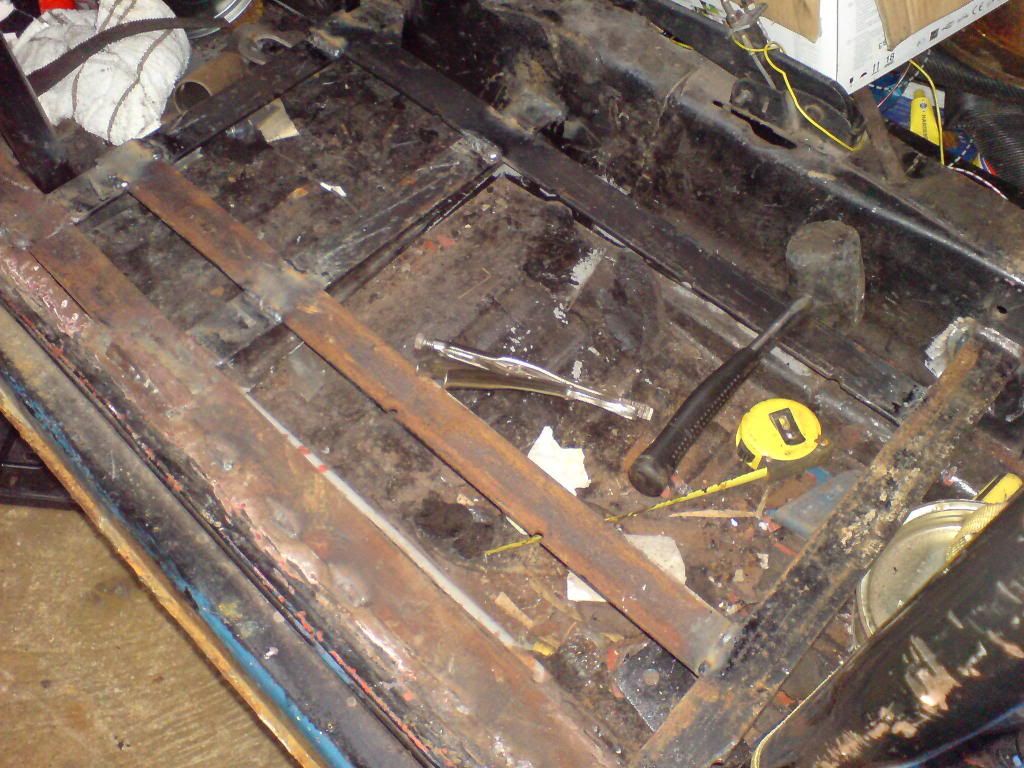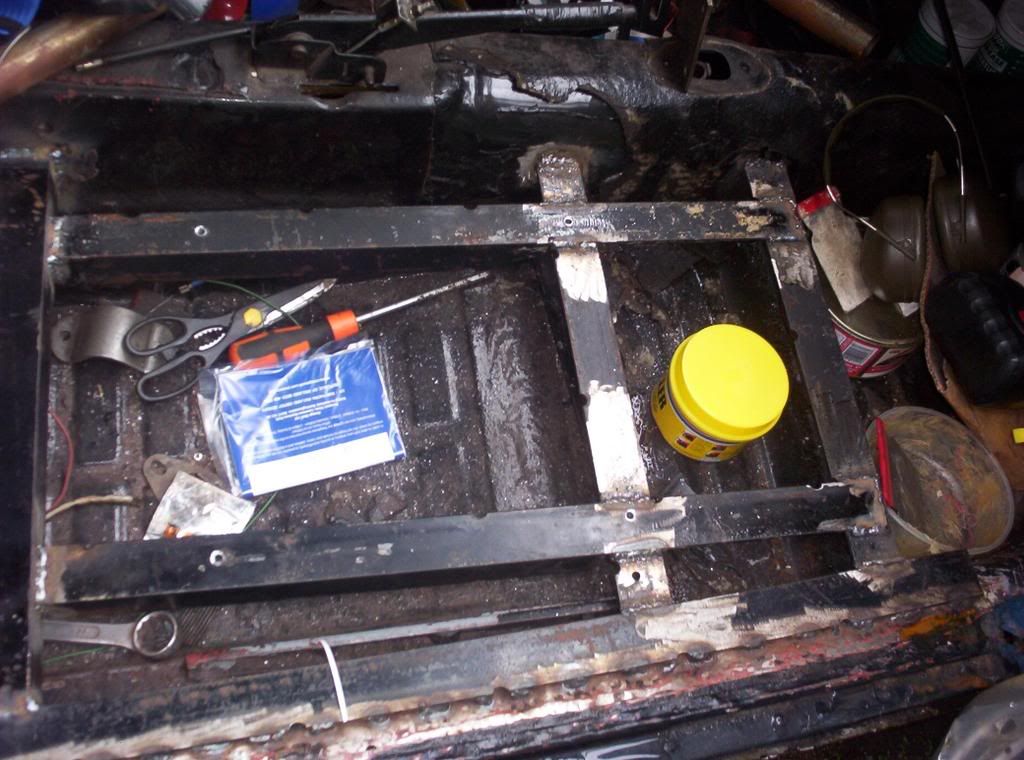 Bulkhead and beam supports: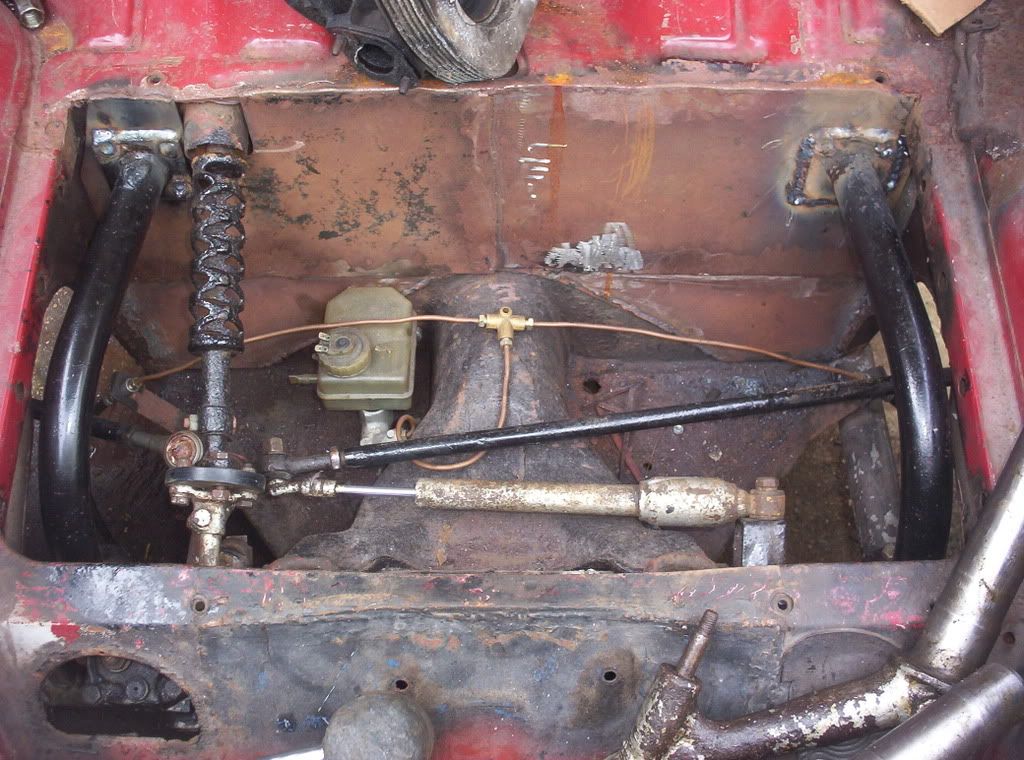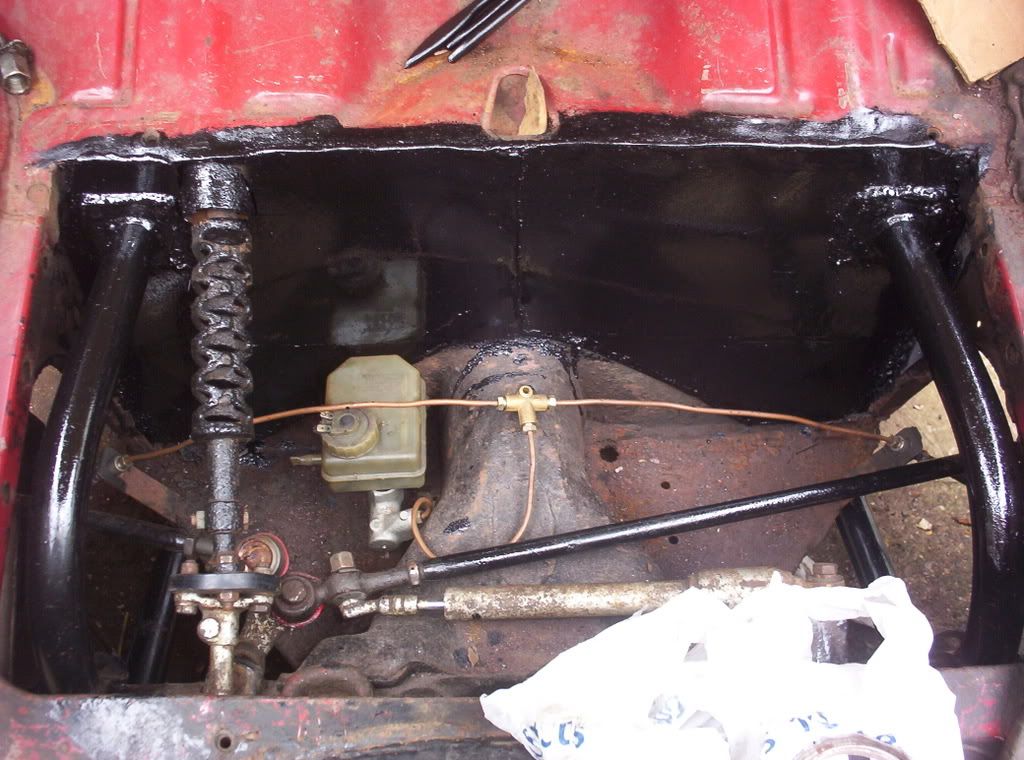 Some repairs: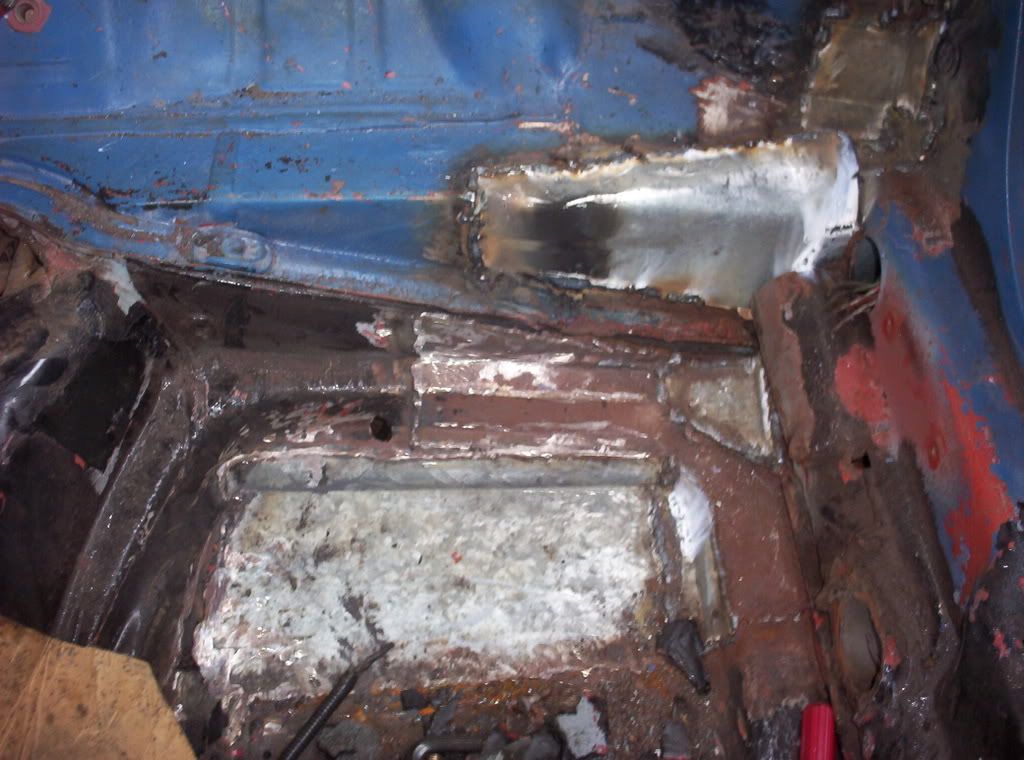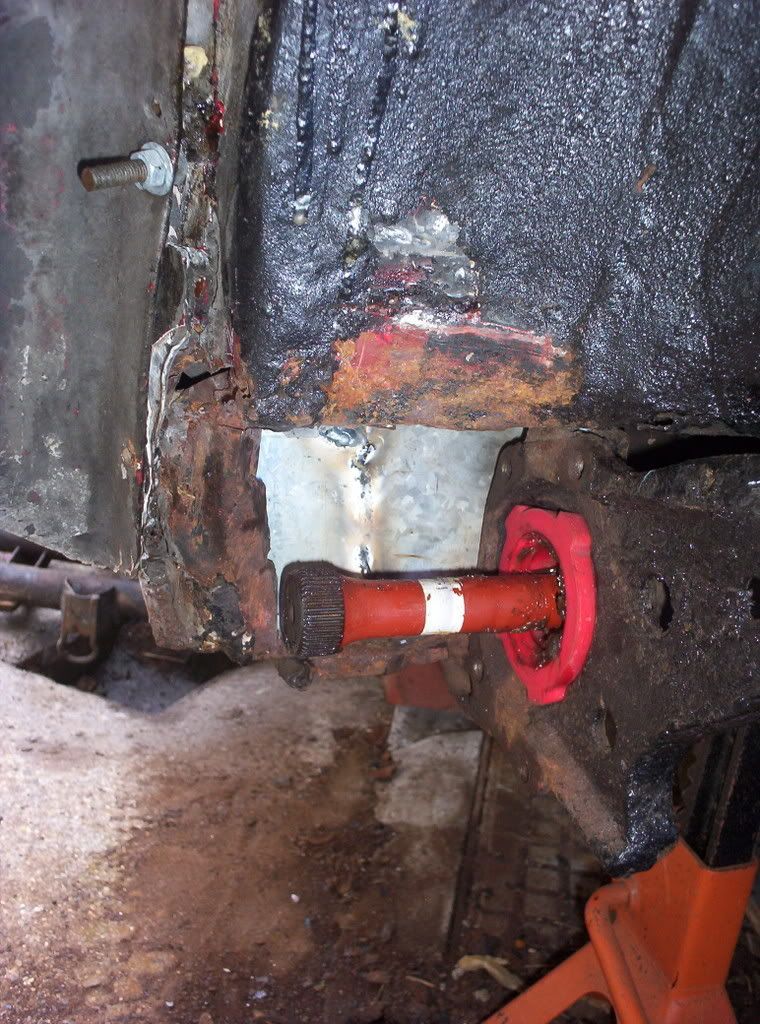 £200
SCAT Dragfast shifter. Fitted but never used.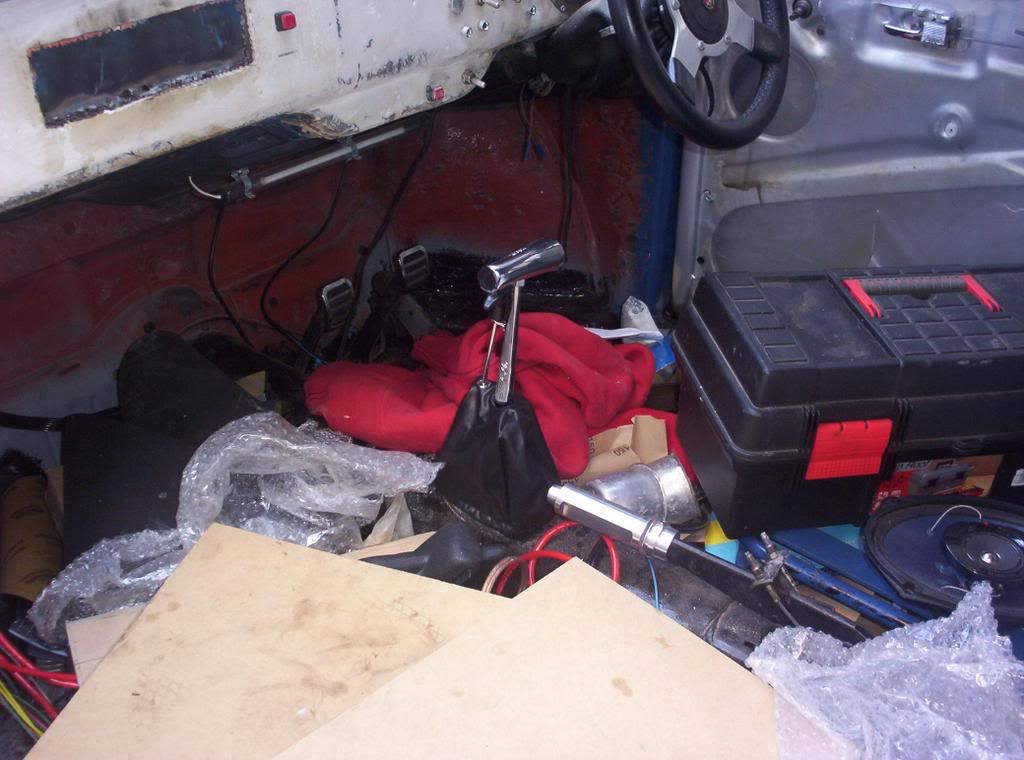 £60
All this has really put me on a downer, flicking through all my build pics.
Once it's MOT'd, htis will be up for sale too: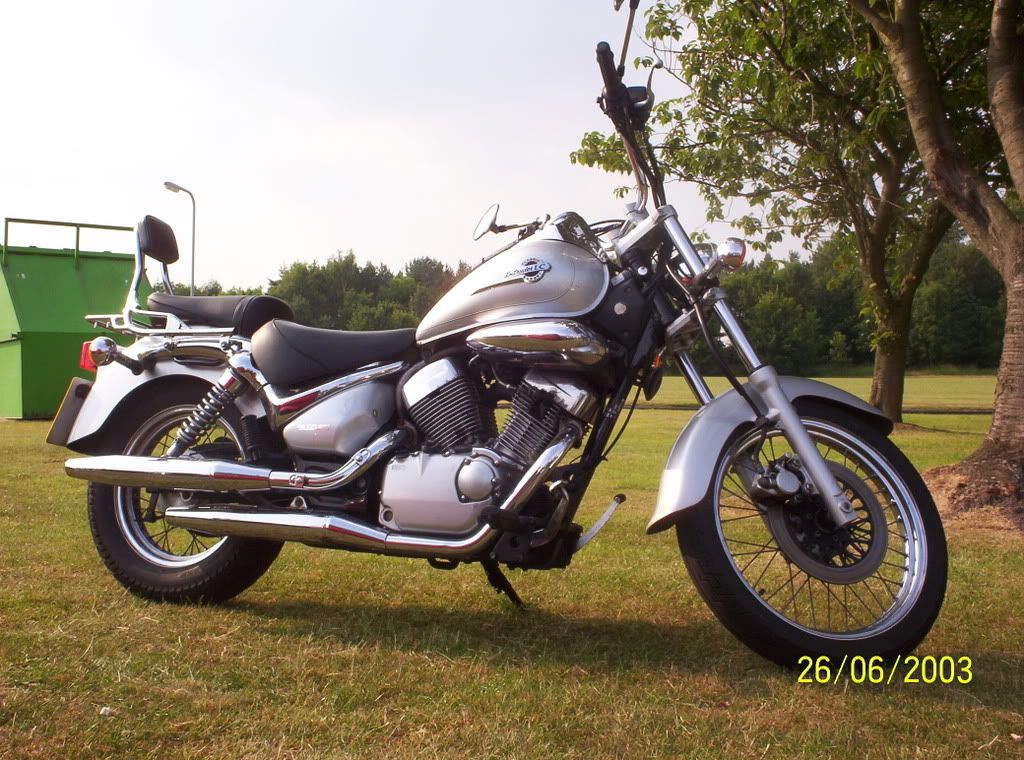 More stuff to follow.
All items in Northumberland, Newbiggin-by-the-sea