Yes Mark
When i was fiddling in the boot i was trying to disconnect the battery in a hurry as a cable had shorted out and the battery lead was smoking.
The 1985 weekend was one of the first times out for the cortina. so it was new to everyone.
It had a 351 Cleveland and box , nothing trick , just as it came out of an australian ford fairlane, 2V carb. cast manifolds, power steering etc.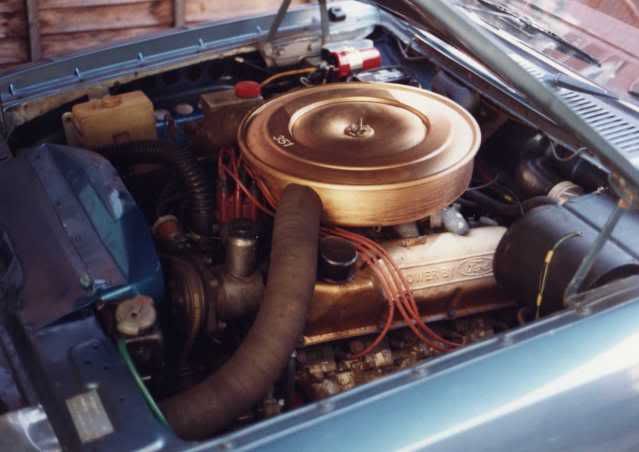 The rest of the car was bog standard cortina and i towed a mates caravan there and back with my misses, his misses and two babies in the car too.
Didnt miss a beat.... just neary caught light
msl: