Hi guys,
Due to loads of emails about final pricing, how do you do it, ect, all pricing from now on is the price you pay.
The price includes shipping, customs clearance, duty and vat.
All you have to do is pick your car up from Southhamton docks with all paperwork in your name. These cars are for personal import only. Trade supplied, get in touch.
Hot of the press, just came into the office today
A nice running restoration or drive as is - tax free too!
71 Le Mans no rust 350/350 turbo, brand new dual exhaust. Been in LA all it's life, RUNS STRONG
Decent interior and rapid..............£3200
If your interested we can make a vid with sound and take loads of pics....but be quick
SORRY....NO OFFERS
Here's another. Car is in Arizona.
Nicely restored 49 Plymouth sedan de luxe done less than 3k miles since resto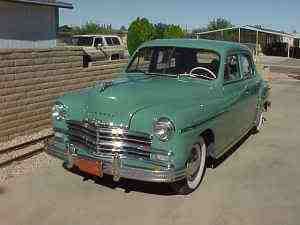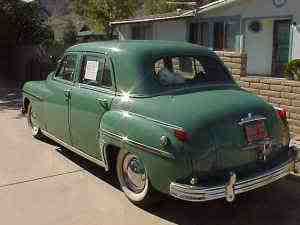 bargain car.........£5995
Very nice tax free 70 CADDY COUPE DE VILLE 472 Big block, needs nothing except a new vinyl top which I will have fitted before it leaves LA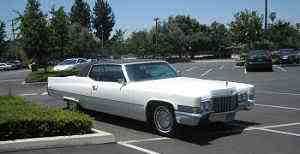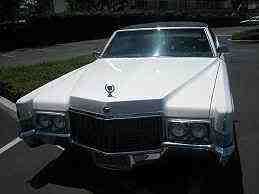 A gentleman's ride..........£2650