Felix license plate i used as a show plate on my old lowrider. Would suit any early Chevy up to the 60,s, very popular on the early 60,s lowriders in the states. The plastic centre does come out so the frame can be added to your existing plate.
NOW SOLD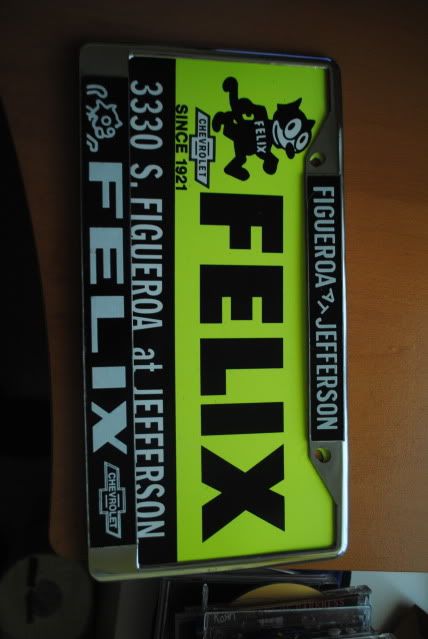 Set of 4 chevy 16" 6 stud wheels off my 41 sedan, tyres are in very poor condition as the car had been stood many years.
£40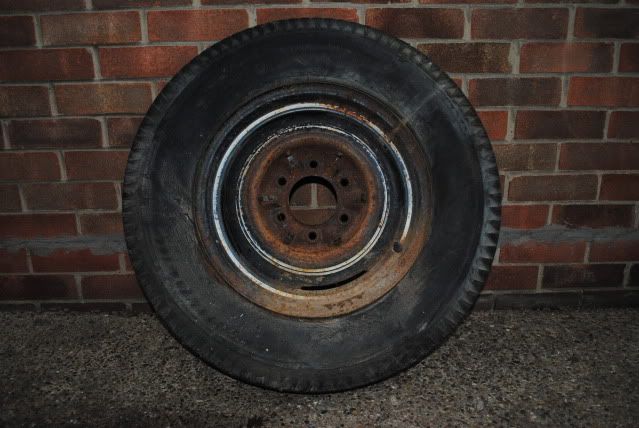 Pair of rear lever arm shocks again of my 41.
£20