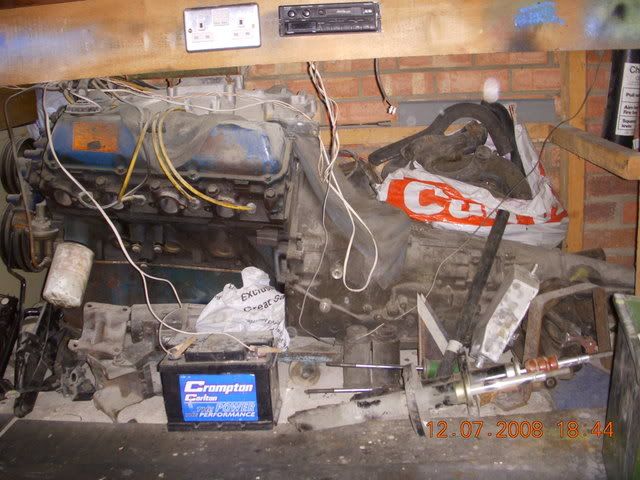 engine, box, edelbrock inlet, all ancillaries,
needs a carb then its complete
all working when i drove it home (lincoln continental) took it out and stored it under my bench,,,,,10 years ago !!
£850
have a new mallory unilite distributor £200 will fit 460 429 + 351 cleveland
First come first served !!!
Collect from Billericay
Alan