"Use your OEM dipstick and tube.
These TCI C-4 pan fill conversion kits allow owners of Ford C-4 transmissions with screw-in dipsticks to use an aftermarket aluminum* transmission pan. Drill and tap the pan to accept the fitting, screw in your dipstick just like you would with the factory pan, and you're all set"
(*wanky American spelling included. And it's SUMP, not pan. Grrr...)
Brand new in packaging. Includes fitting instruction diagram sheet.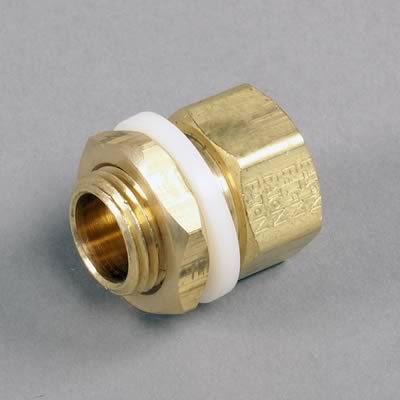 Yours for a tenner plus postage or collect from the Nats.
Lee.