For Sale - 4' x 3' x 1' Trailer
Excellent condition, little used, need the space and cash for project Pop, hence sale. Tows superb and excellent size for camping kit to take to the Hot Rod Drags/shows, parts collecting. All electrics working fine, tyres like new. Drop down tail door, whole trailer tips on its own frame, whilst hitched if needed. Not like some of the homemade stuff on ebay. £180.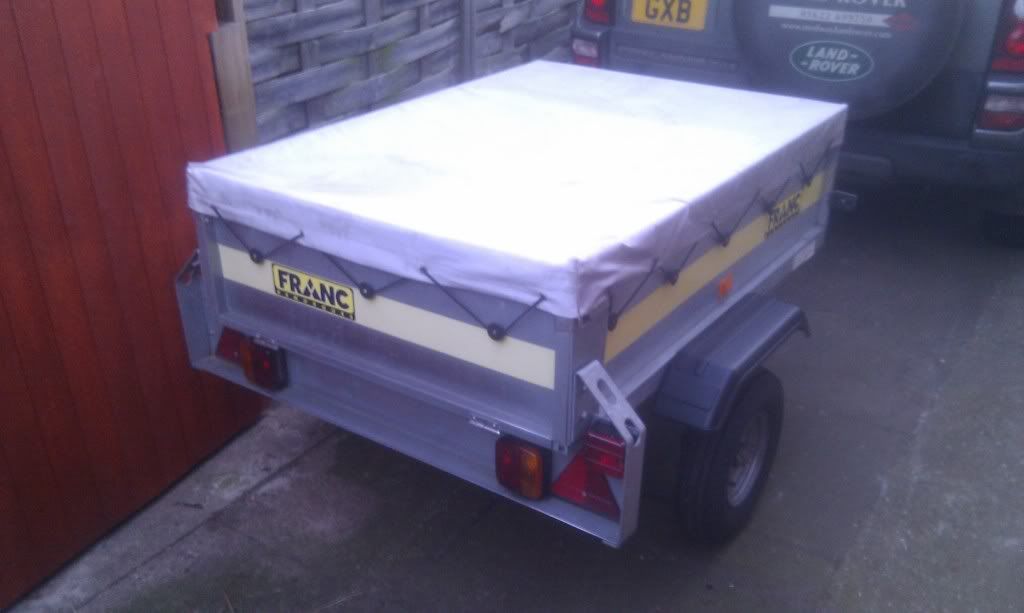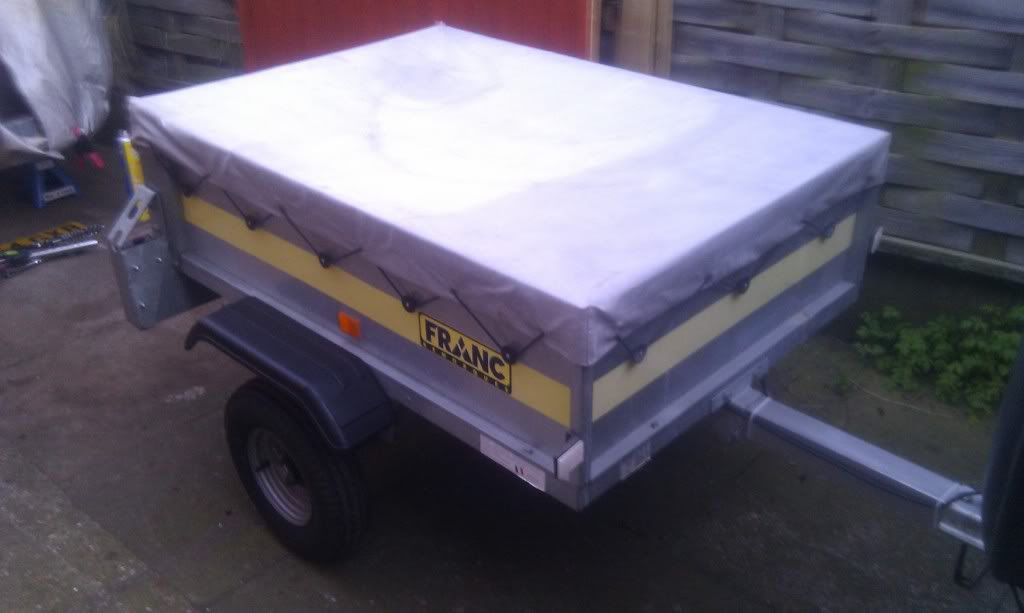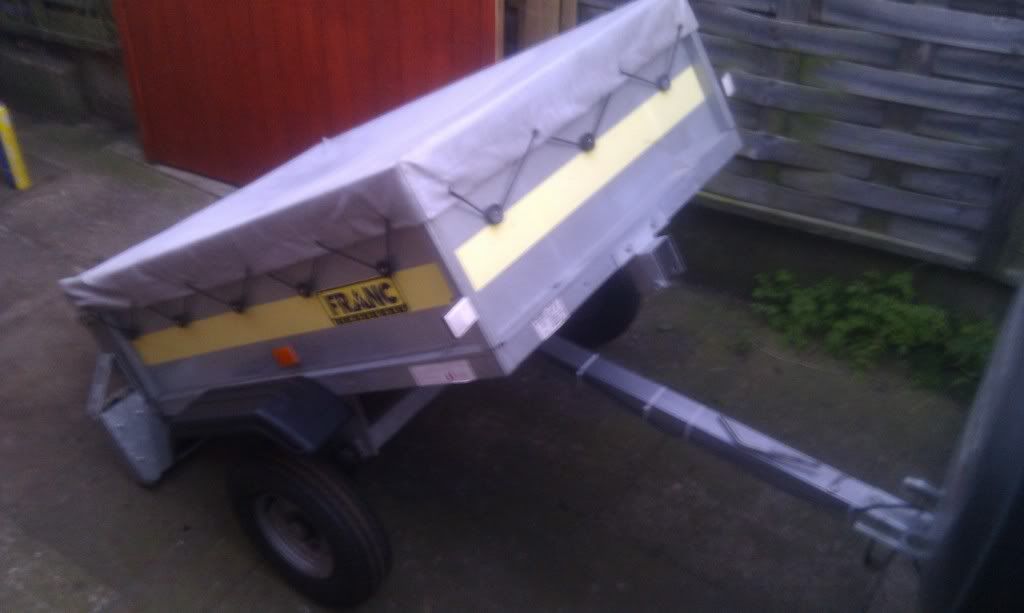 Thanks for the ad.
Regards Si.
--- New Post Merged As Per 5 Day Bump Rule ---
Price reduced - Before being thrown onto ebay.
Cheers Si.