So I've decided to trade out my 3100 project plans have change from shop truck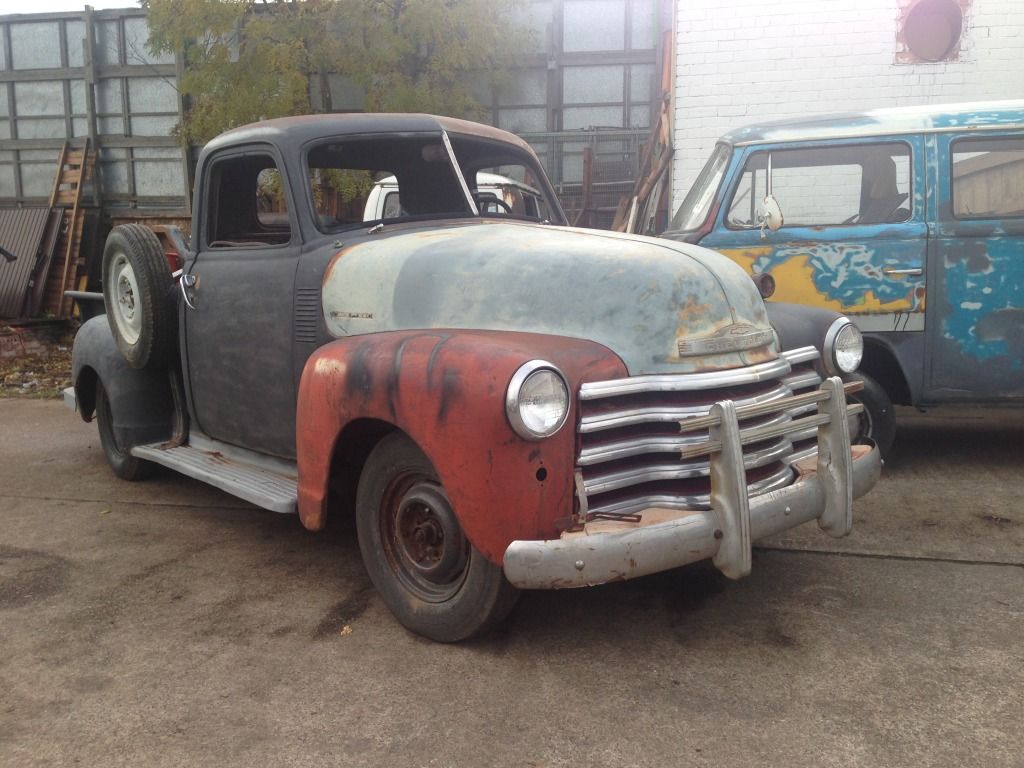 to bad ass hauler going with something a bit more industrial in the form of a 3800 long bed.
This is a new long term project will be shoved into a corner and worked on when I can find the time wasn't gonna post it up but I'm gonna need some advice on the old girl. Plenty of weight to shed but kinda digging the greedy boards at mo. Think when its lowered or if I do slam it further than I originally intend to they will distract from the length of the truck as I've seen some slammed 3800's and they just look strange.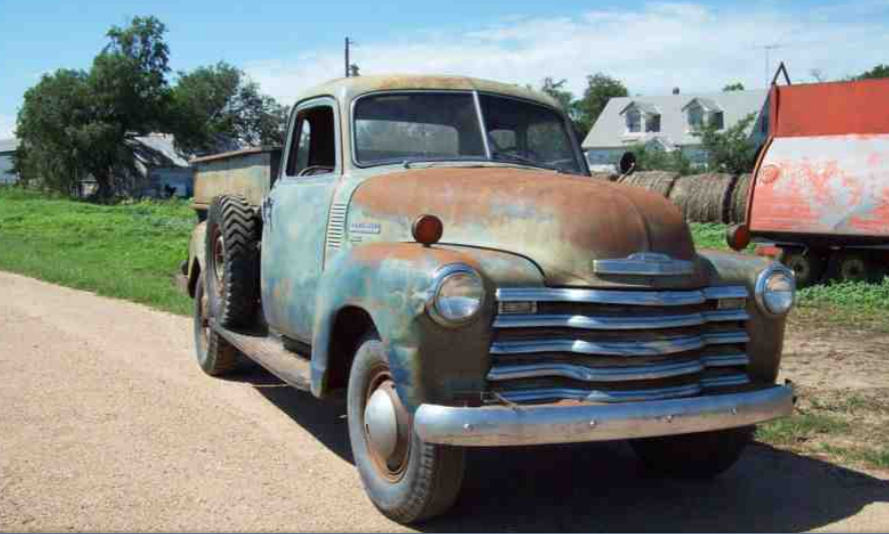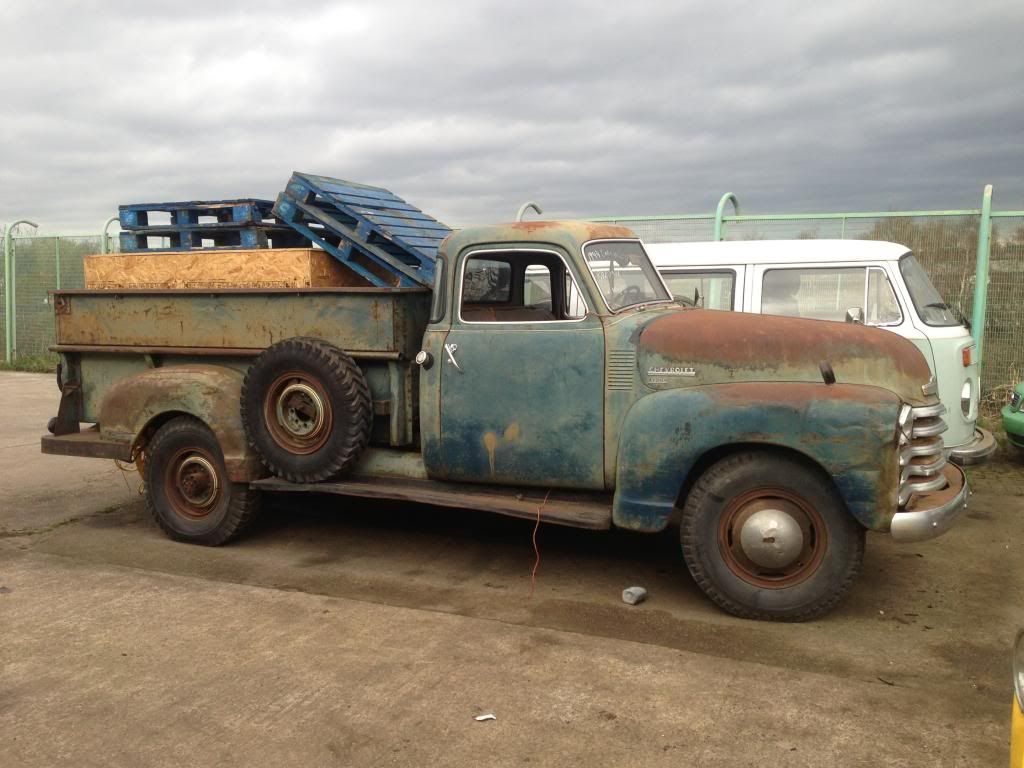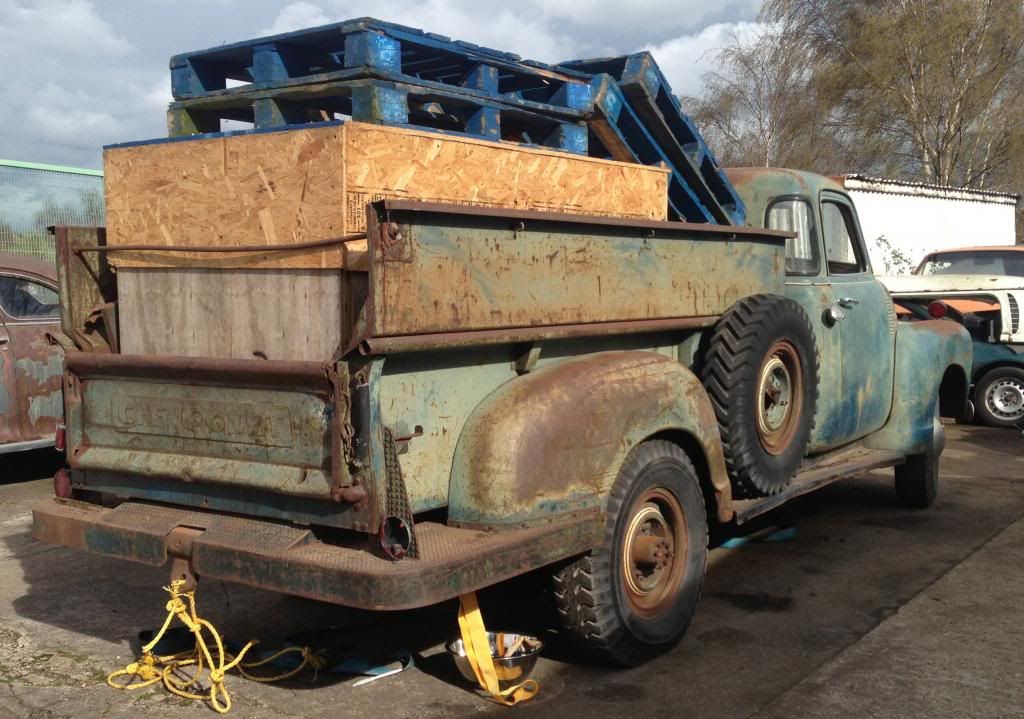 I want to lower it, I don't want to slam it as I think it will look too long if slammed but things may change in that department as I said earlier in post, the greedy boards could help its lowered image in my opinion.
Due to the excessive amount of weight in the truck it has some heavy duty stacked springs out back but the axle is only 4" from the frame already.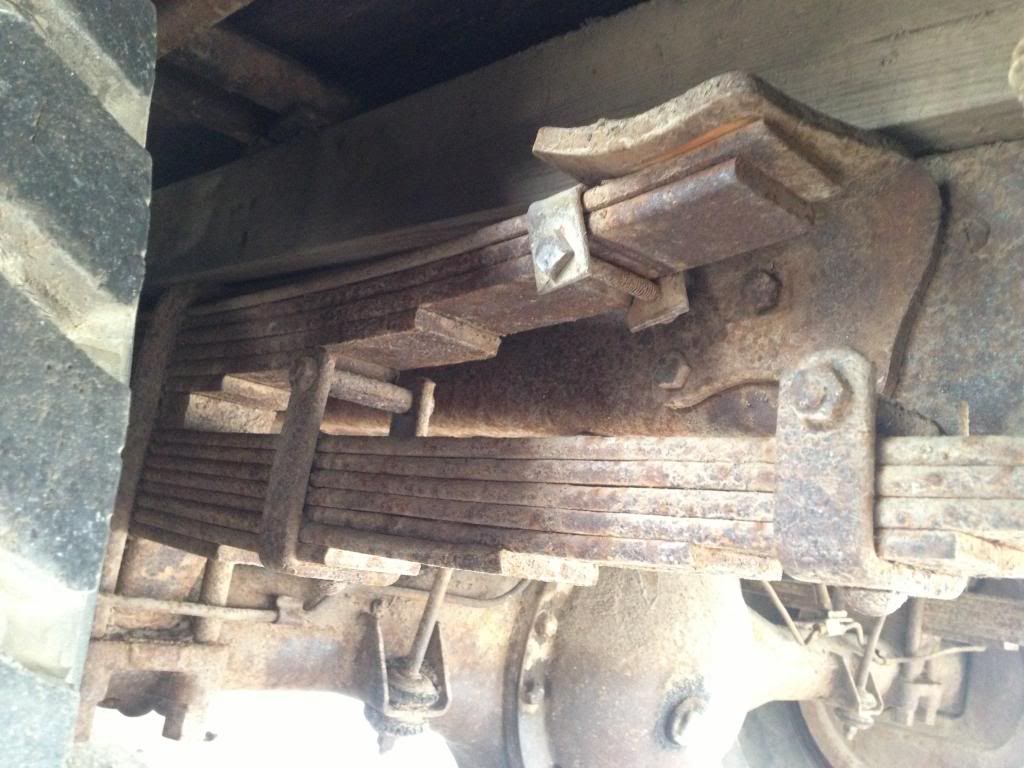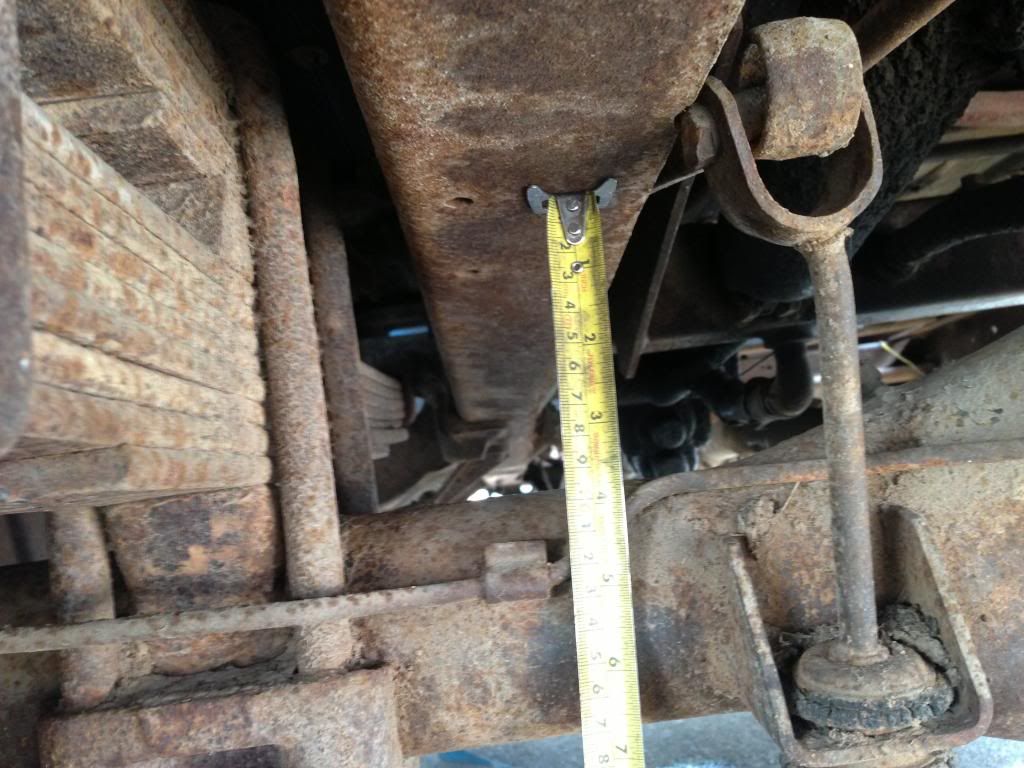 The first mission is to lose some height. There is a full 19" of wasted space under the front bumper,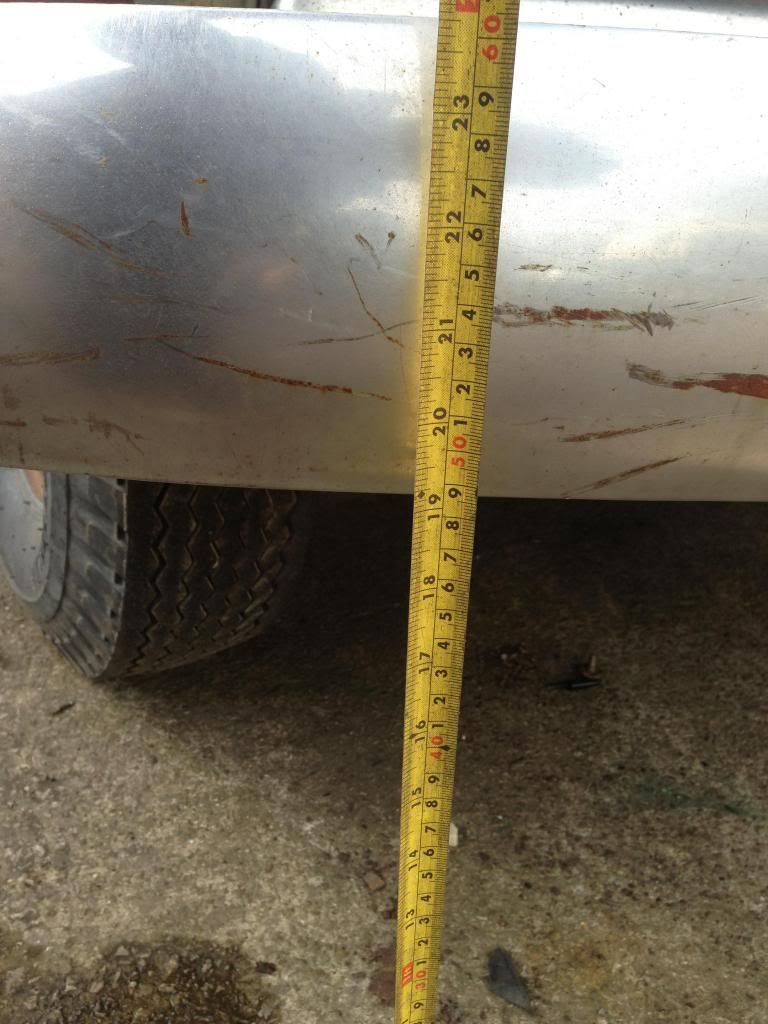 16 1/2" under the running boards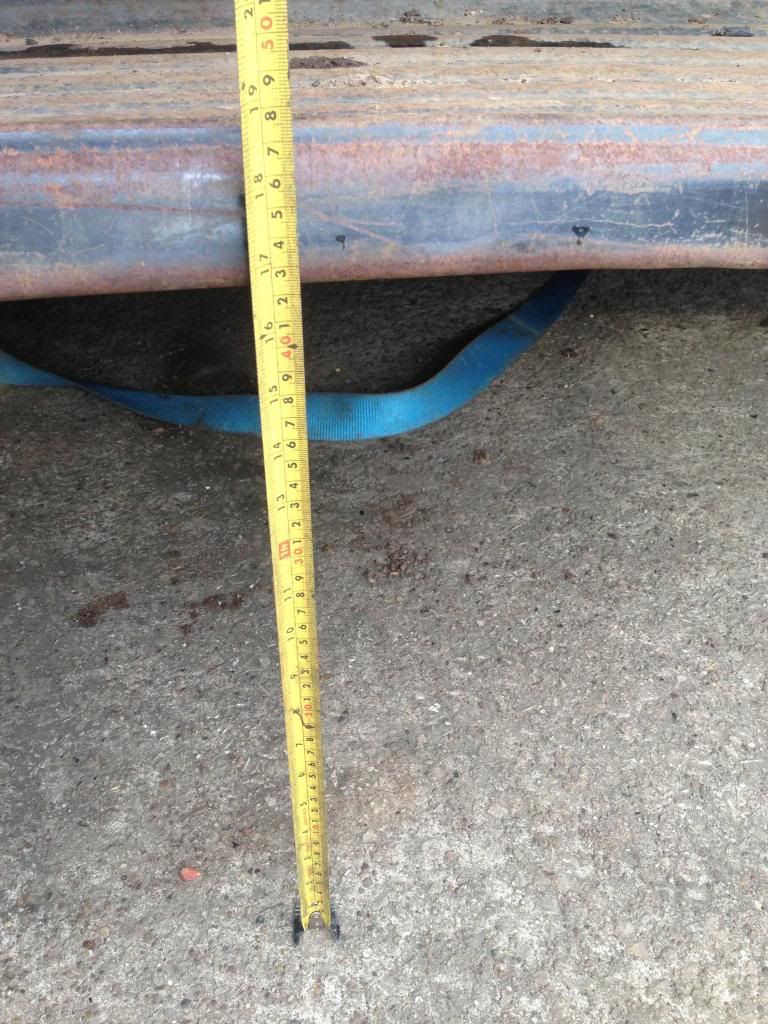 and a full fat 18 1/2" under the rear bumper. Its great at the mo as I can get under and assess the underside without a jack.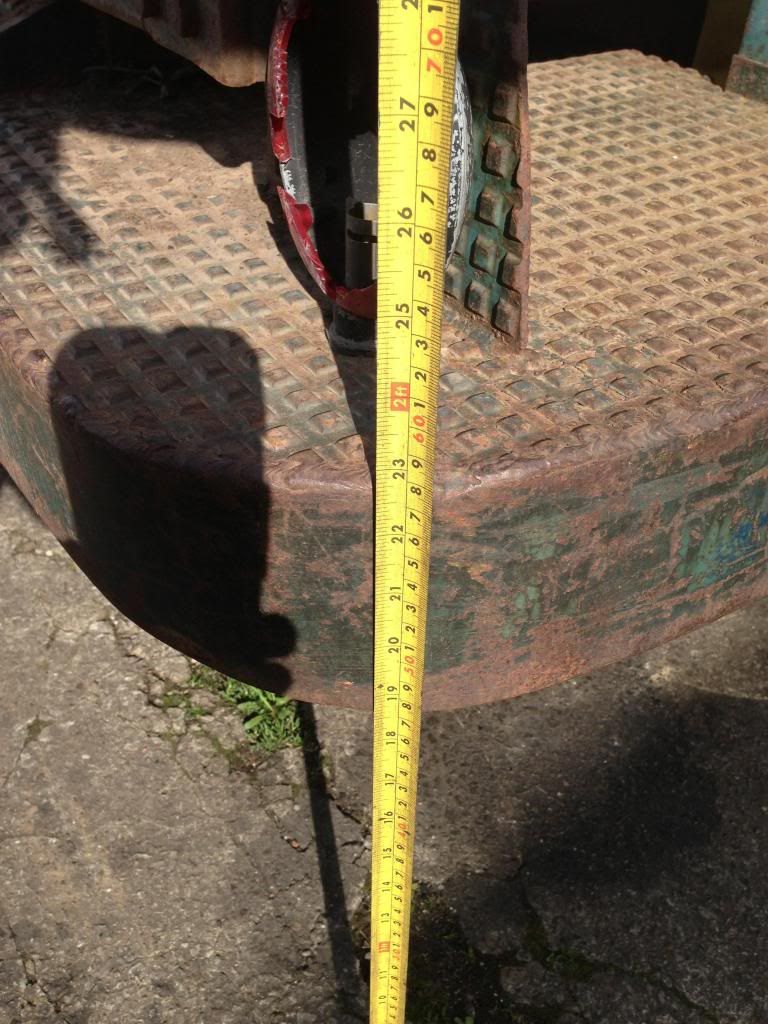 I can lose nearly 6" at the rear dropping the bed onto the rails as its currently a tipper (I had no idea when I bought it)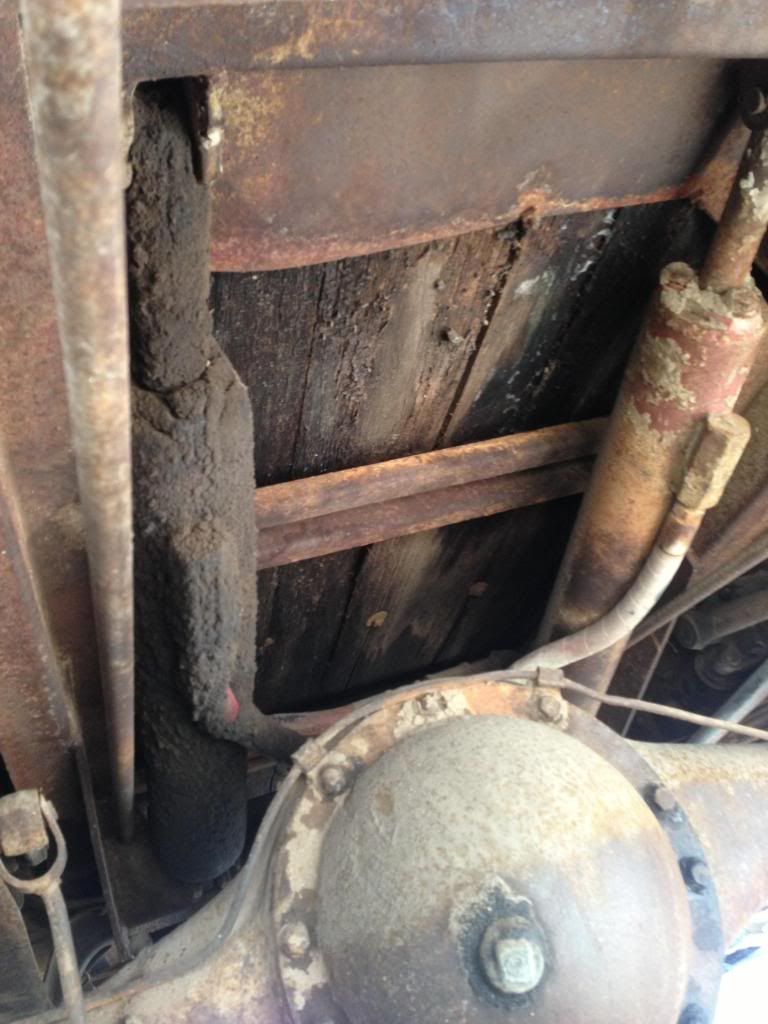 I recon I can lose nearly 4" in tyres alone. Could lose another inch if I drop wheel size but if possible I'm really keen to keep the 17" steels. Think they would look great once the trucks lowered some.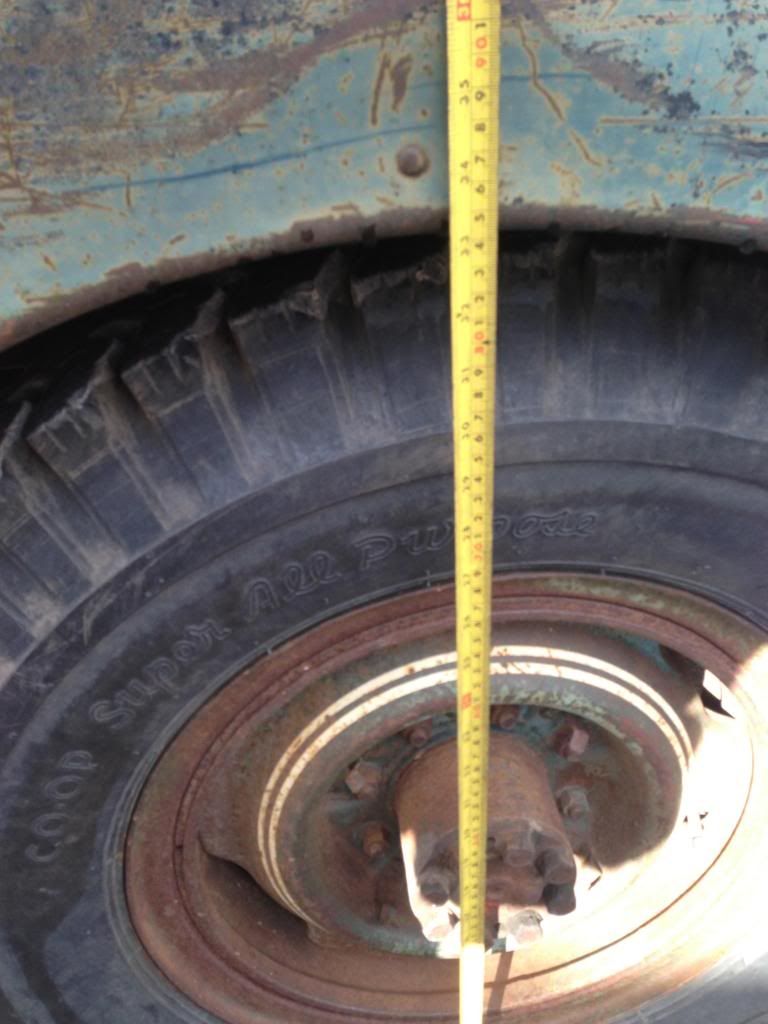 The front I intend to lose 4" with a home made dropped I beam axle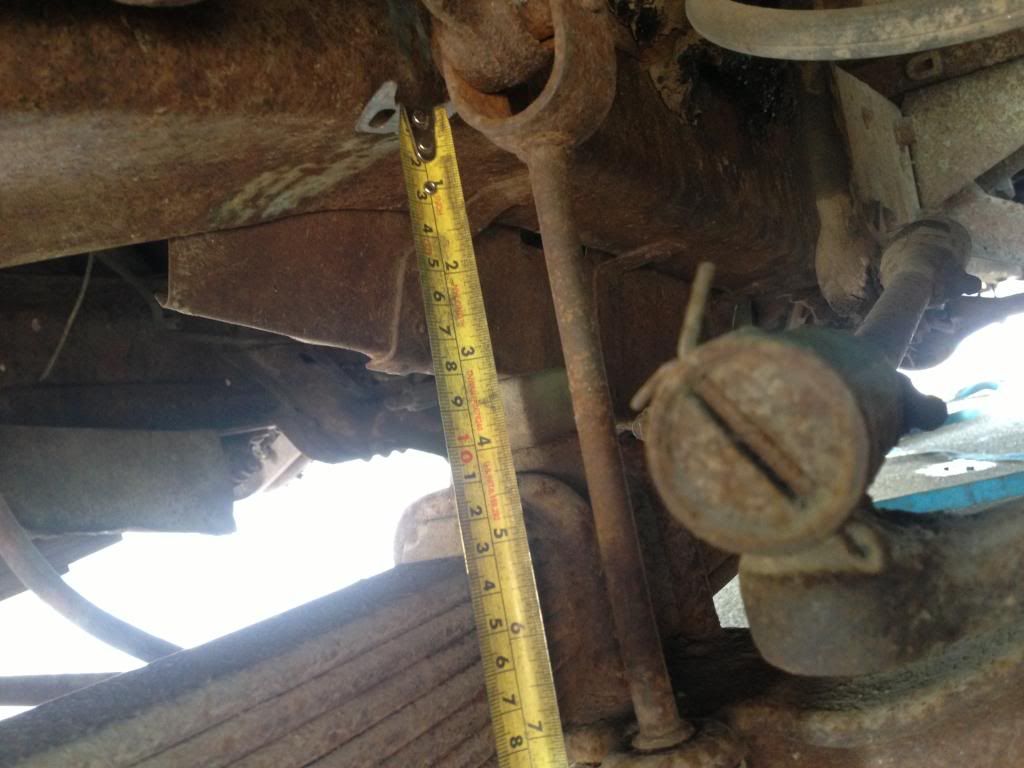 I guess I could lose the extra 2" in a spring reduction/change.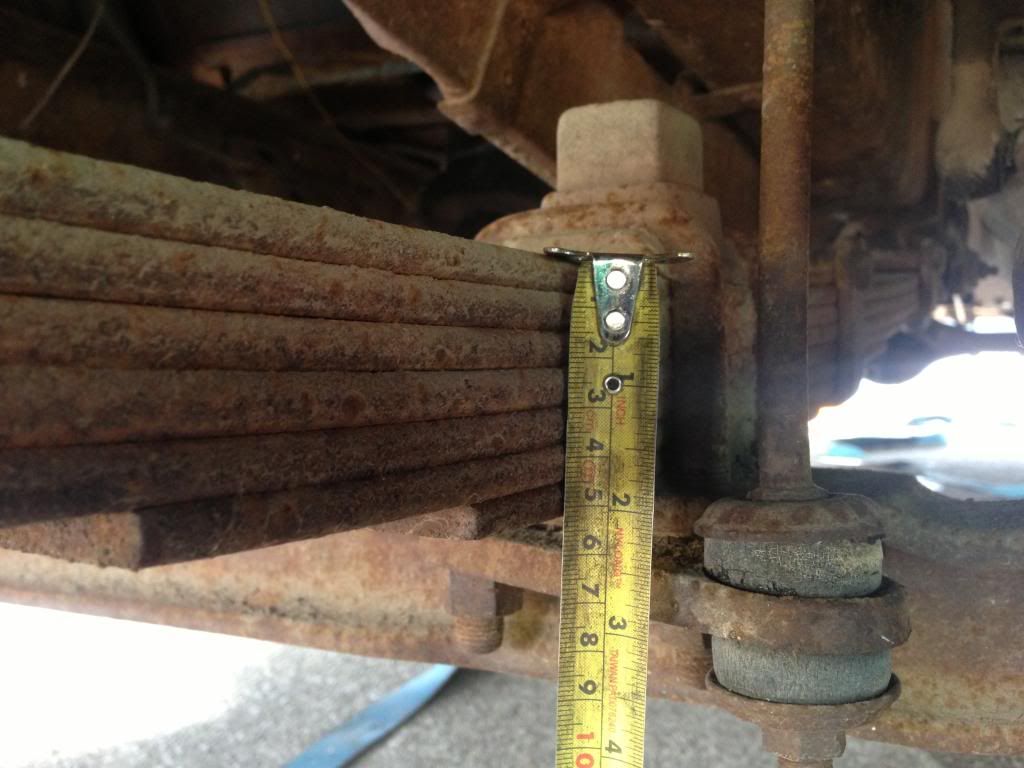 So in total I think I can 'easily' lose 8" in the front with a tyre and axle change. Need to lose another 2" in the front. I can lose 10" in the rear with a tyre change and losing all the tipper bed. Which should get me down to 6" at the boards with no major chassi mods and retaining the original front axle
After that I need to know if there is a decent ratio rear axle that can be used and retain the 10 bolt rear stud fixing?? Failing that I'll have to run adapters but not ideal. Really want to keep those 10 bolt 17's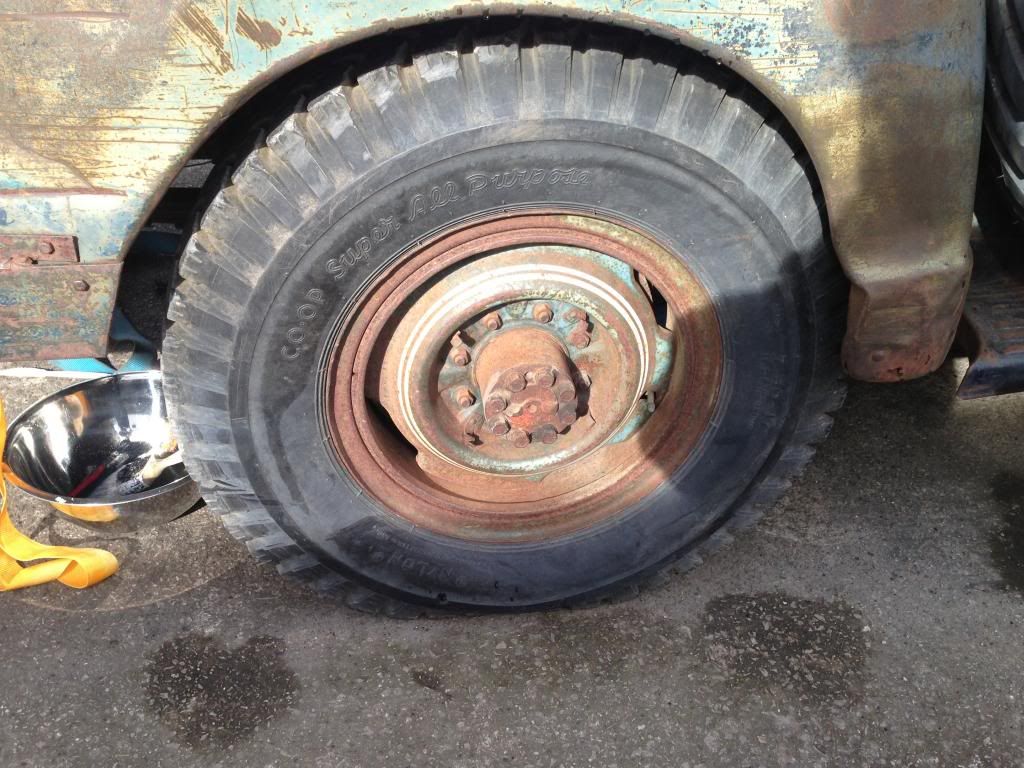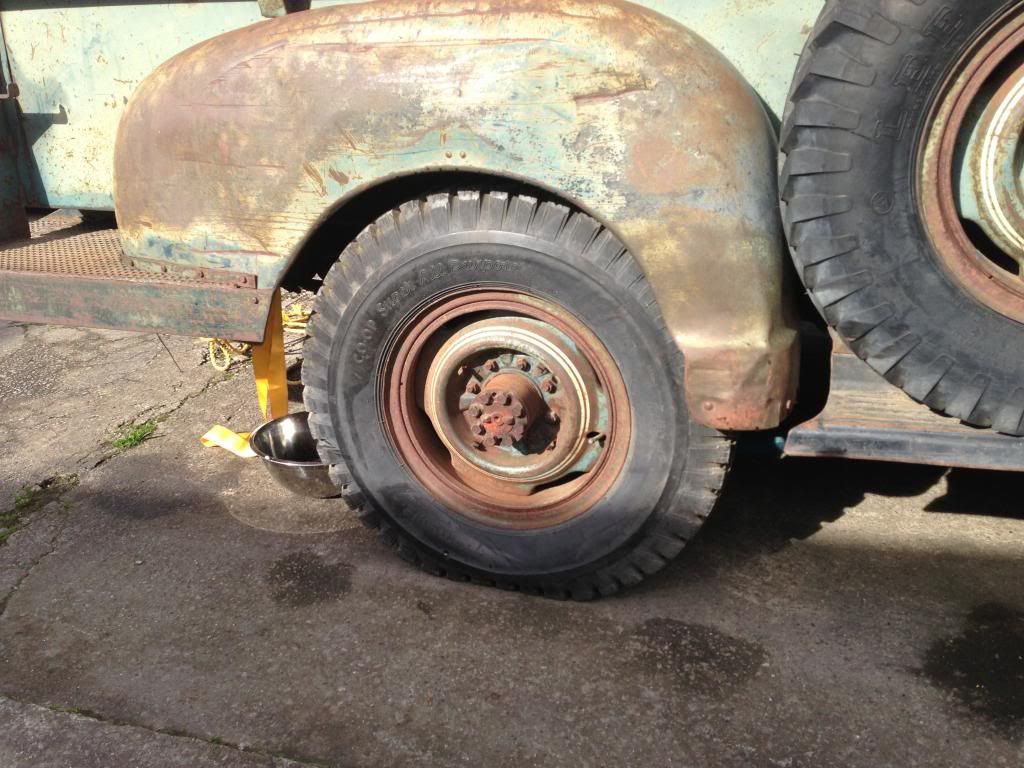 rails are a whopping 7" in the middle dropping to around 4" over the axles.