Discussion Starter
·
#1
·
Hey guys,
Wondered if there's anyone out there who knows much about 34 corner (redline) chassis...
Or - perhaps even from this pic can identify the uprights?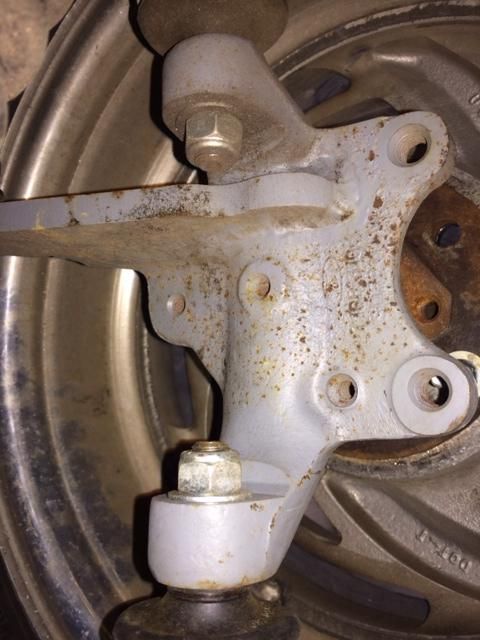 I can just about make out a ford logo - so I'm suspecting cortina / escort - but it looks to me to be modified with a welded on mount for steering arm...
Likewise for the rack - I suspect escort - just a hunch...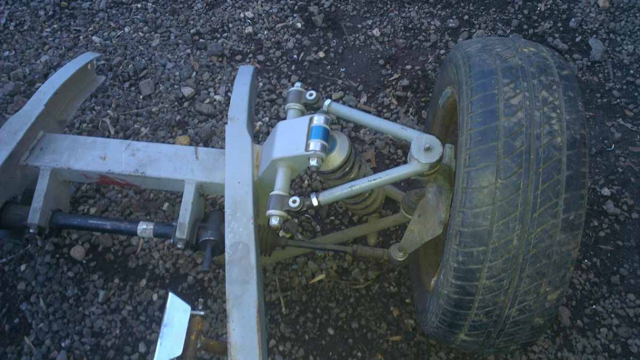 I'd welcome any suggestions as to positively identifying this / confirming my hunch?
And this one is perhaps best for anyone who particularly knows about redline chassis - IT LOOKS to me like the chassis included the following mount for underslung brake setup from the factory - bracket present for underlslung pedal pivot - and indeed the master cal / booster... I'd love to know what parts where intended to bolt on here?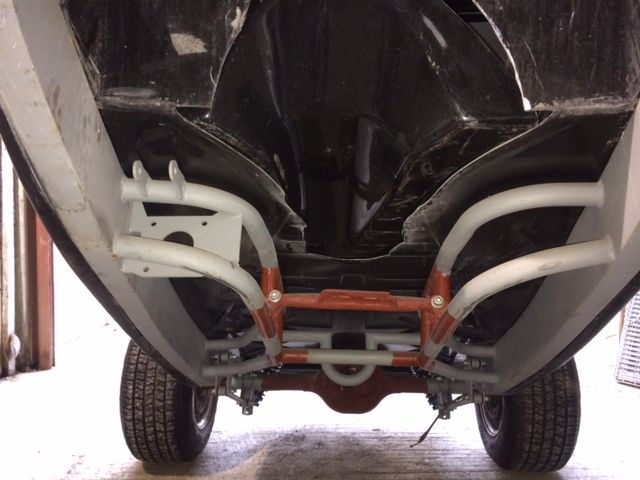 Actually - any info about the redline / 34 corner chassis would be awesome!?
Cheers!