Discussion Starter
·
#1
·
For (today's) dream project
I'm thinking of an IFS with inboard coilovers, mainly for aesthetic reasons.
Can anyone point me in the right direction for reading/research material relating to the ins & outs of suspension (more specifically IFS/IRS).
Don't want anything overly technical, but something that explains why A-arms should be unequal length, why rose joints should be fitted with the 'eye' in a vertical plane, etc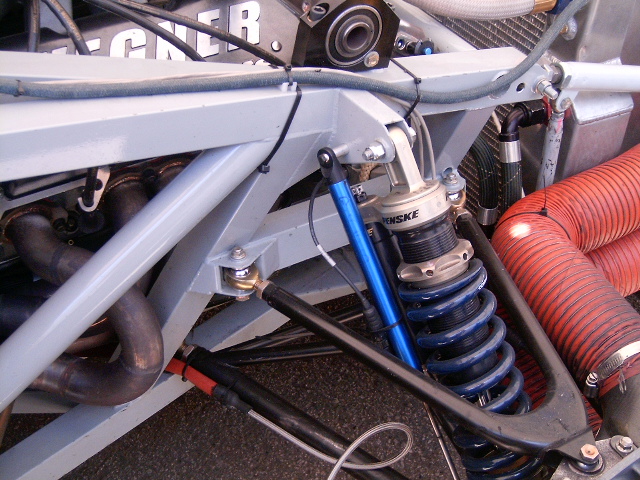 I appreciate the spherical nature of the rose joint means movement won't necessarily be better one way or the other but my logic tells me there's more risk of the sphere part 'popping out' of the surrounding ring of mounted with eye vertically.
Or are the braking/acceleration forces greater than 'normal' up/down suspension travel thus better as per pic?
(have I just answered by own question?)
:tup: