Discussion Starter
·
#1
·
Thought i would put up some pics & history about Lemon Squash ....
I had back in the 80s followed it for a few years & after it became a local car to me i just had to have it :happy:
But having missed it being for sale twice & the 3rd time no funds to buy it :sniff:...it took a little longer than i thought before i would get to own it...about 8 years! ...
These first pictures where given to me by the original builder mark spooner & show some of its build from its start as the stock consul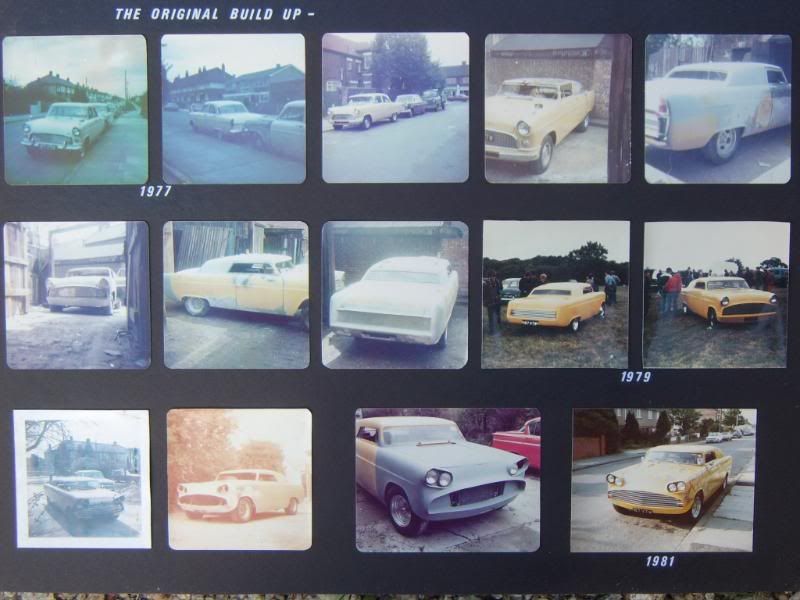 It was featured in various mags in the late 70s & early 80s & these are from Hot Rod & Custom Feb 82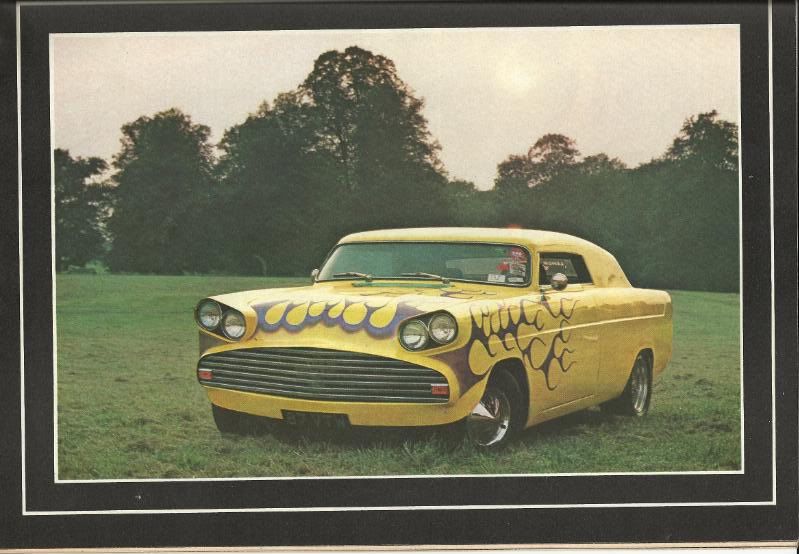 From mark it went to peterborough & then to watford though by now it was black with some rather crap flames !.. it went through 3 owners over the next few years with me trying to be the next each time !!
It then done what all old cars seem to do & vanish ! so at the end of 87 i put an add in SM to find it ... I did find it but it would be 89 before i could call it mine !!
This is how it was when i got it home .... it had been subject to someones best intentions & left out side for sometime too
It also had now lost its reg. 87 VTW as its last watford owner (chris) had sold that on, the number went on to a merc :sniff: