Discussion Starter
·
#1
·
Being a bit bored without a project car to build I thought about building another. Problem is I dont really have room for 2 cars. I had been mulling building a 1930's Lanchester (small one with a Duratec engine) when a friend with a Pop wanted his painted after having some repairs done at a rodshop after being on the road for almost 40 years.
So I offered to paint it for him as long as I could fix his deformed rear wheel arches ( I offered to do these 20 years ago, lol). This thread is a bit behind real time so updates will be fairly fast for a few days.
It has arrived!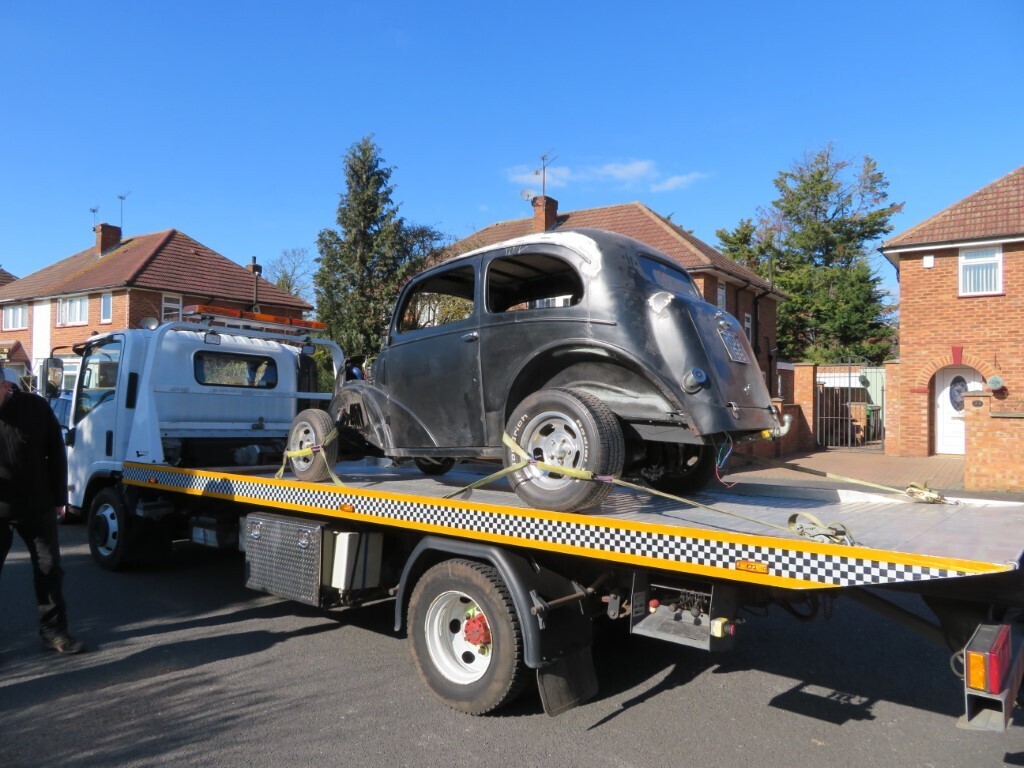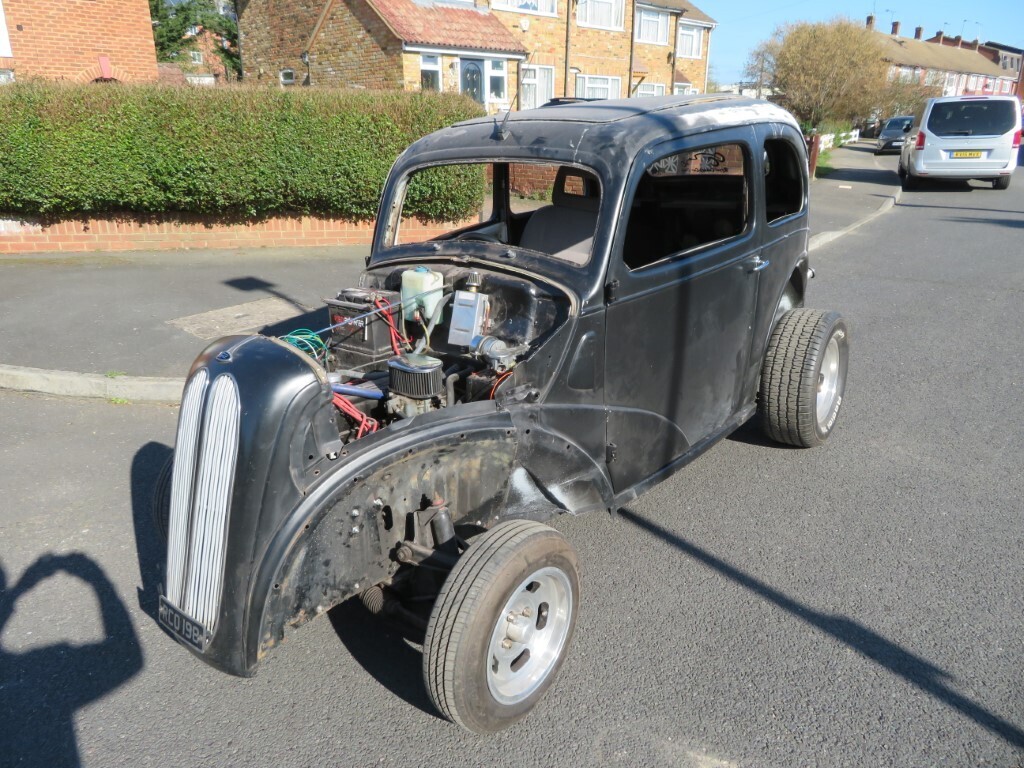 And tucked up in its new home for the next few weeks.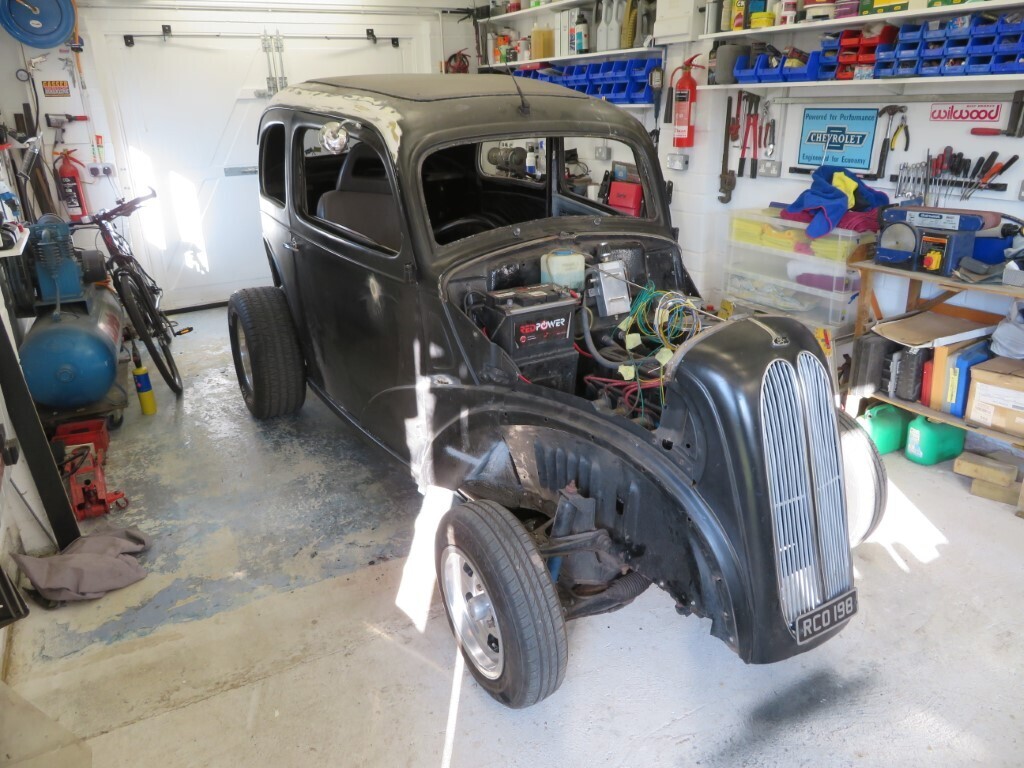 Phil will bring over the wings, bonnet and a few other items in the next few days.
We had a poke around and found a few extra holes that will need welding up but in general it's fairly sound.
I'm off out to spend the first chunk of his money on sandpaper and other items now.