Discussion Starter
·
#361
·
nothing much to show photographically for tonights progress, Phil came over to do a bit now his hangover is better
so I left him to scrub the diff & rear calipers.
Diff is now clean & ready for a good wire brushing and some epoxy primer.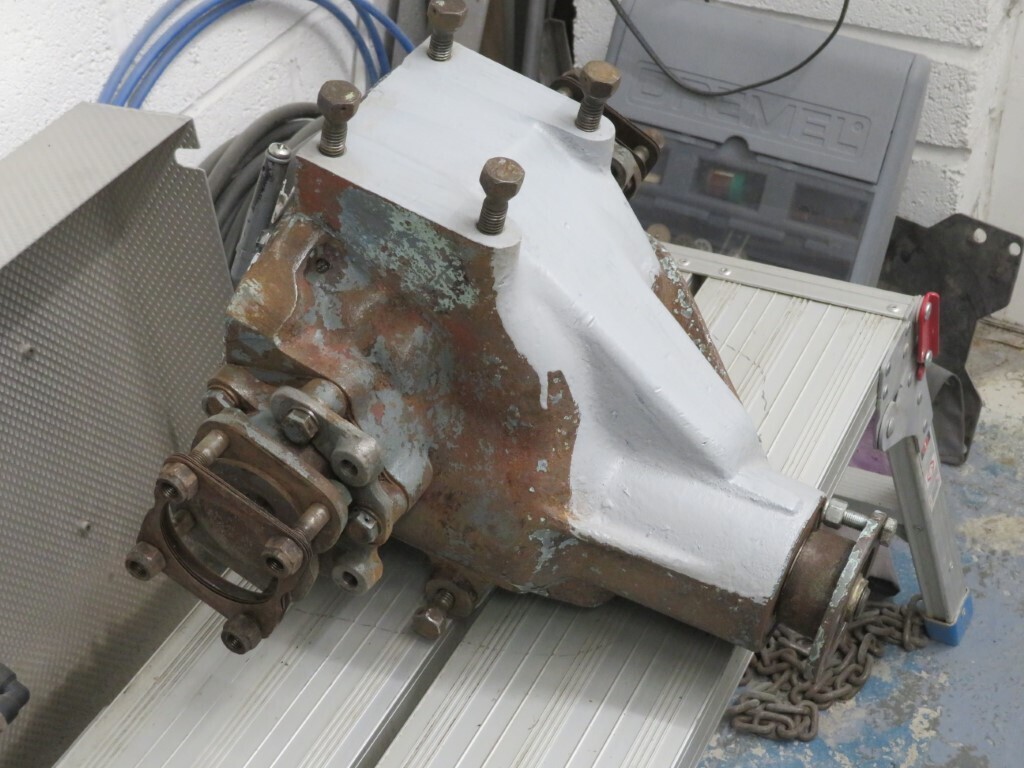 I gave Phil some homework to do and a drawing for the front towhook mounting so he can get a friend of ours to make that for us. Meanwhile I sanded some filler off the car and then added a bit back on again.
405 hours.