Not all door bottoms are just a flat bucket, this one in particular had a reveal or swage in the bottom.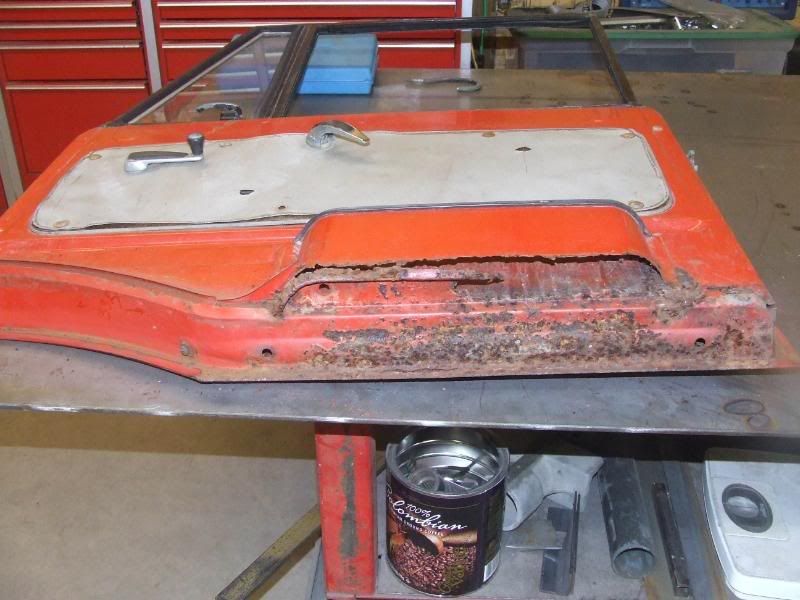 here is the flat with the template lines for the reveal .
Here is the bottom with the reveal and the other contours worked into the panel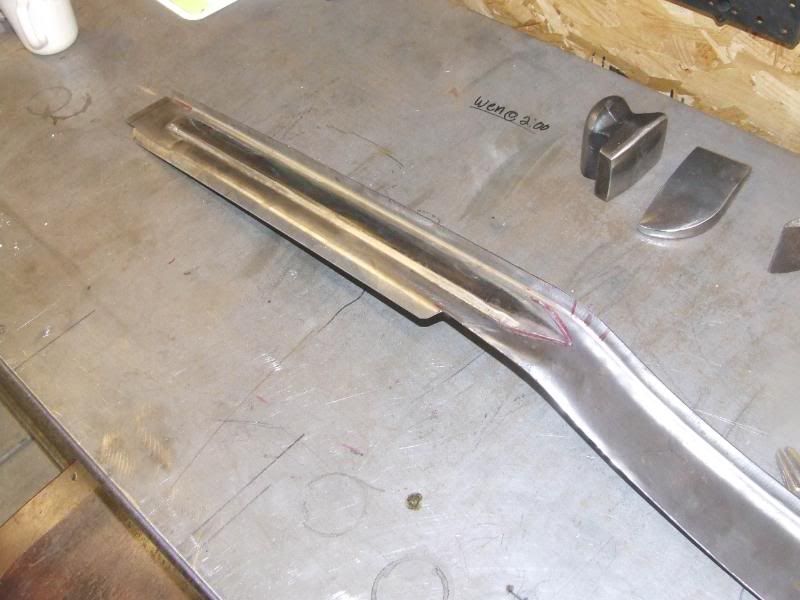 here it's fit to the bottom.