Hi all,
'28/29 Model A Phaeton,
The body was a one-off that was built in the 80's/ early 90's. It sits on a 1938 Austin Chassis
£5500 - Selling to help fund new project, Will P/X on Parts to help build a trad A / B including bodyshell, axles, engine etc
On the road, ready to go and up until recently it was used daily, rain or shine! Feel free to come and have a poke around and test ride!
Can supply a glass '32 roadster hardtop that could be adapted to fit if you want a roof for rainy days.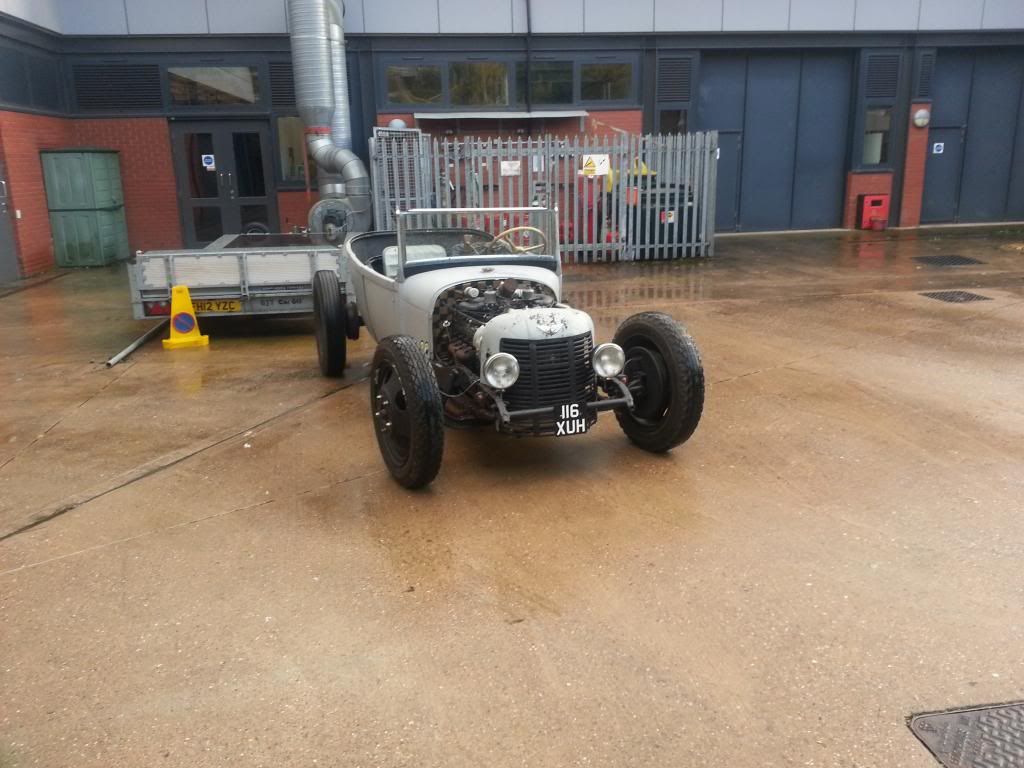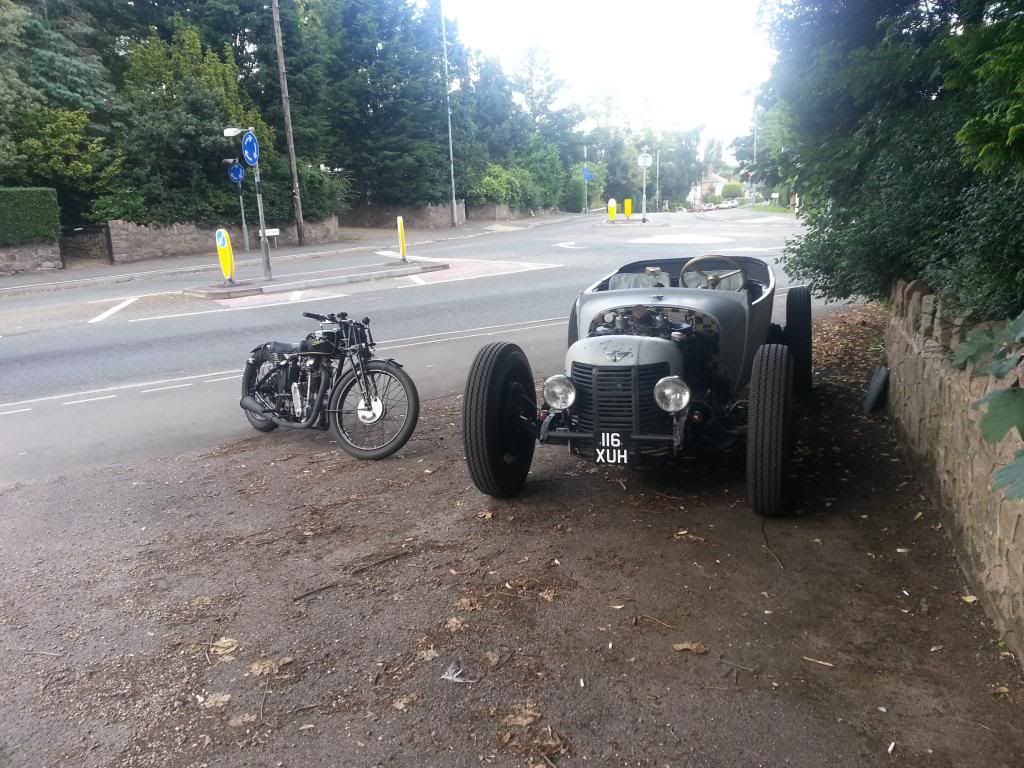 Like I mentioned earlier in the ad, its on the road and ready to drive, and it drives nice! It goes well and stops well.
It runs a Rolls Royce Silver Shadow II 412ci V8 on a TH400 3 speed auto. Runs nice and pulls strong. It does drip oil but not an alarming amount.
Rear end is P5b V8 on radius rods, panhard rod and fully adjustable AVO coilover shocks.
Front end and steering is late 30's Chevy on Twin parralel leafs with telescopic shocks.
Drive it as-is, or if you want to, there's work that could be done to it to 'finish it' or change it if you wish, it all depends on how far you want to take it!
For the duration that I have owned it, the front brake drums have always been out of balance so could do with being balanced or skimmed, it is on my huge list of things to do and if it doesn't sell, I will get around to it at some point.
Link to walk around video taken a while ago:
View attachment 70409
MORE PICTURES -
A - Photos by DrewMason333 | Photobucket
Any viewings/test drives welcomed!
Im in Loughborough and if you have any questions then call me on 07816390962