Discussion Starter
·
#1
·
I have been a bit of a lurker rather than a poster on here for a while now but I thought I would start a thread on my own current car. This has been a round three years in the making and has now been on the road for the last few months.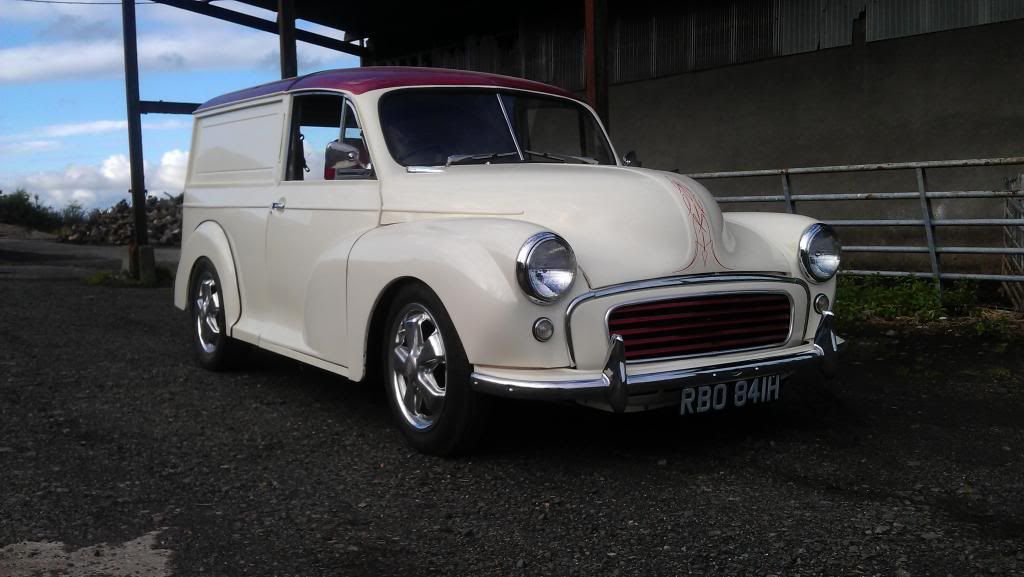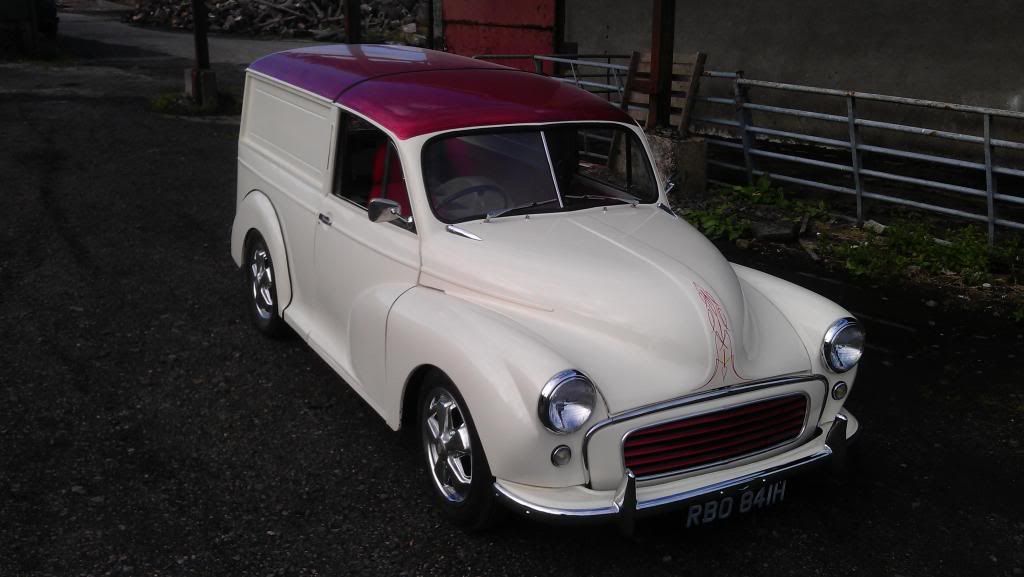 The car started out as a very neglected traveller shell, with no wood, no engine or gearbox, no interior, well nothing really apart from the rolling shell. Since then I have turned it into a unique panel van by fabricating the entire rear end from the B posts back in steel. I have also let in a split screen roof section and an early steel dash board. Lots of body work followed and eventually a fresh coat of old English white topped off with a healthy dose of red metal flake on the roof. The running gear has been suitably upgraded to match the new exterior. The engine bay is now home to the old morris minor favourite, the 2.0 fiat twin cam engine and box.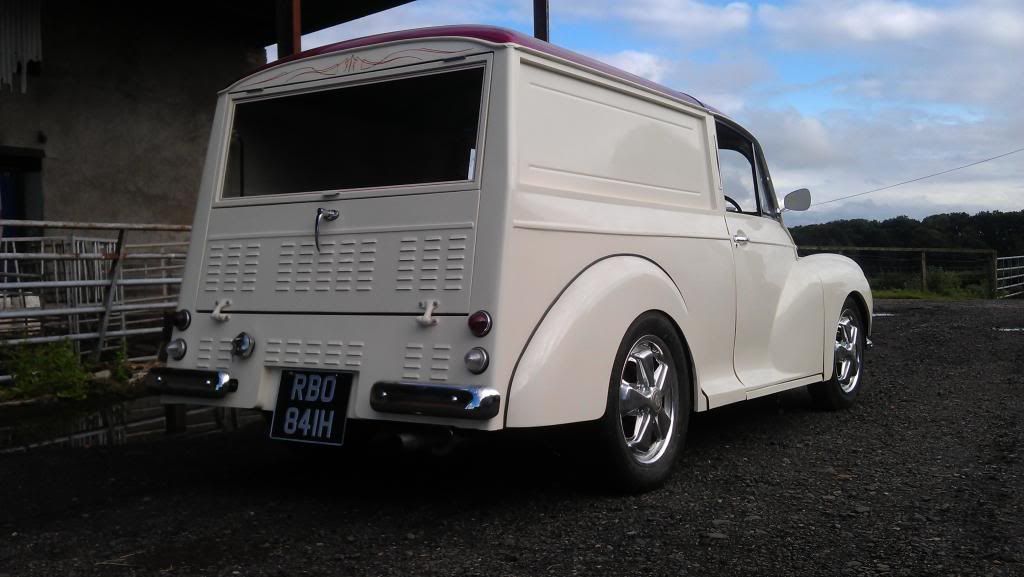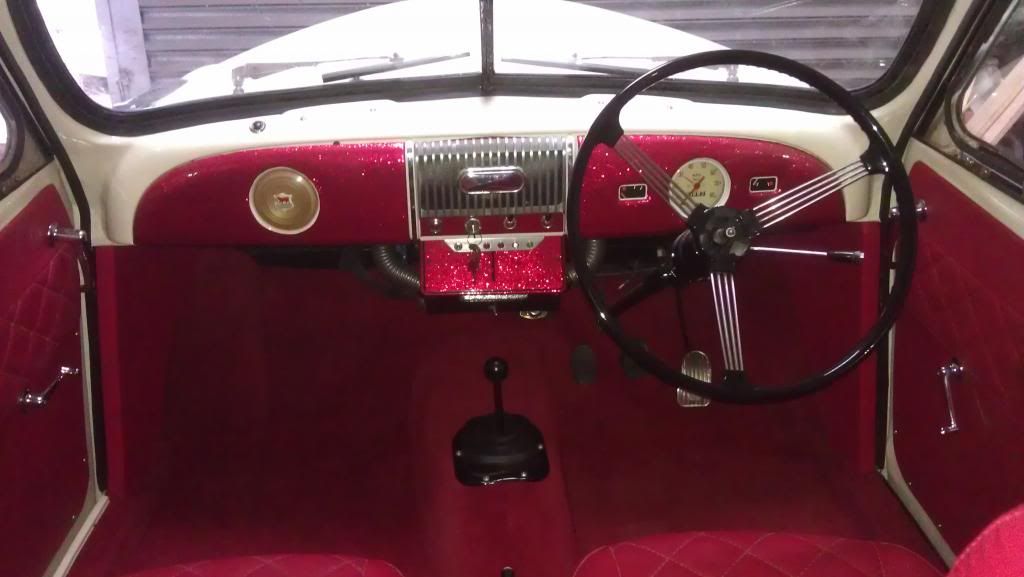 I'm pretty happy with the finished product and have been putting a few miles on it and enjoying it in the good weather.
Hope you like what I've done with the car and I will put up some photos of the build when I get the chance. I'm not the best with computers so they appear when I can manage to find some spare time.
Cheers Barry