THERES BEEN A LOT OF TALK ON MURALS ON OTHER THREADS BUT UNTIL NOW I DONT THINK WE'VE HAD A THREAD DEDICATED TO THEM, I KNOW MR MUMFORD (AIRBRUSHMAN) IS ON HERE SO THIS COULD BE GOOD.
LETS GO BACK TO THE 70S & SEE ALL THOSE MARVELOUS CARS & VANS WITH MURALS, THE GOOD THE BAD & THE UGLY.......
HERES A FEW TO START FROM THE 3RD NASC STREET ROD NATIONALS AT BISLEY 1977, LETS ALSO TRY TO PUT SOME NAMES TO THE MURALS....:tup:
QUICKSILVER FROM STEVE STRINGERS STAR VANS....(ARTIST GEOFF RIDGEWAY?)
UNDER A 'VETTE BONNET...
STEVE SMITHS MOONSHINE...
CAMARO...
STEVE STRINGERS INTRANSIT...
MINOR BOOT...
CAPRI BONNET...
MIDNIGHT RAMBLER & ELECTRIC FUNERAL...
VANPIRE...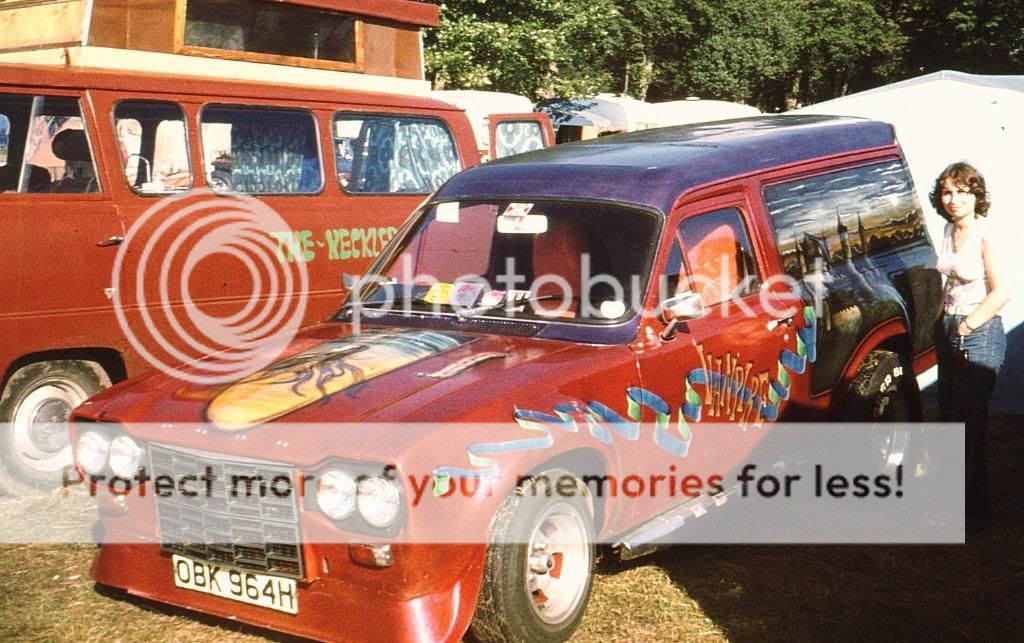 MINI BONNET...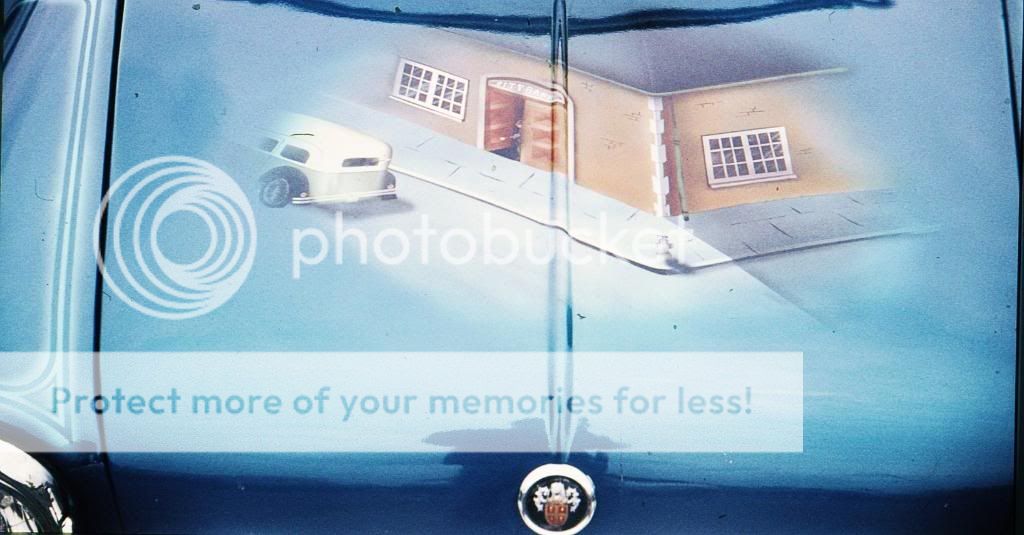 CRUSADRE...
QUICKSILVER AGAIN...
BIG BAD WOLF...
HOW MANY ARTISTS CAN YOU NAME?, THERE MUST HAVE BEEN QUITE A FEW, THE BEST & MAIN ONES IN MY HEAD WERE OF COURSE RAY MUMFORD & GEOFF RIDGEWAY, OTHERS WELL CHRIS ROSKELL IS THE ONLY ONE IN MY HEAD AT THE MO SO I WILL LEAVE THE REST TO YOU LOT...
OH & BY THE WAY, THIS THREAD HAS BEEN CREATED ALL BECAUSE I FOUND THIS IN STREET MACHINES MAY 99 2OTH BIRTHDAY ISSUE, SORRY RAY IT JUST HAD TO BE DONE.......:incheek:
​