Discussion Starter
·
#1
·
well we started in san fran and slowly got to LA but went to place's inbetween. Would have loved to do alot more car stuff but our family members not that keen on that haha so here we go....
san fran. Didn't see any rods at all but took in good bands etc...
moved on to burbank and visited orange because of the large car area around it. Went to CW moss a really nice rod shop. And across the road we saw a few cars that had just come from a show at moon. AND WE MISSED IT!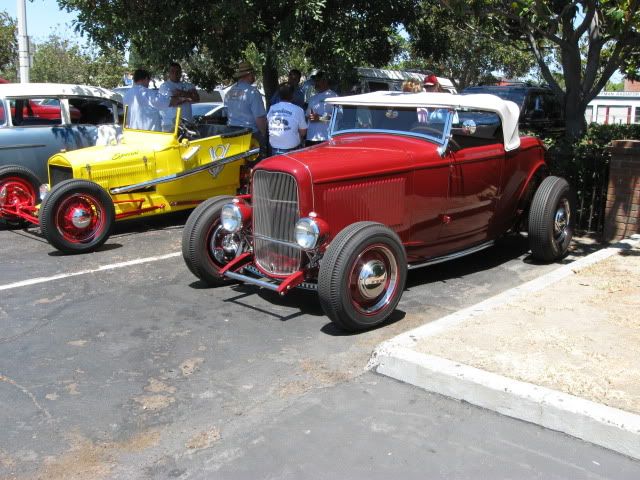 A few days after we went to el mirage for a day of raceing on the sunday with was really good but 102 in shade haha. Stayed at a town near by.
dad havin fun on the way there haha.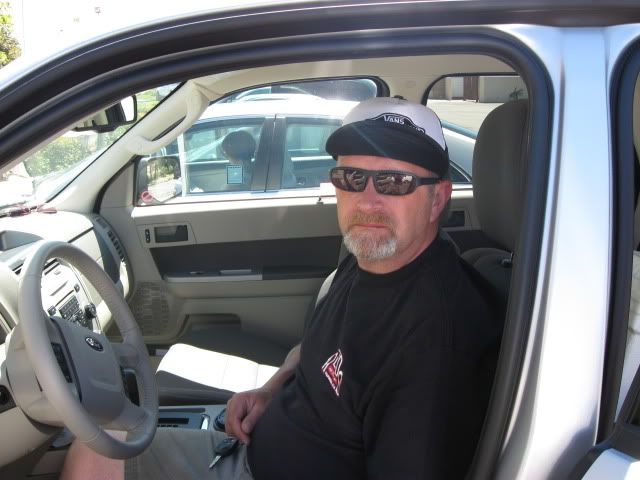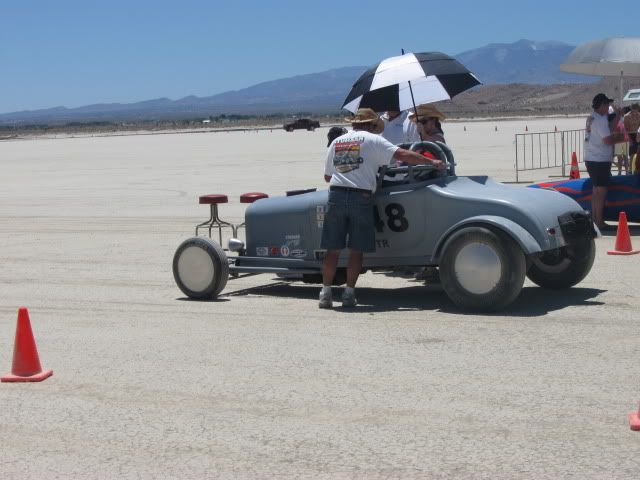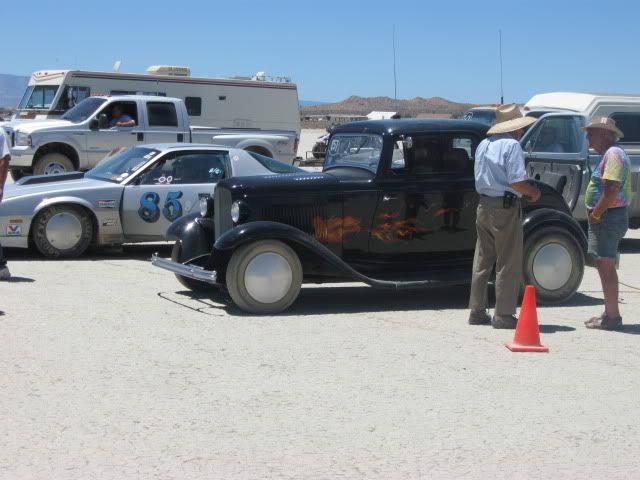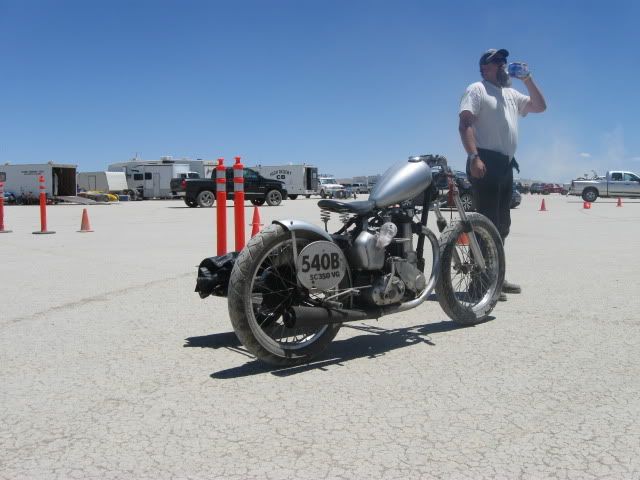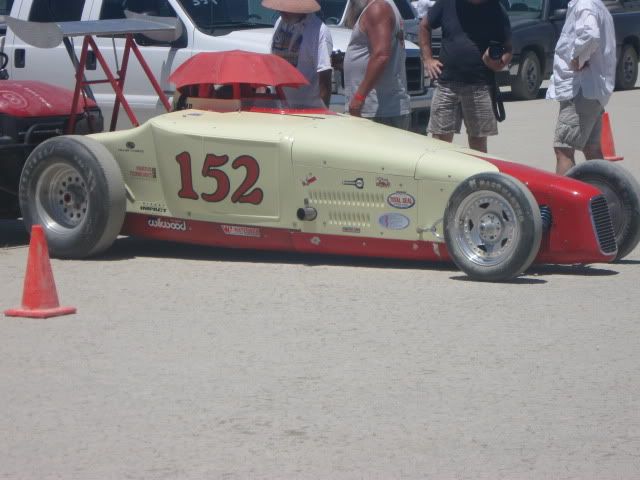 A few days after we went to So-cal speed shop in pomona. And met the man himself, also he signed the last car kulture deluxe he was in. Really nice guy and is lookin forward to come to england this weekend.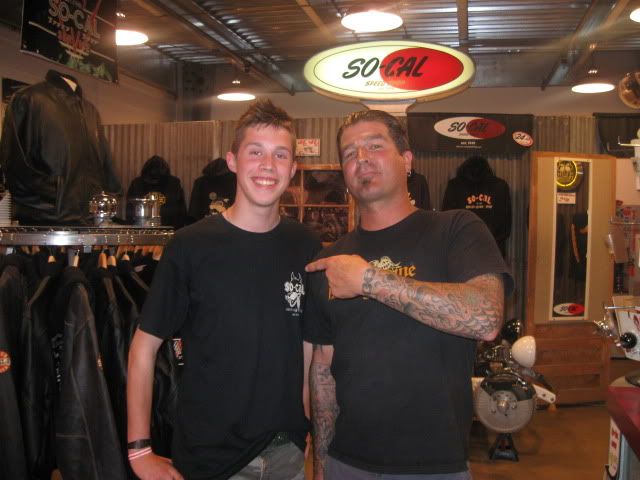 also we went to the NHRA museum. took loads of pic's but not many came out well really.
we also went to moon eyes.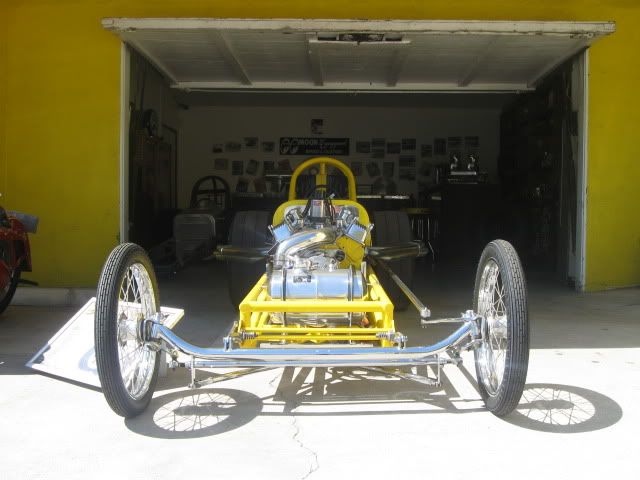 we went back to burbank because it was so nice there and went to a near by rod shop, really nice place. check out the sweet steering drive!! And the shop dog otis.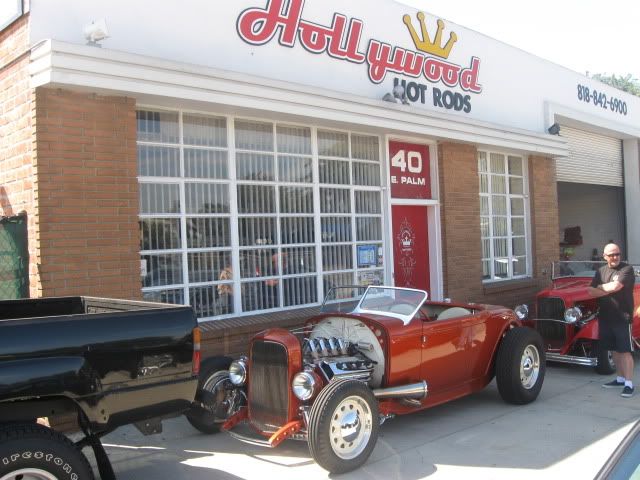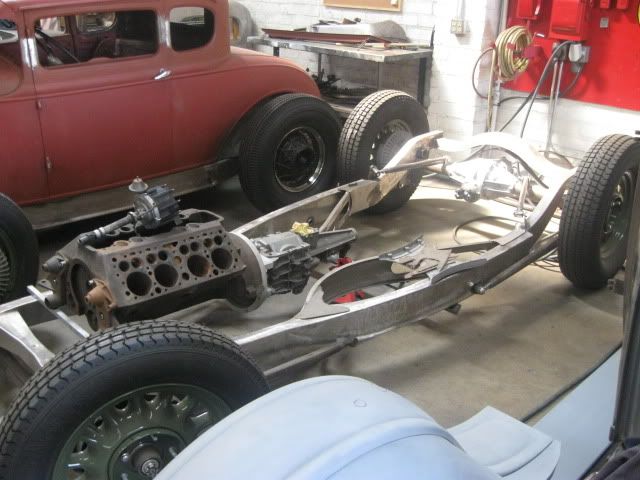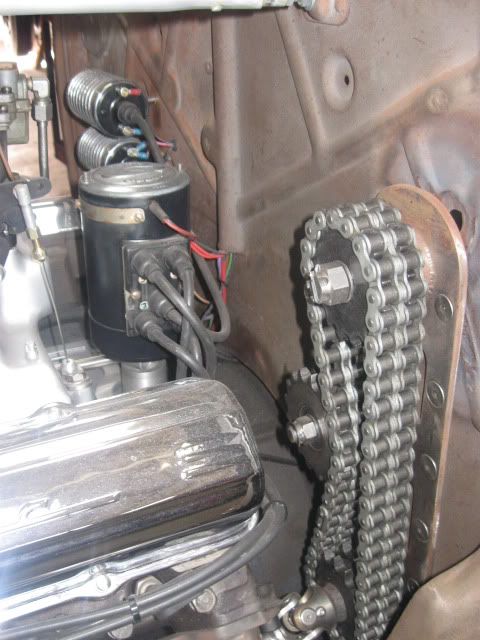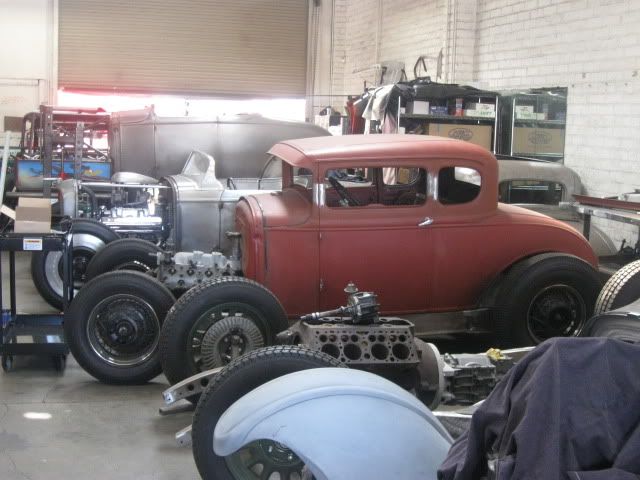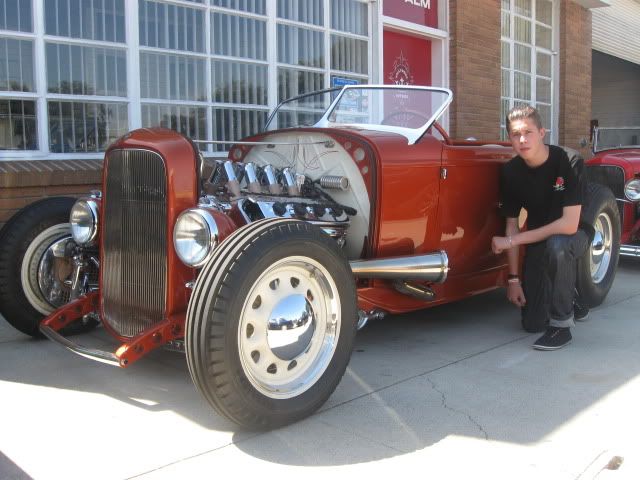 We did get a crusie in but not many rods there, the guy even let us have a international vote for the winning cars we got 1 each (me n dad). lots of clean muscle cars there in mind.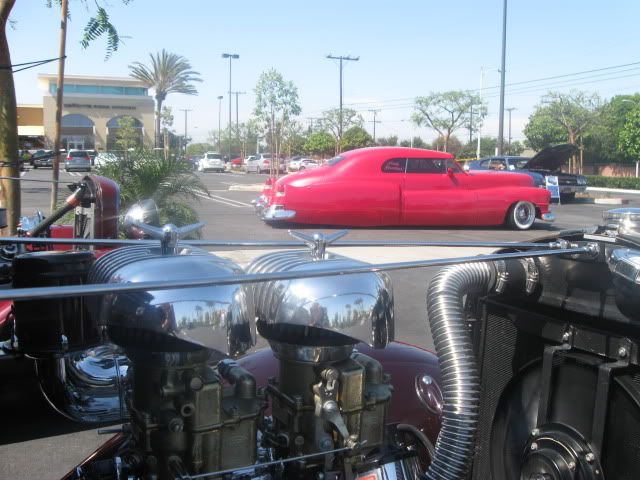 my vote.
dads vote.
Sorry it was so long, hope you enjoyed
.