Hi Guys
I am looking to sell my jag i have. Its a nice example of the car. Its very clean inside and out. Body has some small marks and dents carpark stuff mainly. It has been well maintained. Drives very nicely indeed.
Please feel free to ask any questions. I will answer if i can. No mot or tax on sorn.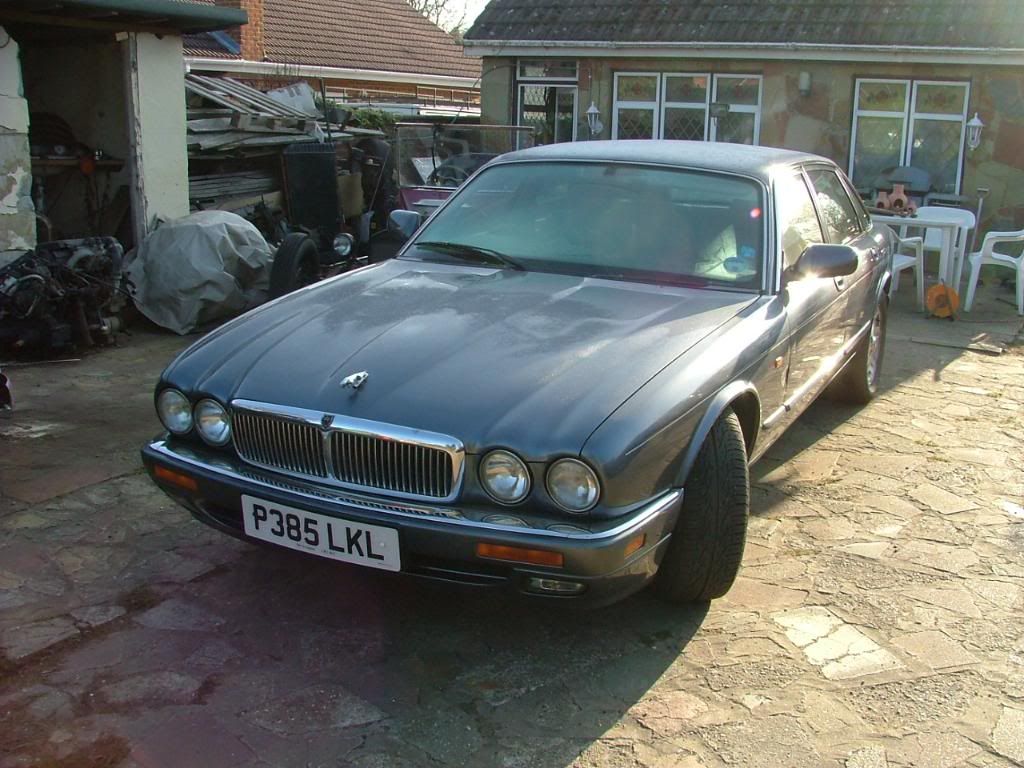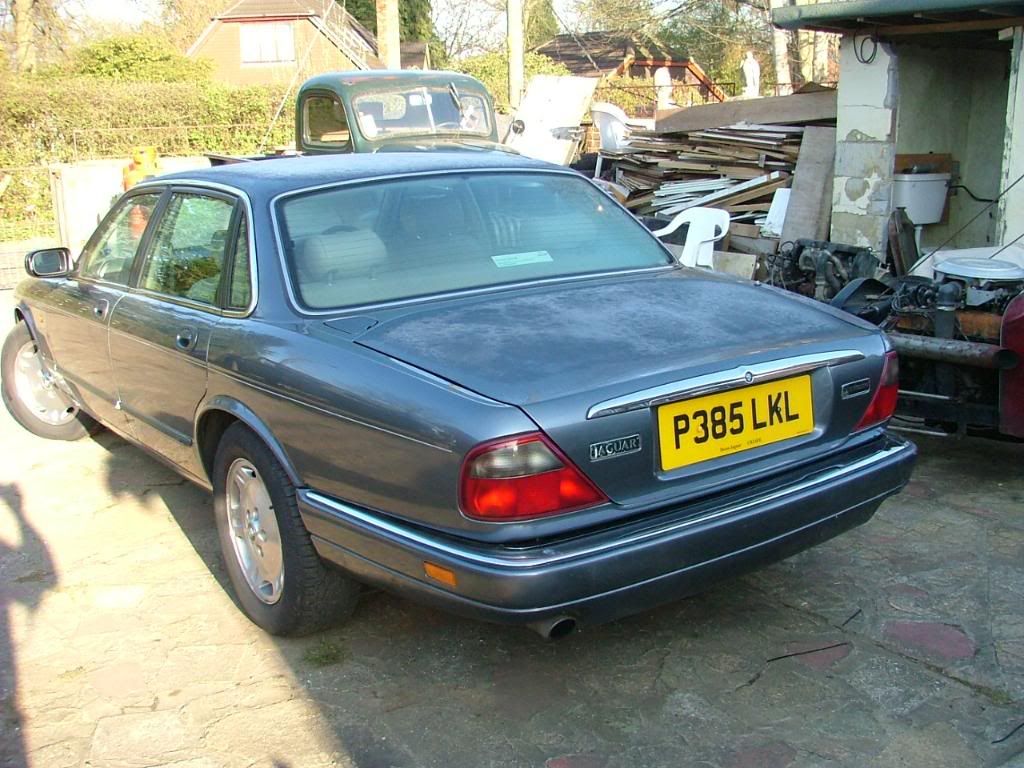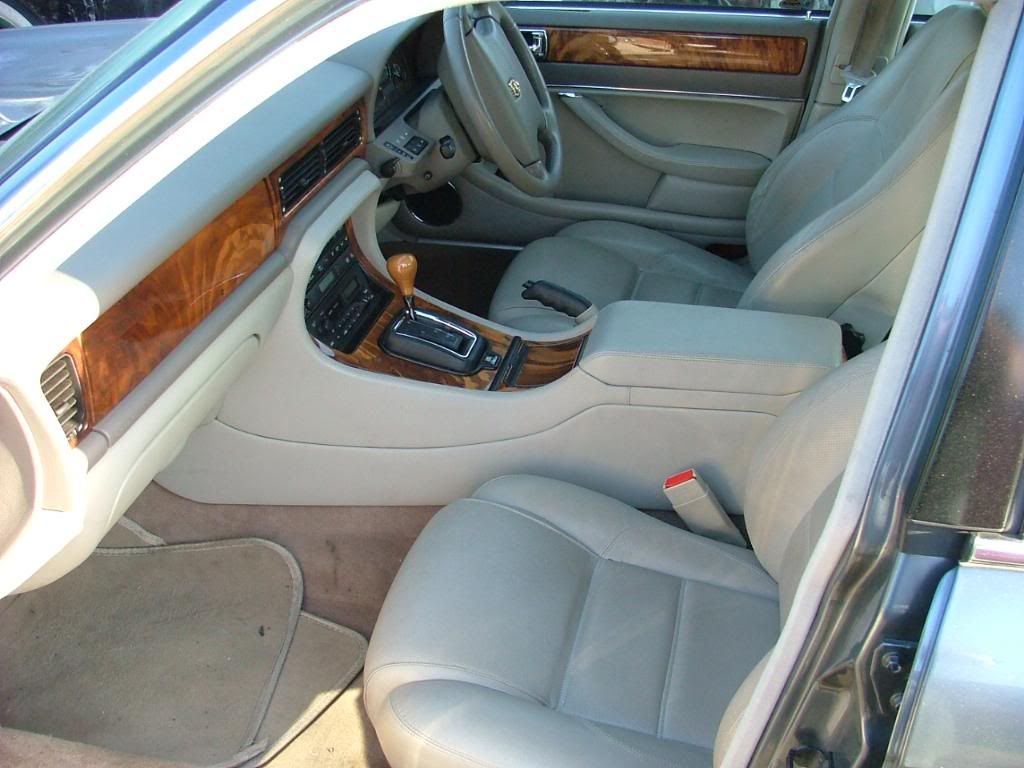 £300 i think is reasonable. I could of started higher. But thought it would be worth putting it here for what i want for it.
Its cheap, but it is good. Ive got no need for this anymore.
Can contact me on 07957417505
Cheers Roland