Here are some preliminary pics of the Swedish Ops rear coil over conversion kit.. We are adding a Punch Hole finish plate to the bottom opening near the spring pockets, and few other asthetic features, along with finish grinding and full powder coating. This is a bolt in bar that transfers ALL the LOAD back to the original spring pockets.. It is self centering, and will bolt in with out removing the rear axle. We have the Bolt On adapter brackets to convert your original Volvo rear end coil over to accept the coil over mounting..
This bar give your P1800/Amazon up to 5 inches of incremental ride height settings, from stock to an extreme lowered position. You also have quick adjust ride sensitivity and stiffness settings, with a twist of a knob. We have about unlimited spring load and rate options, so no more settling on what you are looking for in ride height or ride quality. You have the same ride potential at any ride height you choose.
The rear end pictured, is the Swedish Ops Universal Direct Bolt In rear end. It comes with all the gear ratio and traction options you can ever need, along with a disc brake range of 11in to 14 inch rotors and up to 6 piston Calipers. The aluminum adjustable trailing arms/panhard bar allows you to keep your proper rear end alignment and and pinion angles, no matter the ride height setting.. Another unique feature to this rear end is, it comes in a 54in, 55in, and 56in track width, which will allow you to use a wider variety of common wheels and offsets with out spacers.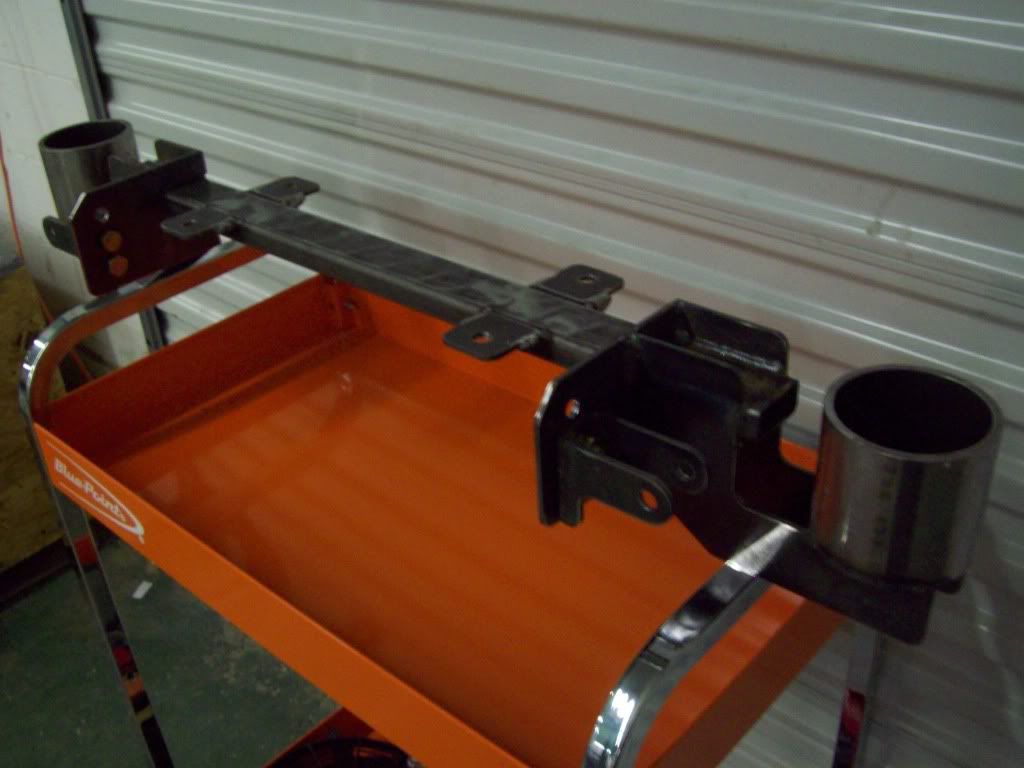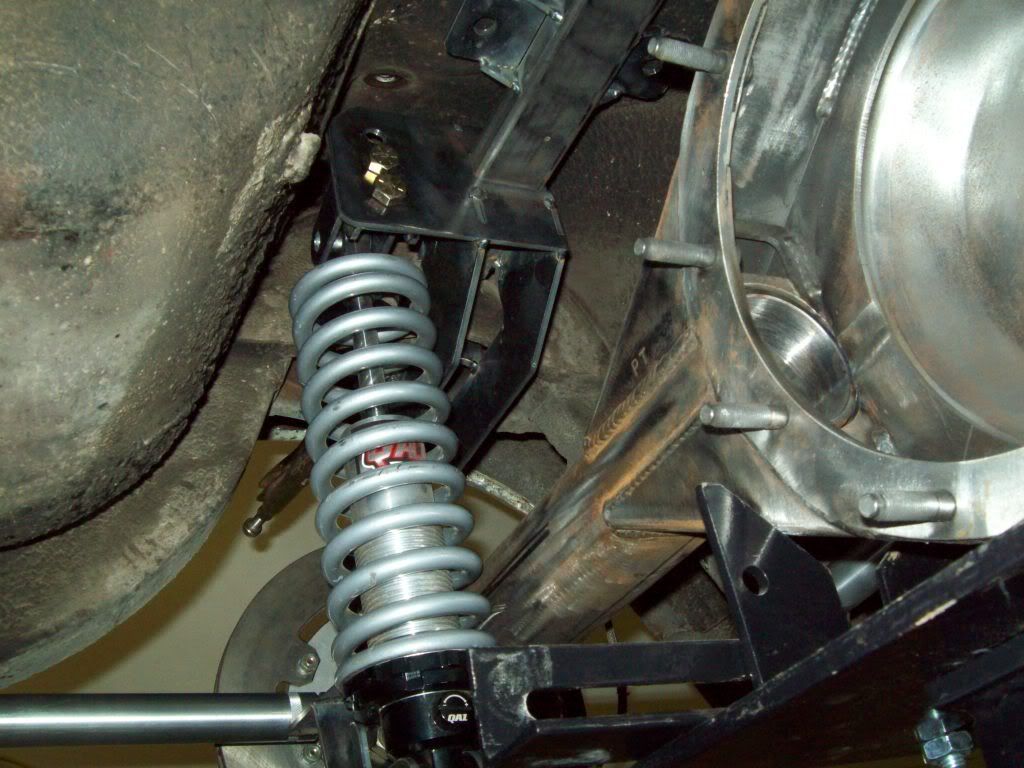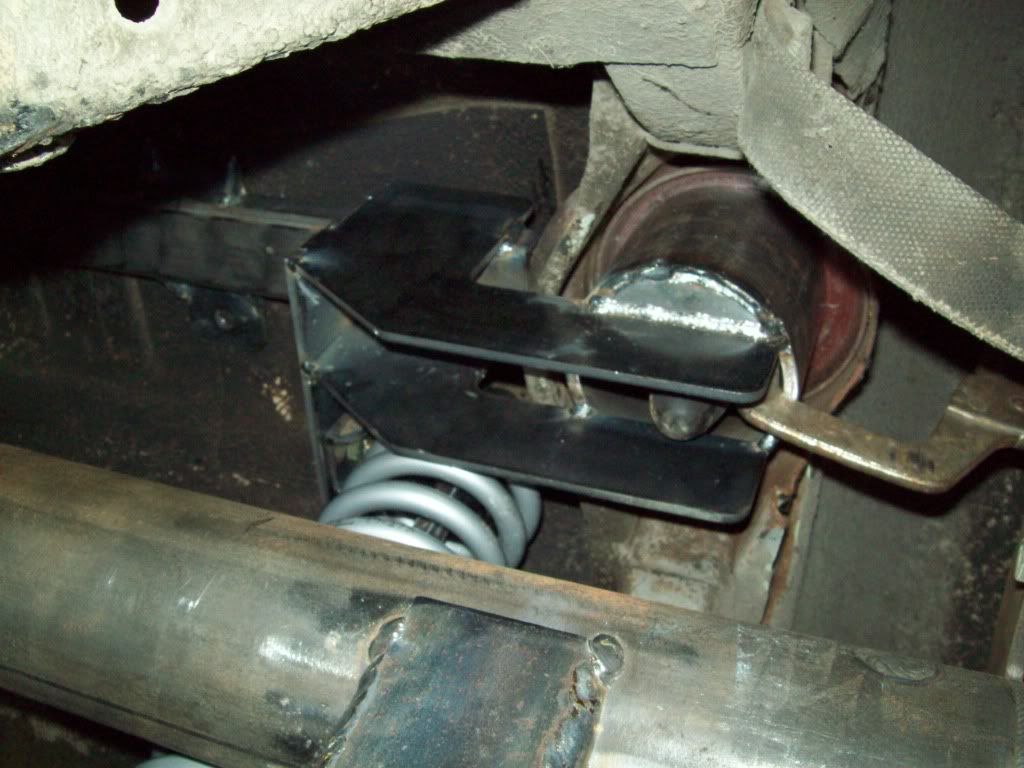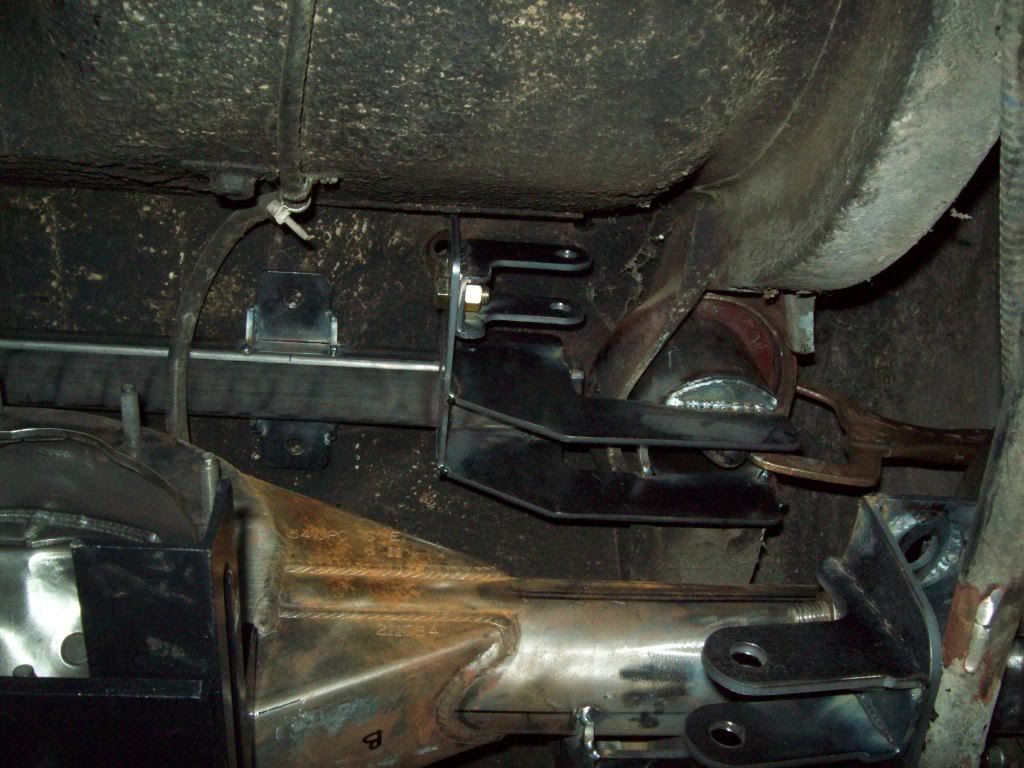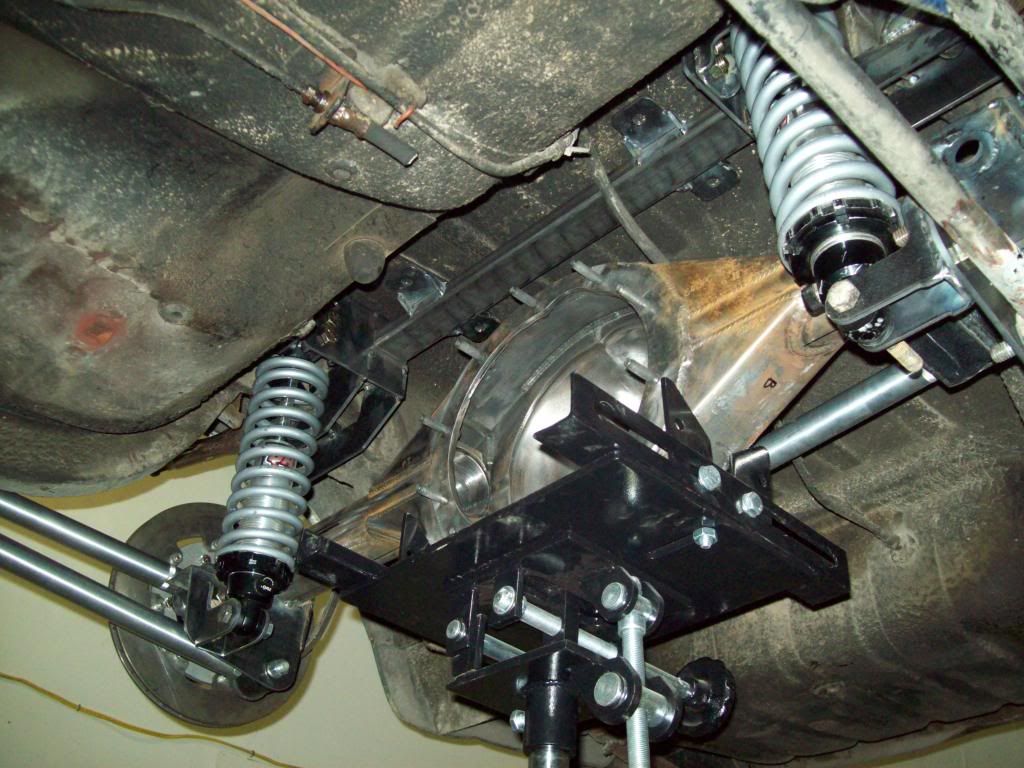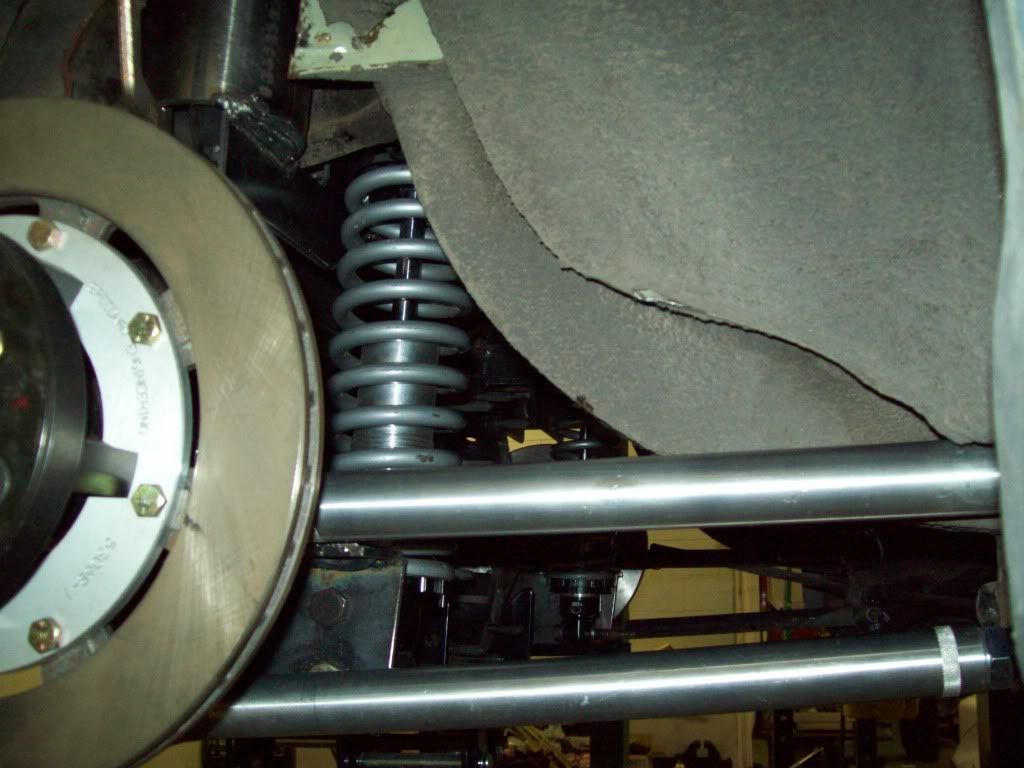 --- New Post Merged As Per 5 Day Bump Rule ---
Here are a few pics with the unit out of the car, you should be able to see how it works.