I thought after seeing another thread, it might be good to put pictures up of some of the old cars we have had, just to see if anyone on here has owned before or after you did.
I will start.
My 1st T Project. Sold approx 2005/6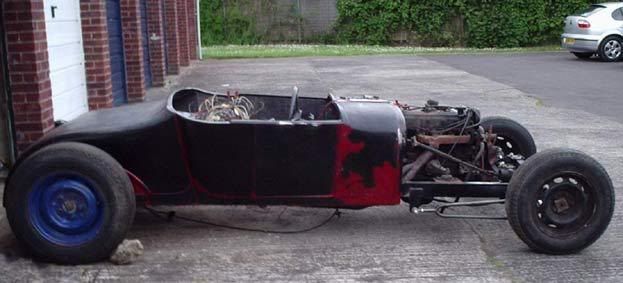 2nd T project. Sold last year went Gt Yarmouth way.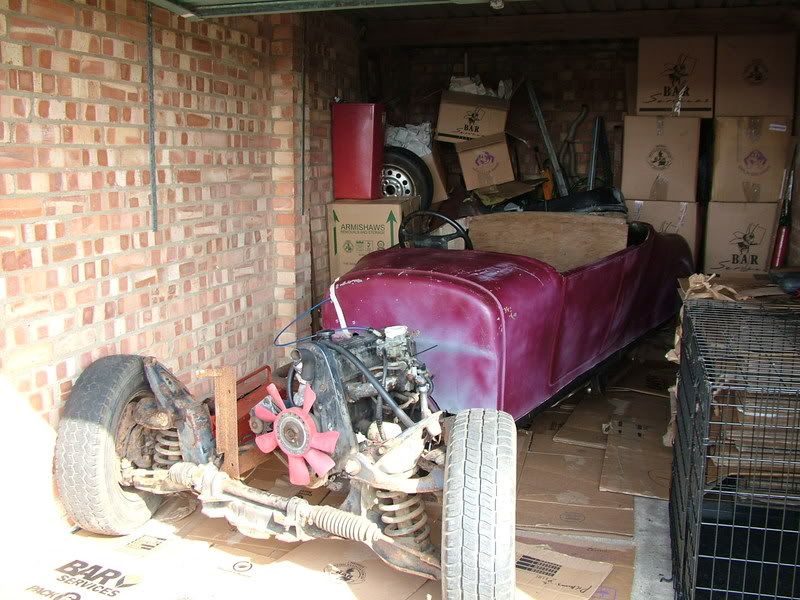 2 litre 100E sold 2008. Regret selling this one.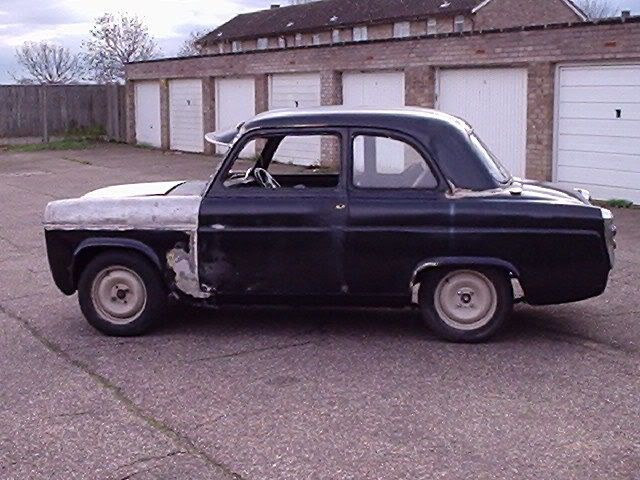 RV8 Powered '59 100E.
1959 Ford Pop, Orange 'a' peel.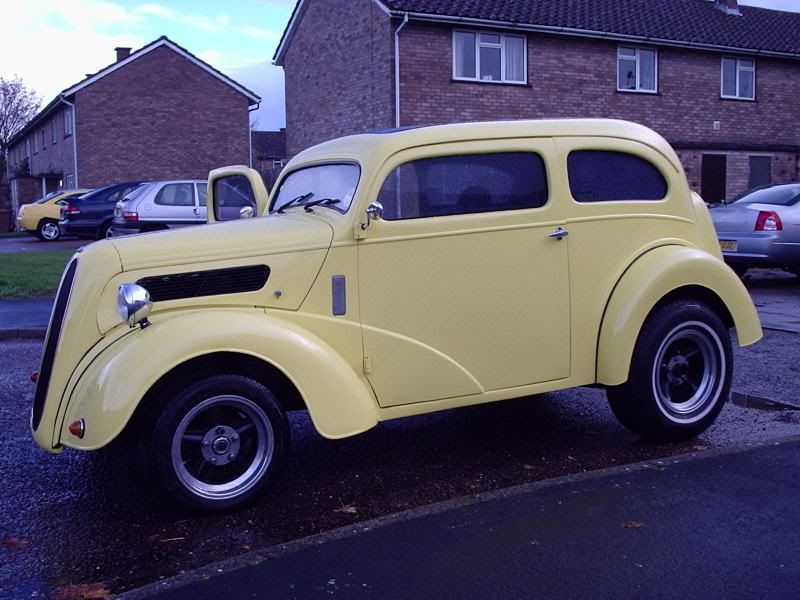 Drop tank racer, tot rod.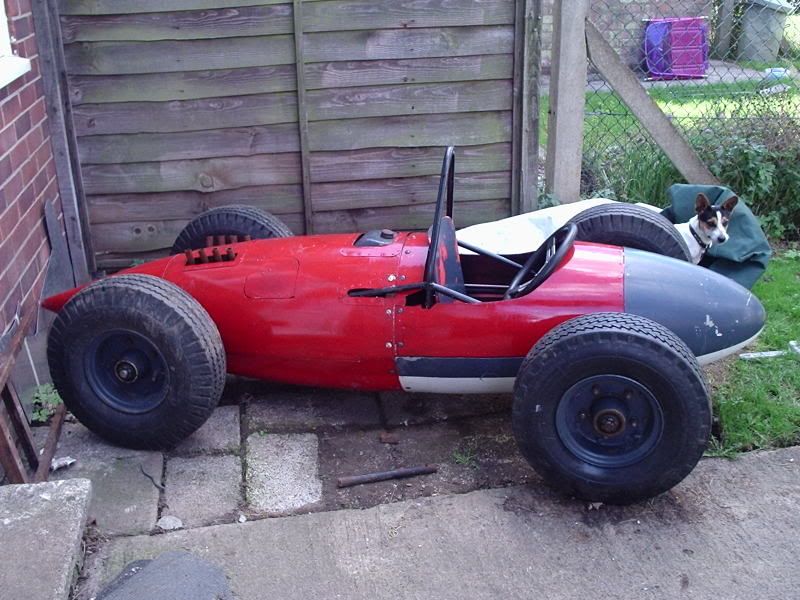 Cheers,
Stu.