Size: 15 x 7"
PCD : 5 x 5" or 5 x 5.5" (Ford F-100 PCD)
Offset : Not sure, near zero
Price: £120 OVNO
Location: Stockport area
I bought these for my Amazon thinking the stud pattern was the same across the old Ford range. Thing is, they came off a '54 F-100 pick up which run a larger PCD than the 5 x 4.5" my Volvo has.
They're not much use to me, so they might as well go.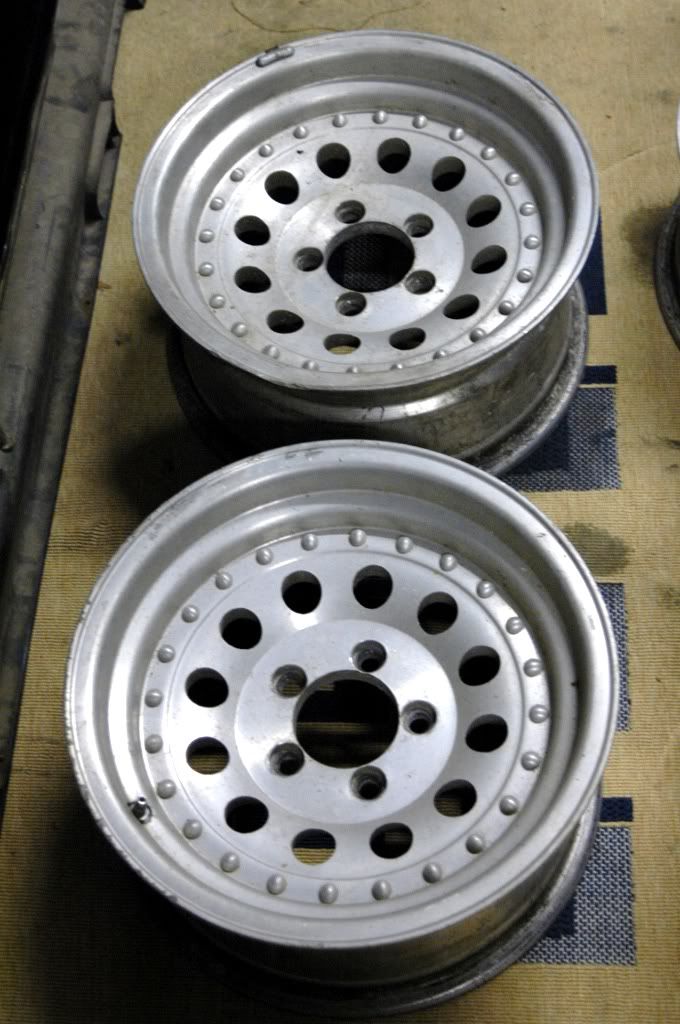 The wheel nearest the camera has some kerb rash on the rim - here it is in more detail: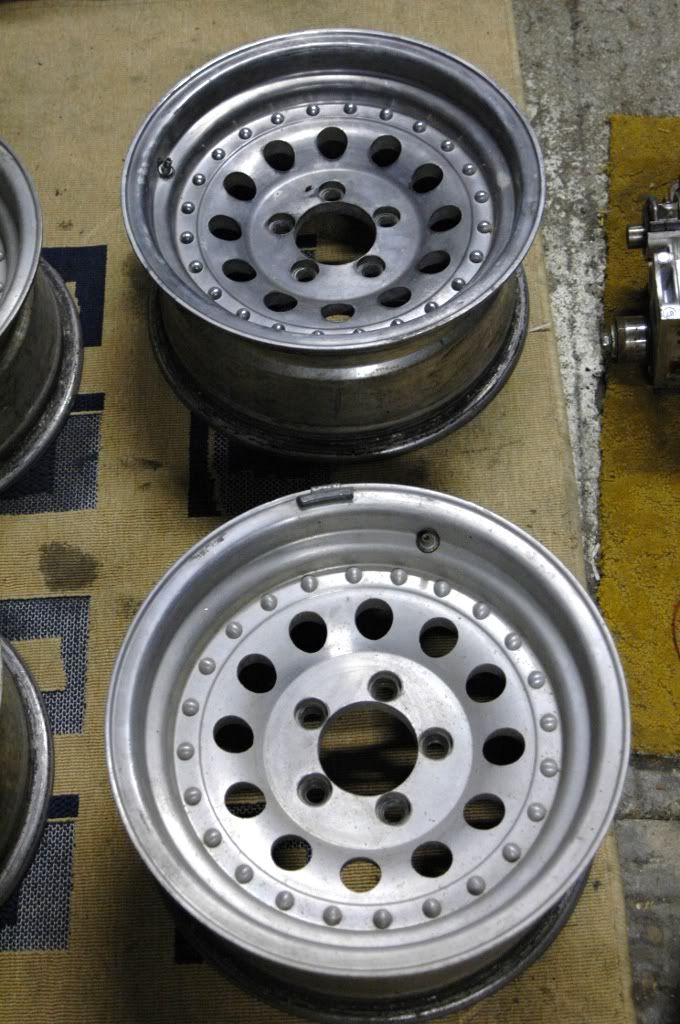 Looking for £120 OVNO and collection, really.