Discussion Starter
•
#1
•
Hi all...
My 65 impala with a 350 V8 needs a new battery, slow cranking, which leaves my heart racing where I go anywhere and need to start the car up - always think its not going to make it, but it always fires up.
But I rather get a new battery than having my heart racing.
it's all good and charging, I can see it on the gauges and voltage goes up when measured at the battery.
Saying that, I wonder if the system I have for the hydraulic pumps could be a culprit, but even when the rear batteries unplugged, it still is slow cranking.
I have been told these red top batteries are the thing to have these days, bear in mind is over 10 years since I bought a car battery, but its seems like £170 for a battery is a bit steep? or is this normal?
or are these red top an overkill and I dont really need to spend this much if there's something less fancy out there for half the price?
https://www.tayna.co.uk/car-batteries/optima/8003-251/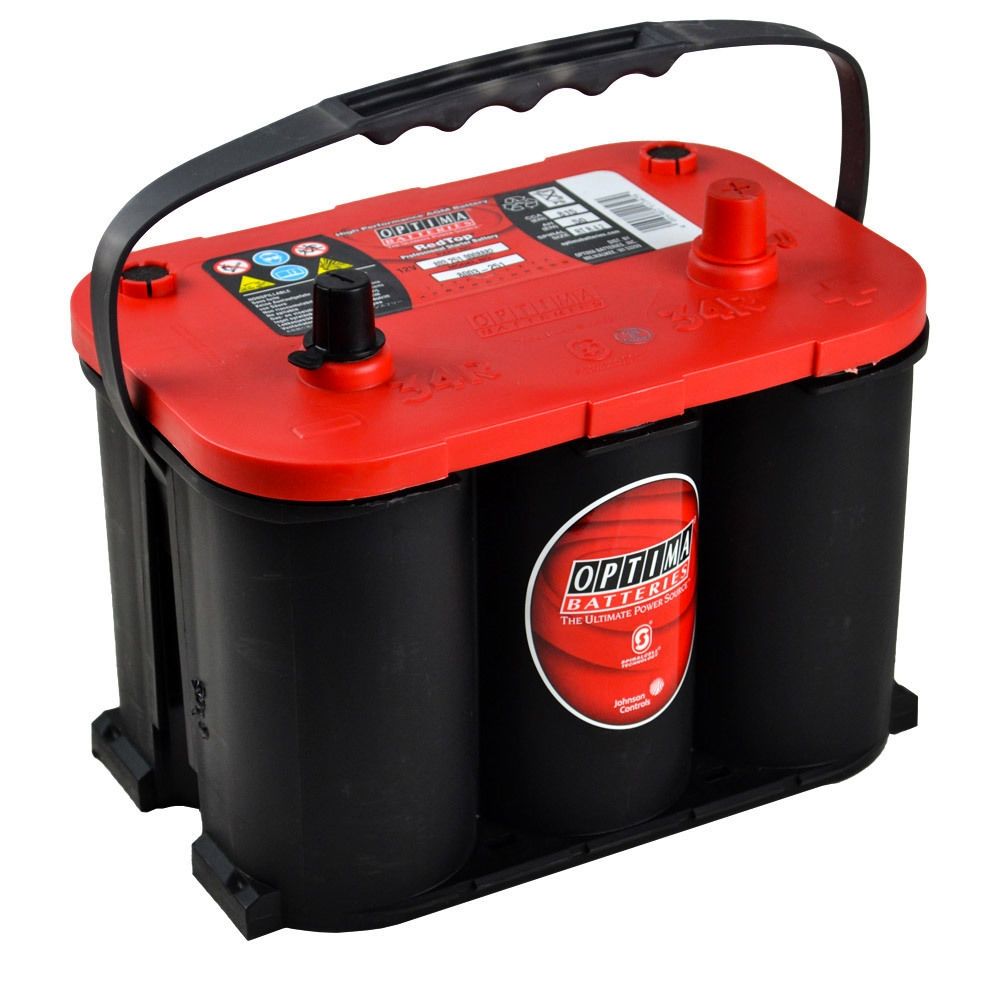 Just in case anyone wonders what my setup for the rear batteries is:
From the front battery there's a cable (big thick one) that goes to a solenoid and from the solenoid another cable that goes to the boot where the 2 batteries that power the hydraulic pumps are.
This solenoid is permanently open when car is off.
The solenoid is also wired to a 12V ignition ON location, so when I turn the car on, it closes the solenoid making a connection from the front battery to the rear ones.
If I leave the solenoid always open, the slow cranking still happens.
thank you!