two roller wheels with 235 70 15 dunlops that are a tad dry and cracked £45
1991 th700-rd torque convertor from a caprice station wagon - know good £45
28 spline open diff £45
3.7 9'' gearset £45
late ford water pump 5.0 302 £45
jeep grand cherokee complete rear disc brakes - needs new discs and pads and a piston has cracked in one of the calipers - comes with axle shaftsand new rusty axle tube for 55-56'' wide, machined ends - simply respline the shafts 28 splines ford and bobs your uncle £45 ends machined to fit in 3'' 5mm wall tube - supplied, 18'' wide i think.
was going to do this but you have to run 5 on 5'' pcd wheels and 16'' to clear the calipers too.anyways there you go £45 to clear - i paid £250, then paid to spin the bearing ends down, then bought the tube. ha ha £45 - note the calipers stock mount to the front and this set up is just like a ford -i.e. non-c-clip, and has a much tidier bearing and seal arrangement, sadly I have been told I can't do thjis and have to keep it simple, or if you like it would have worked on an 'a' at 55 incs wide rear and squared off rear rails, but wont anyplops in a b frame, as the point is yo can have the coilovers right out there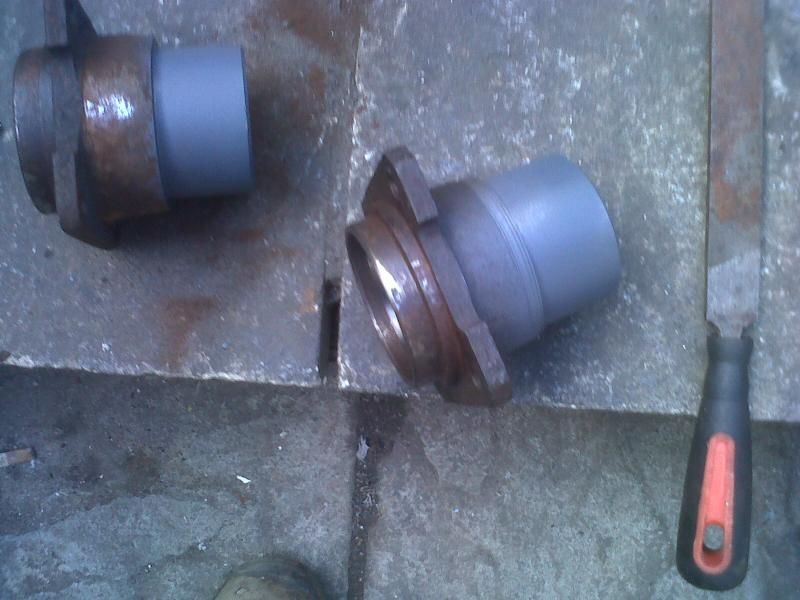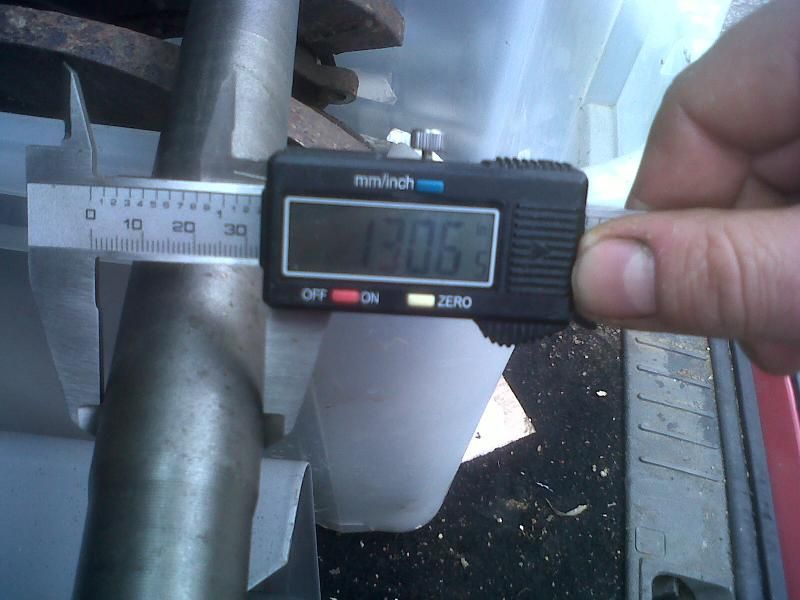 you will get 28 splines on these shafts
i wanted the shocks out there, but I doubt it would work model b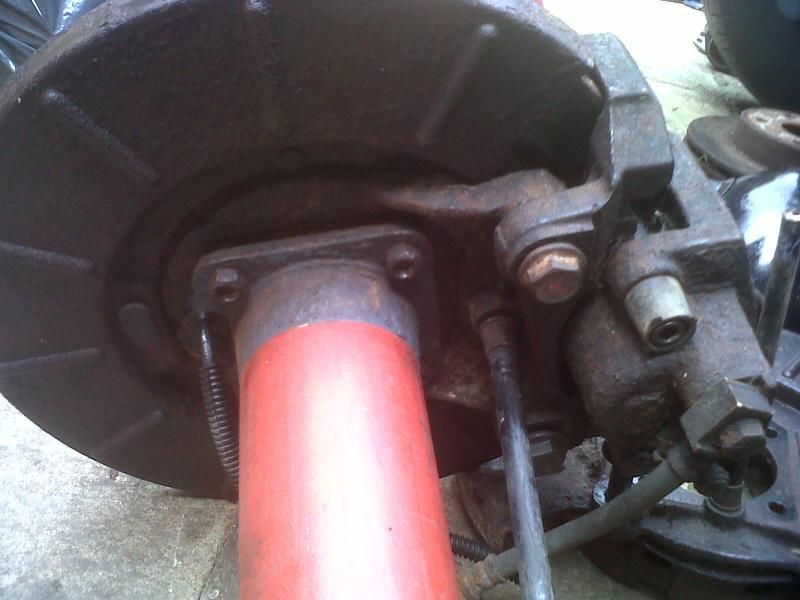 looks tidy, plus the hand brake cables are to the front which is nice - oh they do have internal parking brakes too.oh and 12 inch discs
have the front calipers £45
16'' of small bearing 28 splined half shaft ford £45
half shafts £45 each
- - - Following new post was merged to prevent 'bumping' within 7 days - - -
on 6j 15 kelsey 4 window steelie £45
one 5.5j 15 unknown maker 4 windoed steelie £45
both are 4.5''' pcd ford fitting.
swap one for its pair
will buy another for its pair.