Discussion Starter
·
#1
·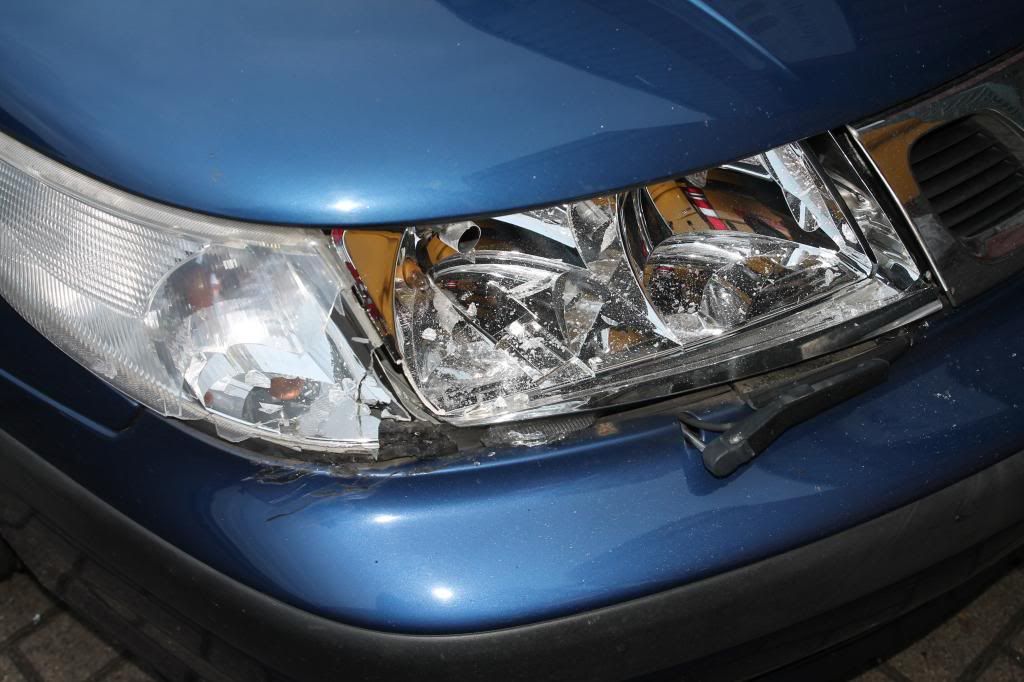 Foreign delivery lorry made a boo boo yesterday, very frustrating.
Got his details and the garage next to work quoted on parts quite quickly.
It would seem that OEM parts are the only things available, and new ( If I recall correctly,) its something like £250 for the headlight unit, £100 for the indicator unit, rough estimate of £150 for the bumper to be repaired and then the labour for that, which granted isn't much.
The lorry driver asked if I would consider settling outside of insurance and to give him a call in the next couple of days to discuss it.
I have never dealt with anything like this before, so was wondering if you guys had any advice on how to handle this?
I can get the parts for under £50 from the scrappy, and can live with the scratched bumper, especially if it means I can get paid for the time taken to fix this.
Any thoughts appreciated.
Thanks,
Jamie