Blast my boots!
Do we have to start all over again?
Here's the link to the old stuff on t'other forum:
http://www.nsra.org.uk/newforum/showthread.php?t=20497
Just a couple to start us off.....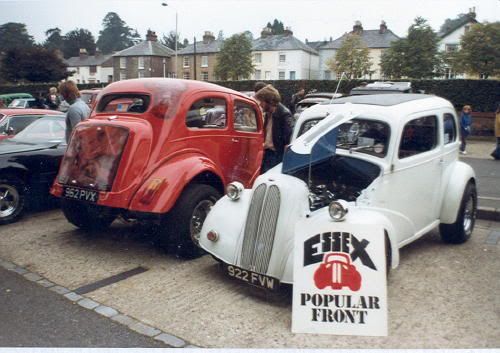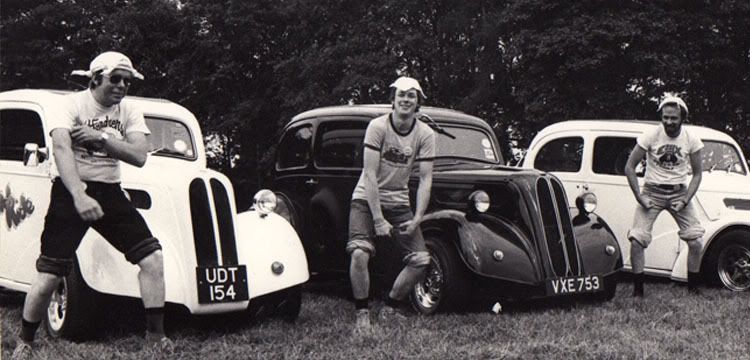 John Hockley/Wild Ride --- Archie Mcdiarmid from Brighton Lot ---- and myself with Vanilla Olay.
This photo was published in an American magazine, oh dear.......
Looking forward to mopar and redmad, (and the others!), turning up.