Following on from a PA Cresta car jump pic i posted on another thread heres some more...
Did any of yous see these crazy jumps-where you at the track.
The cars must of had some roll bar to protect the good looking lady.

There was another similer jump using a Rover SDI and another with a Lada-not sure who was driving them though,i will have to re-read the thread i put on UKDRN.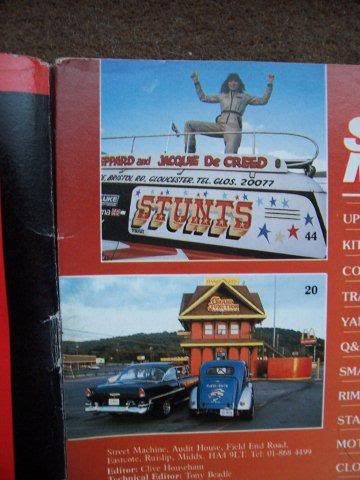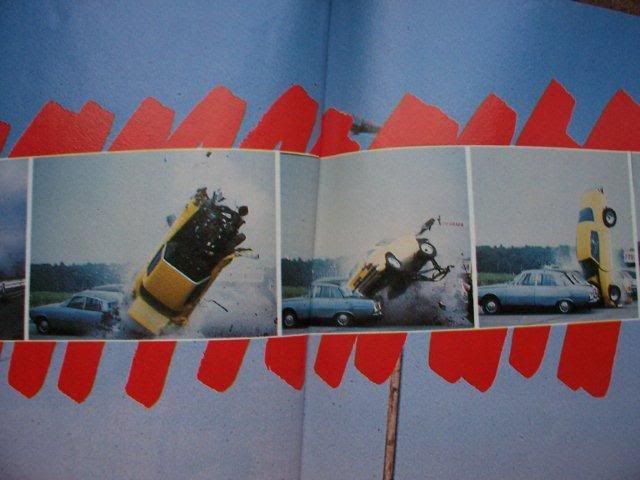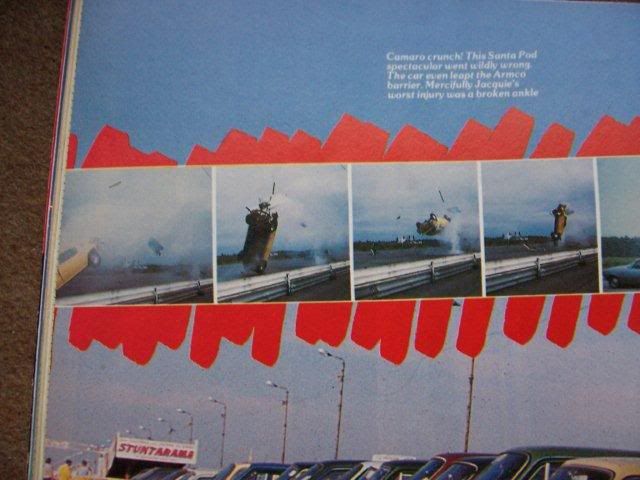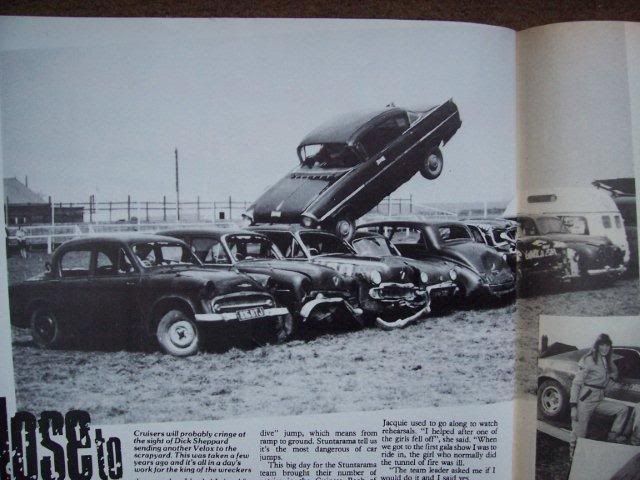 Anybody got any other pics or videos of stunt shows they may of been to over the years-or even any more of the Mustang and Camaro jumps from above.
One thing it must of been a job of clearing up the track after these stunts.
Ive seen video of some stunts from the pod off the late late breakfast show but cant seam to find it.I seam to remember a Mk1 escort going over the barrier.
EDIT
...click this link and go down the page for info on the Mustang jump...
http://www.theaccelerationarchive.co.uk/jeremy/cookson_02.html
And heres pics of the SDI Rover jump at long Marston...check out how close he got to the burger van and control tower:shock:
:shock:
http://www.ukdrn.co.uk/forum/viewtopic.php?f=4&t=305&start=8