Cobra seats with harnesses. PROVISIONALLY SOLD.
1969 baja bug shell and pan. Solid doors, beam supports welded in, 2mm plate bulkhead, long shock mounts in the rear, needs repair to driver side heater channel and floorpan. Lots of bracing between channels and center tunnel. £200
8" widened beam, gussetted, braced and seam welded complete with steering box, damper and bespoke long track rods with sprung steel cores. £100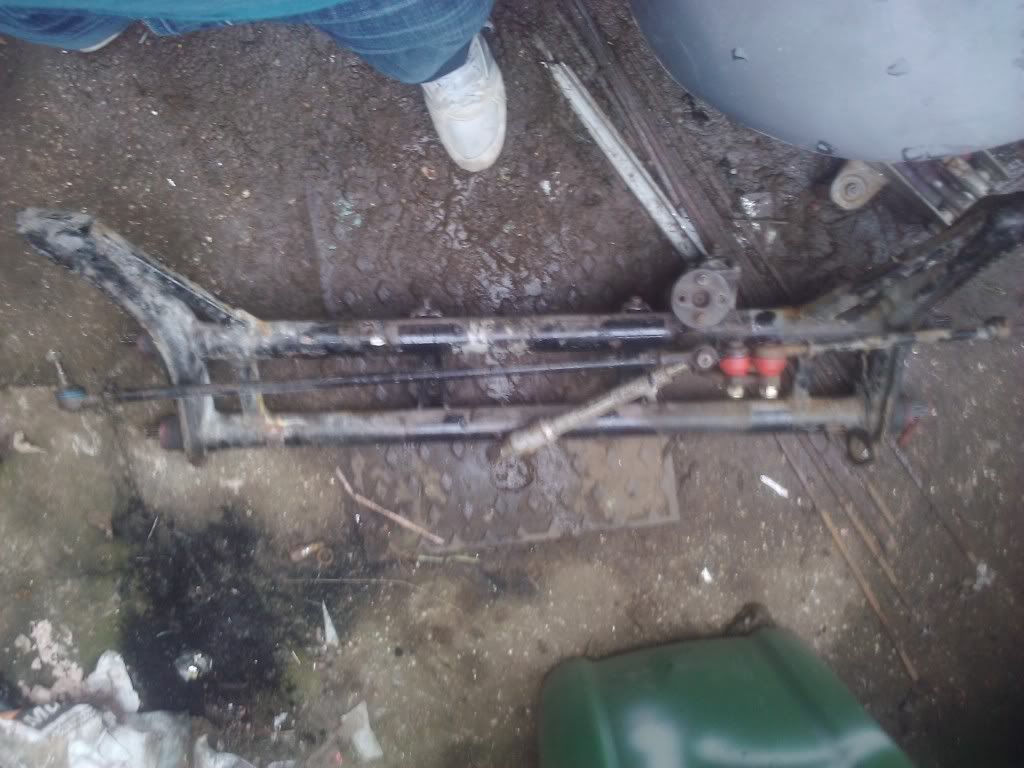 Turn key W code 1700 type 4 motor on twin 40 IDF carbs. High compression, domed piston finned cylinder head version. Complete with twin cannon exhaust, linkage, missing one air filter. Comes with spare flywheel. £700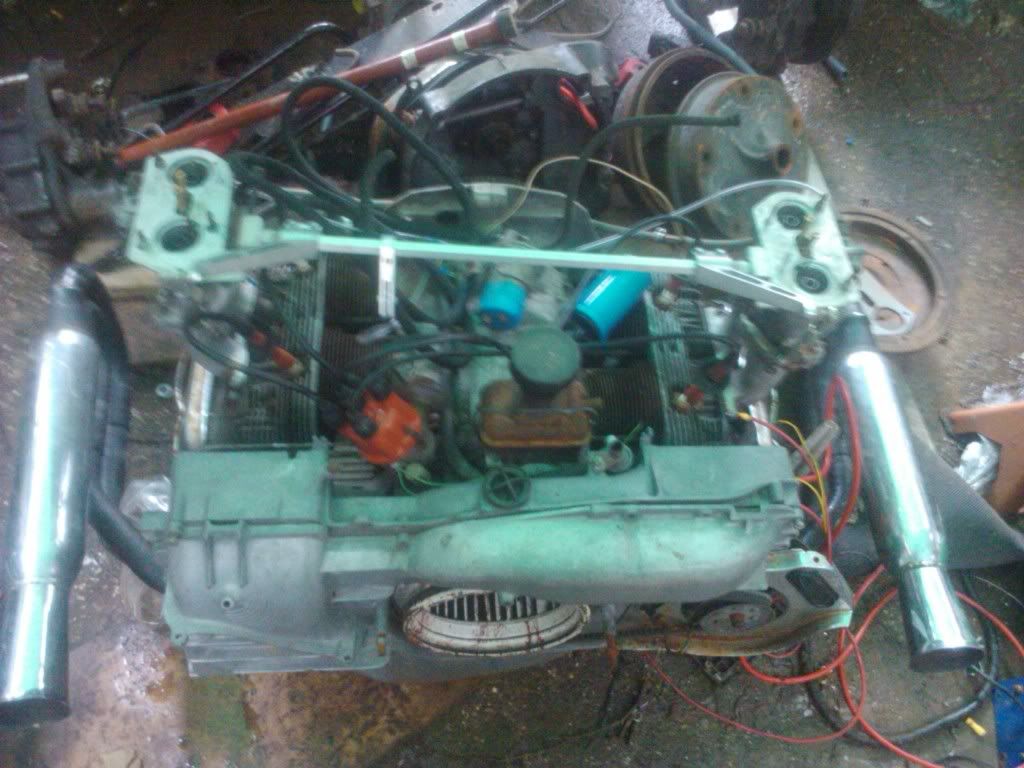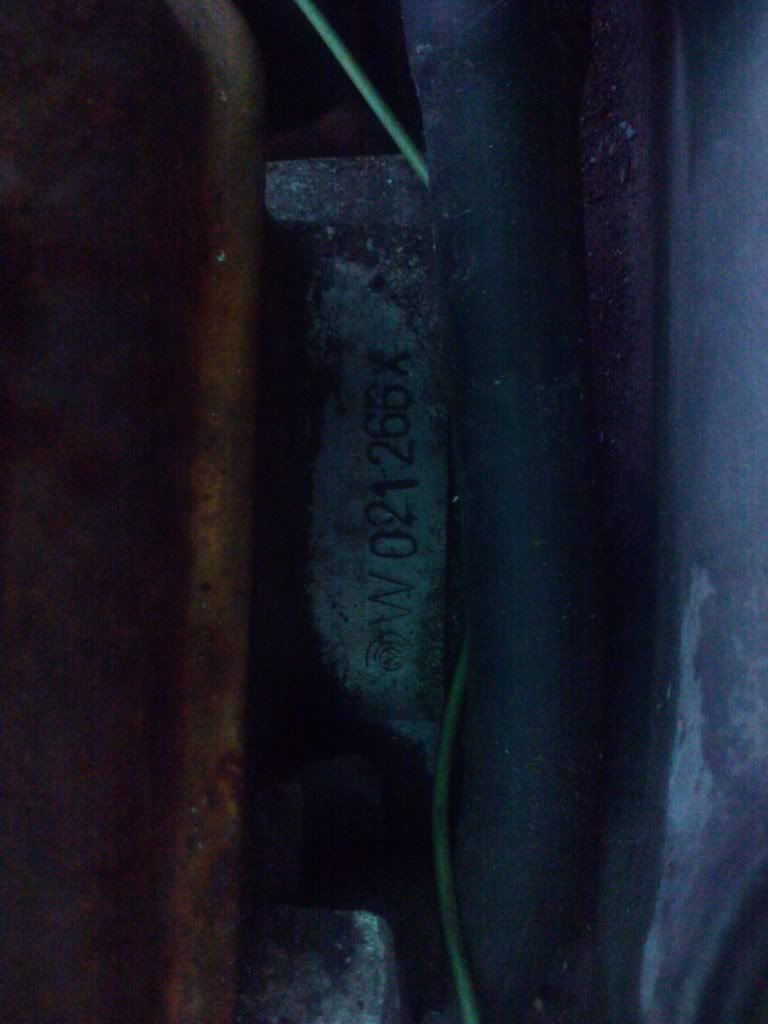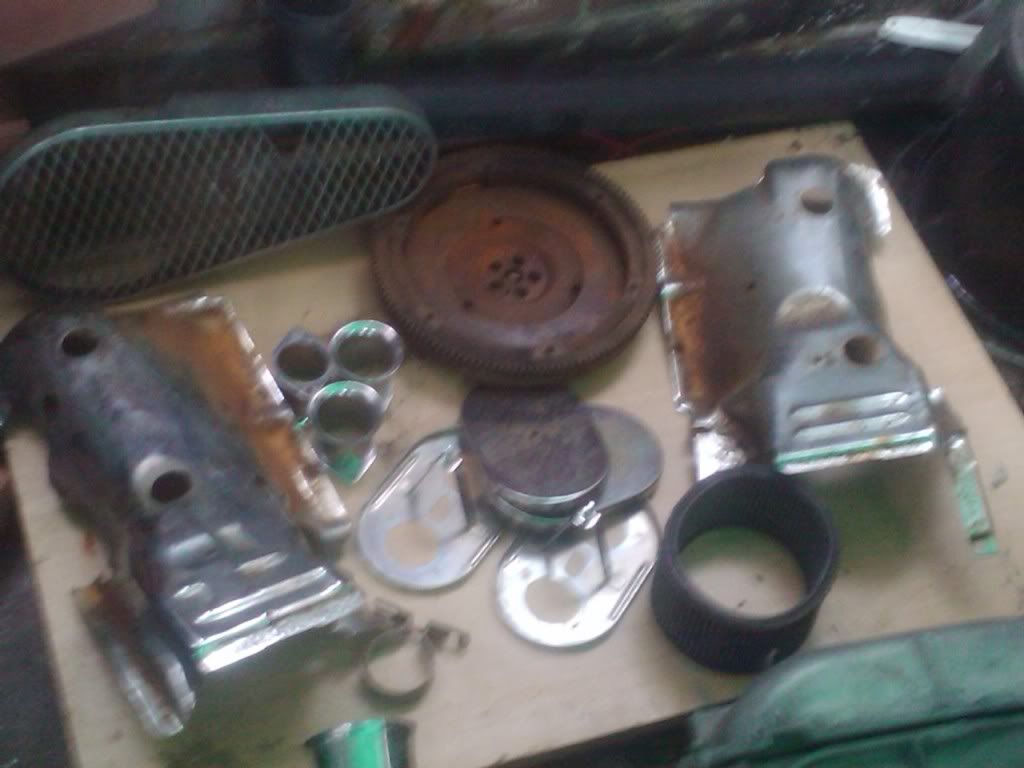 Torsion bars from a 1200 Beetle, stiffer than 1300 and larger Bug bars. £40
Swing axle springplates. £25
Long shocks, good for tall ball joint shock towers or rear shocks if using higher shock mounts. £25
SCAT dragfast shifter. Unused, as new. £50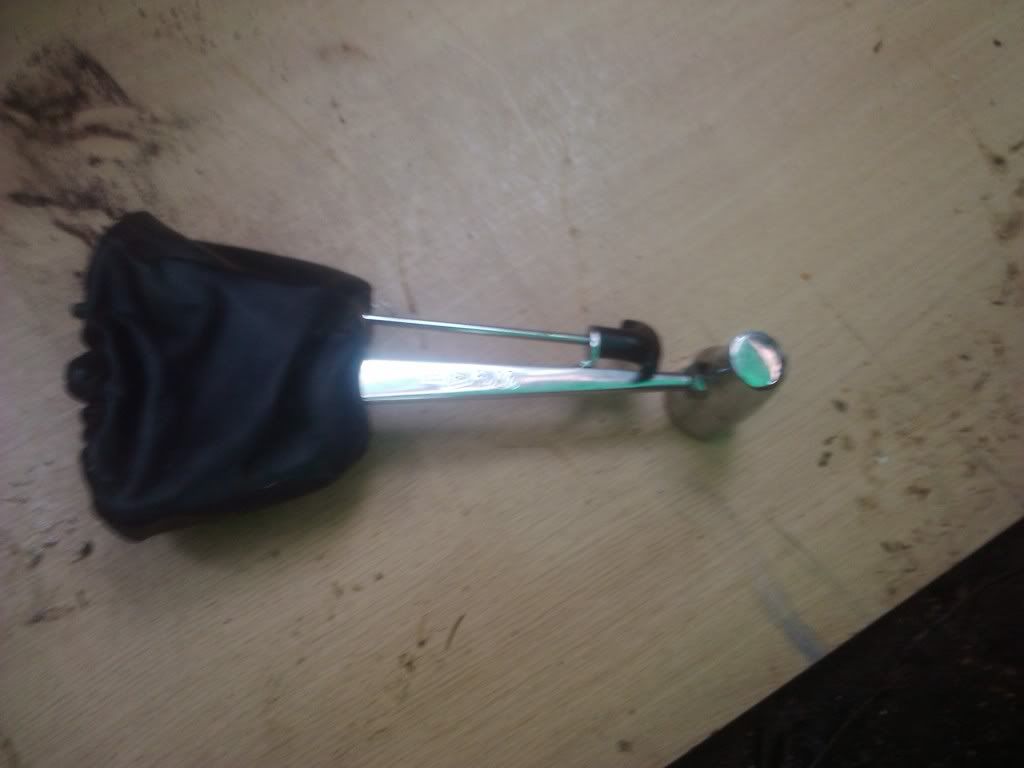 Rear lights with lenses. £20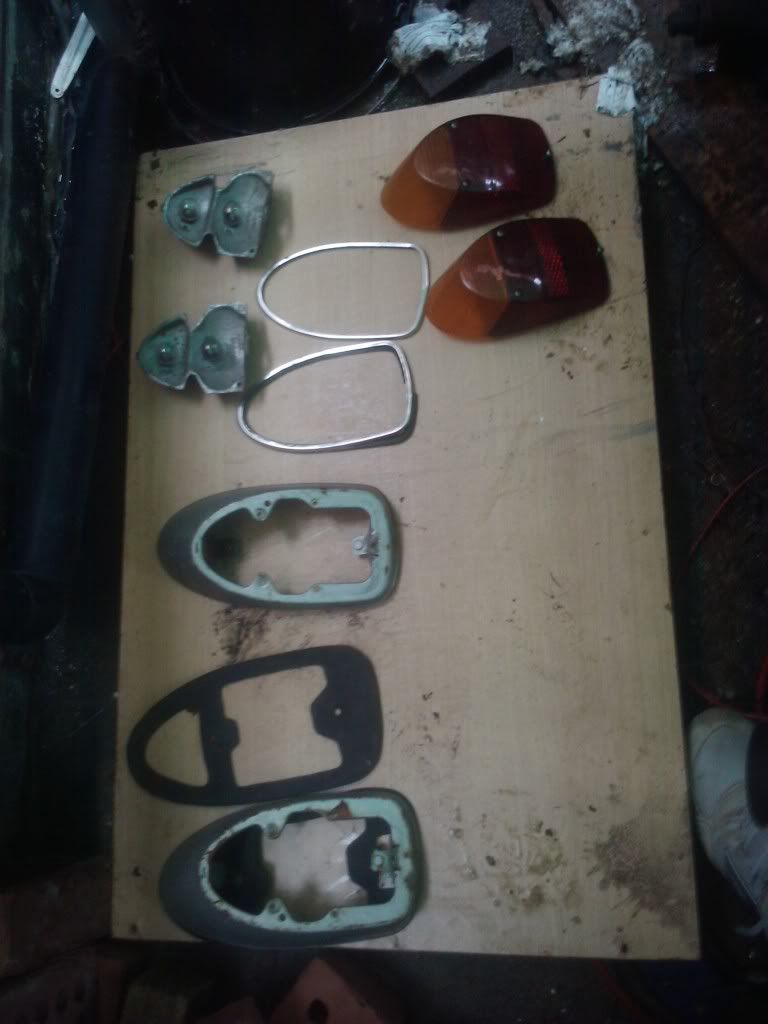 Smoked rear lenses £10
Steering box £25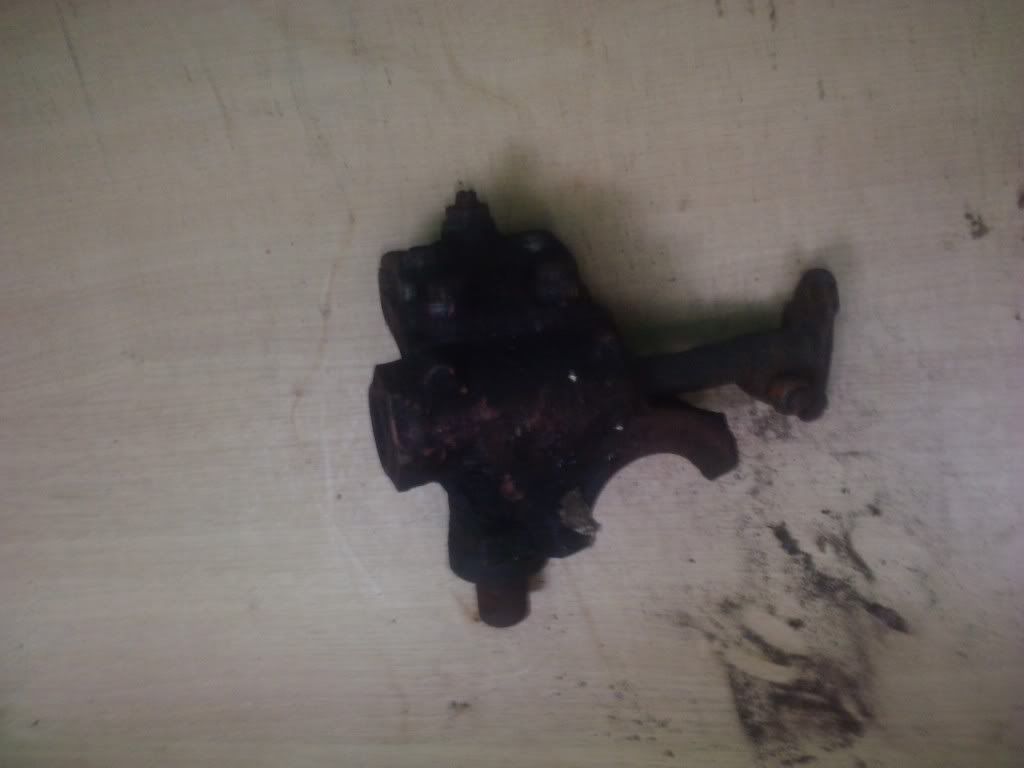 Chrome sidebars £40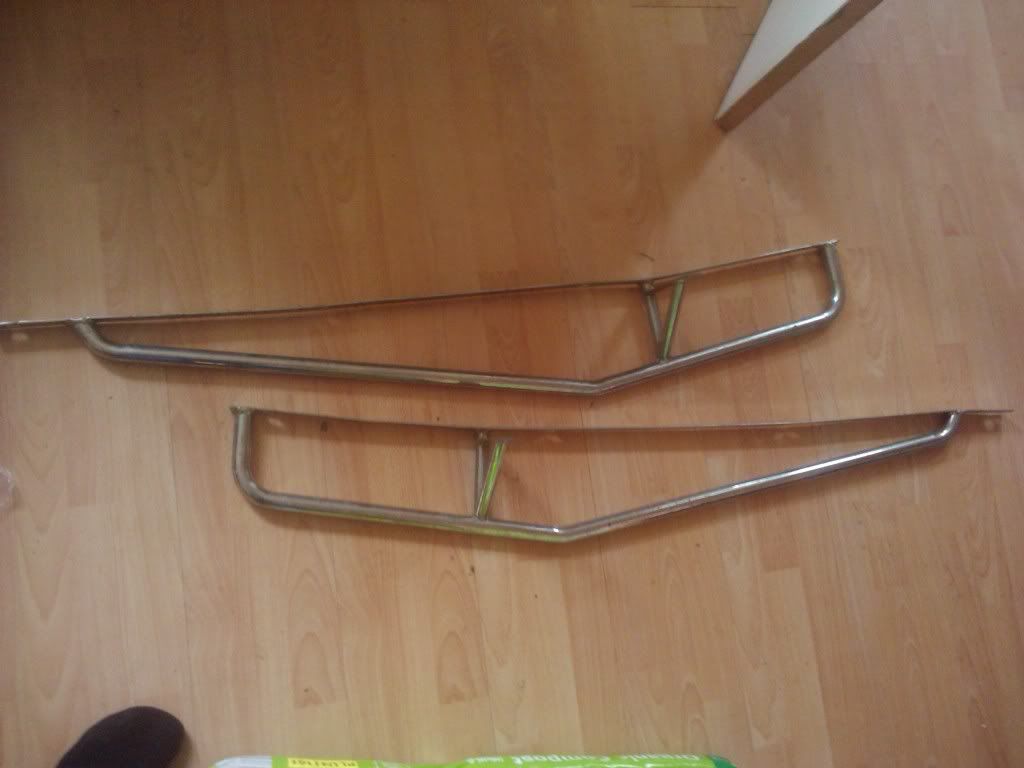 MK2 Golf rear lights. Complete, good condition with bulbs. £25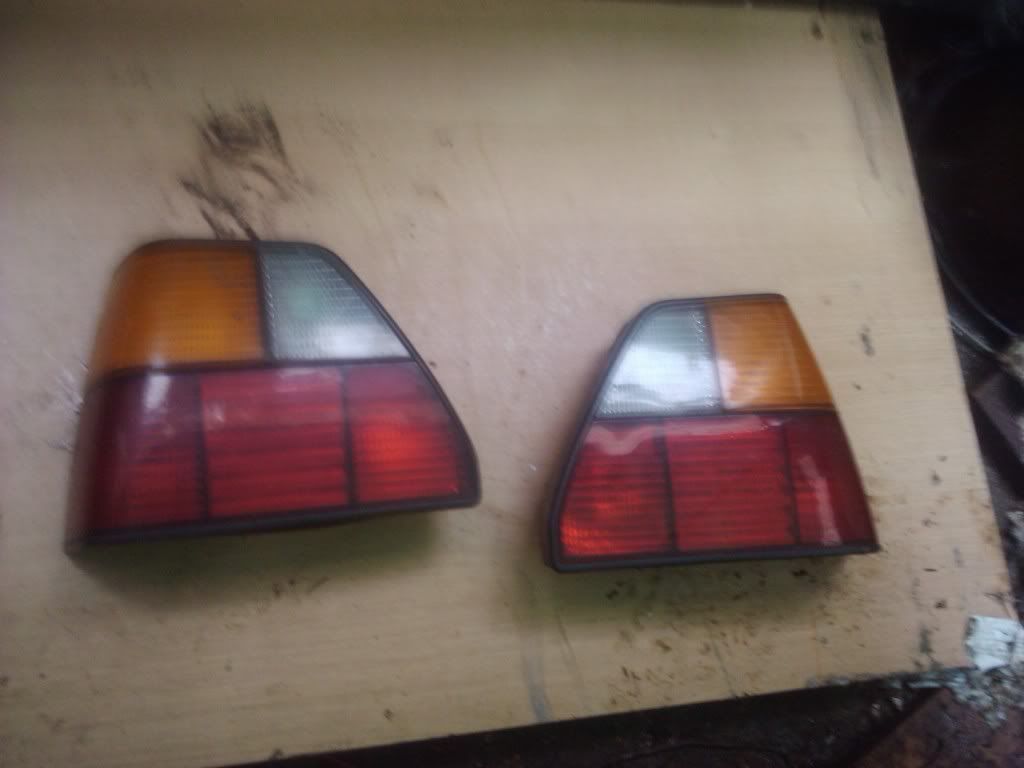 More parts to follow as I find them. Pics to follow when I get to a PC. Delivery available on all parts.