Discussion Starter
·
#1
·
I thought this may be an interesting build for some of you.
We are currently in the final stages of this amazing project, and its starting to look like a Mustang again!
The projects theme is to produce a classic looking car whilst running sensible modern upgrades underneath to make it easier to live with and maybe a little more powerful.......
Specification
1965 Fastback.
Rod & Custom full suspension system, coil overs etc.
Wilwood Disks all round, power master cylinder.
hydraulic clutch system.
Power steering ( part of the suspension setup. )
Engine, 302 block stroked to 347 blueprinted and balanced, custom hydraulic cam fit for the specified gearbox and diff.
4 BB carb, alloy heads and Weind intake, roller rockers and arp fasteners as we really want this to rev!
Gear Box, T5 manual gear box with upgraded internal gears for the extra power.
Diff, 3.5 LSD in the rear.
custom leather interior,
Modern electrical system and bespoke sound system.
Ok so a few photos of the original car.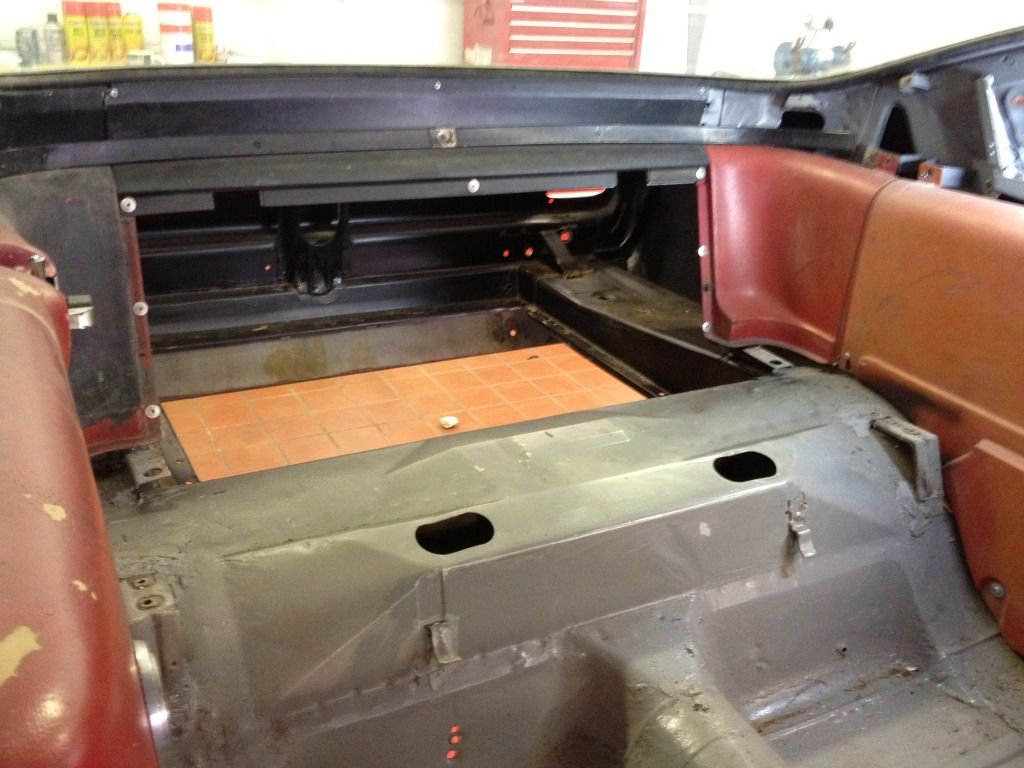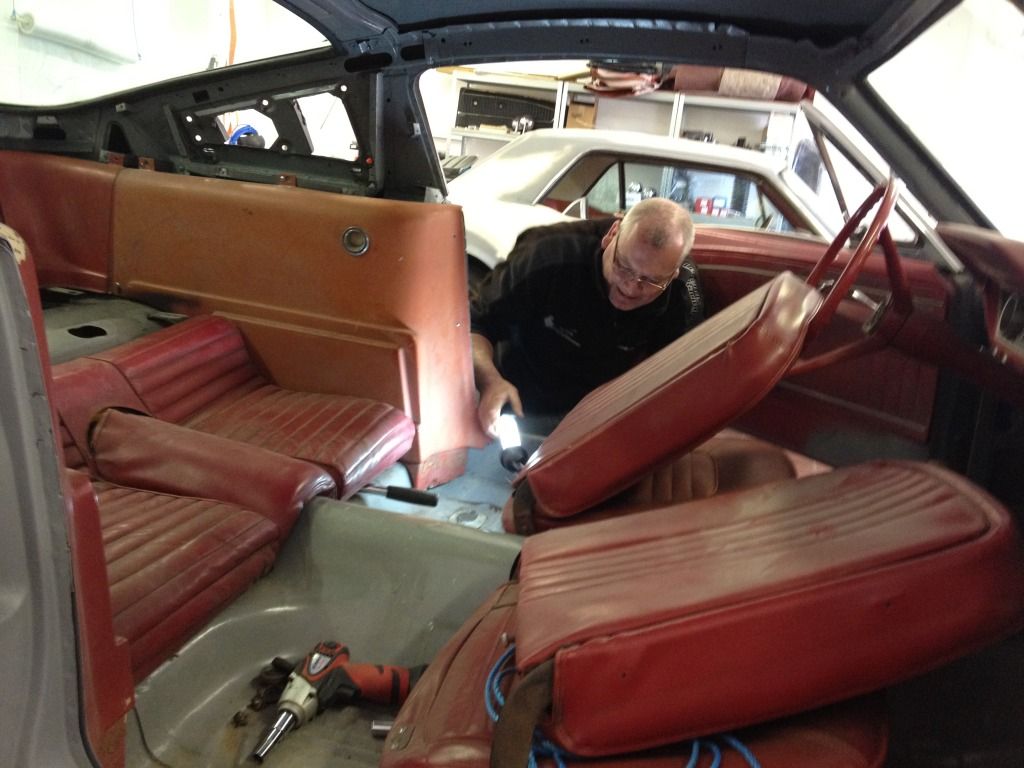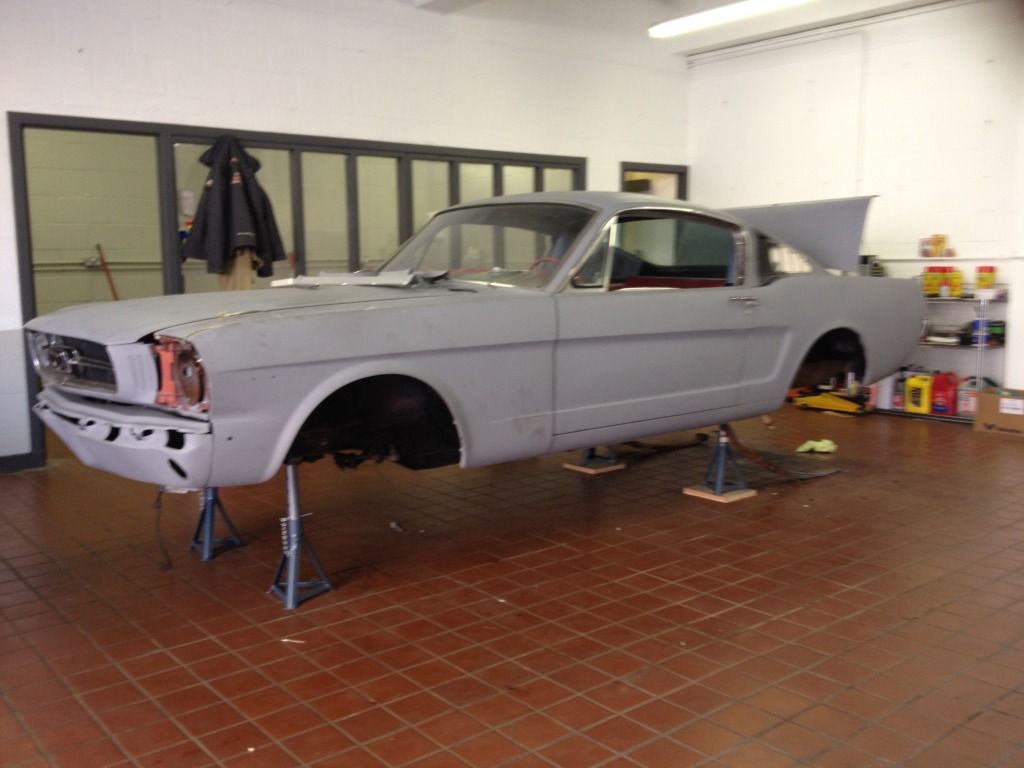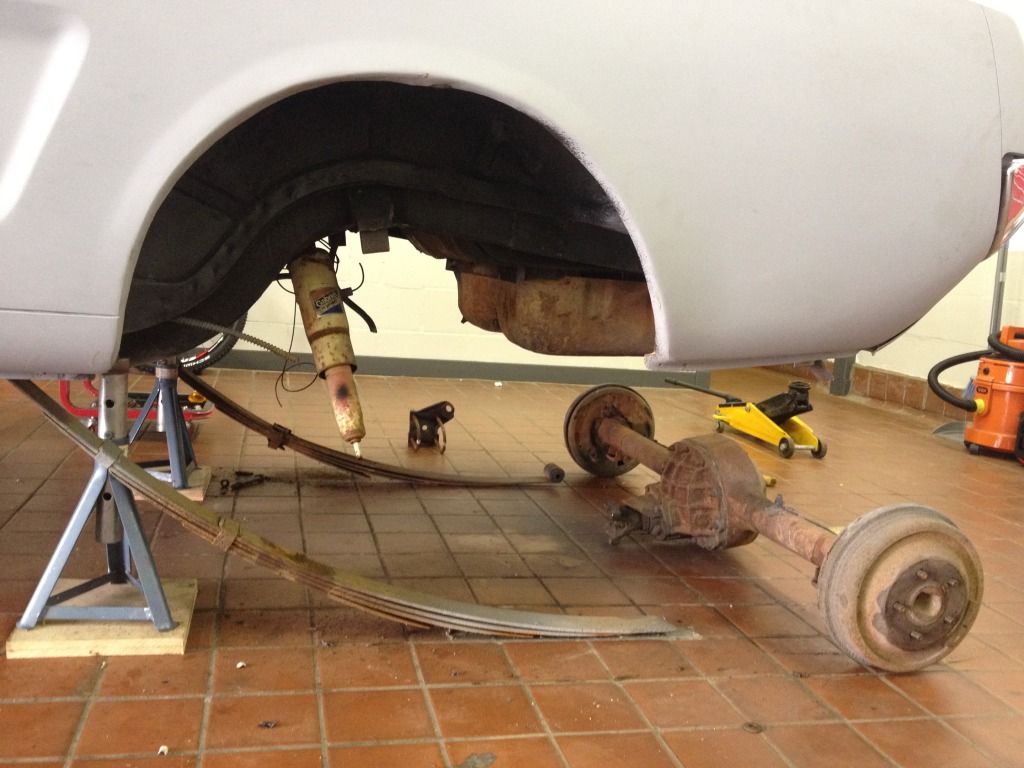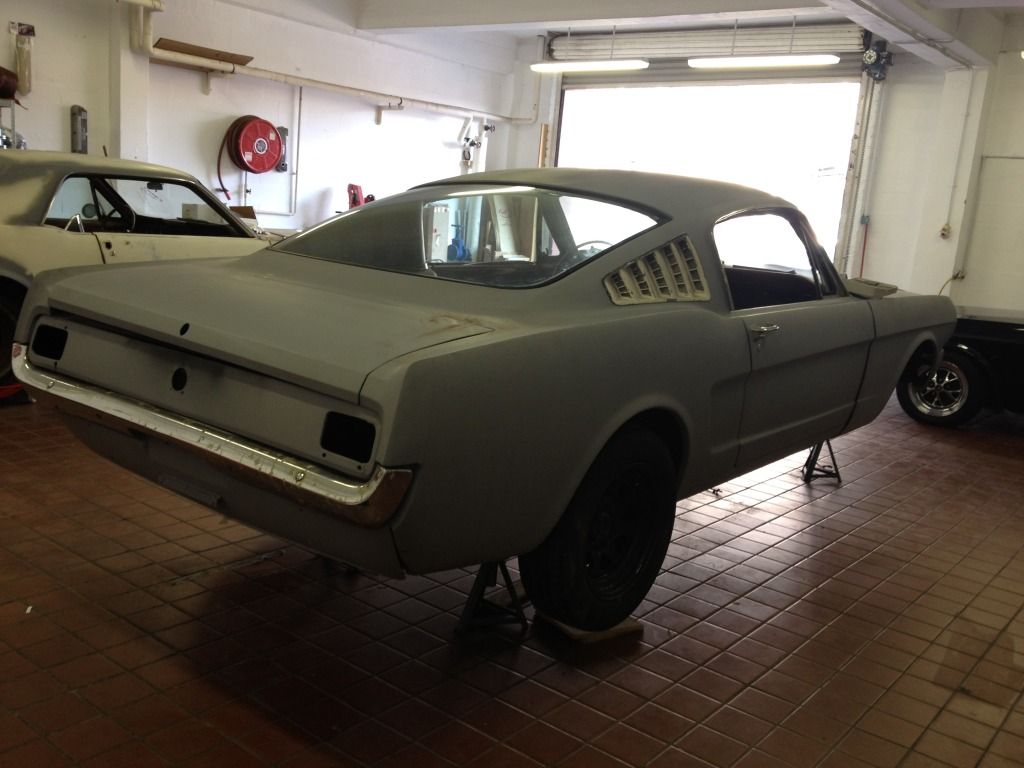 some images of the suspension work;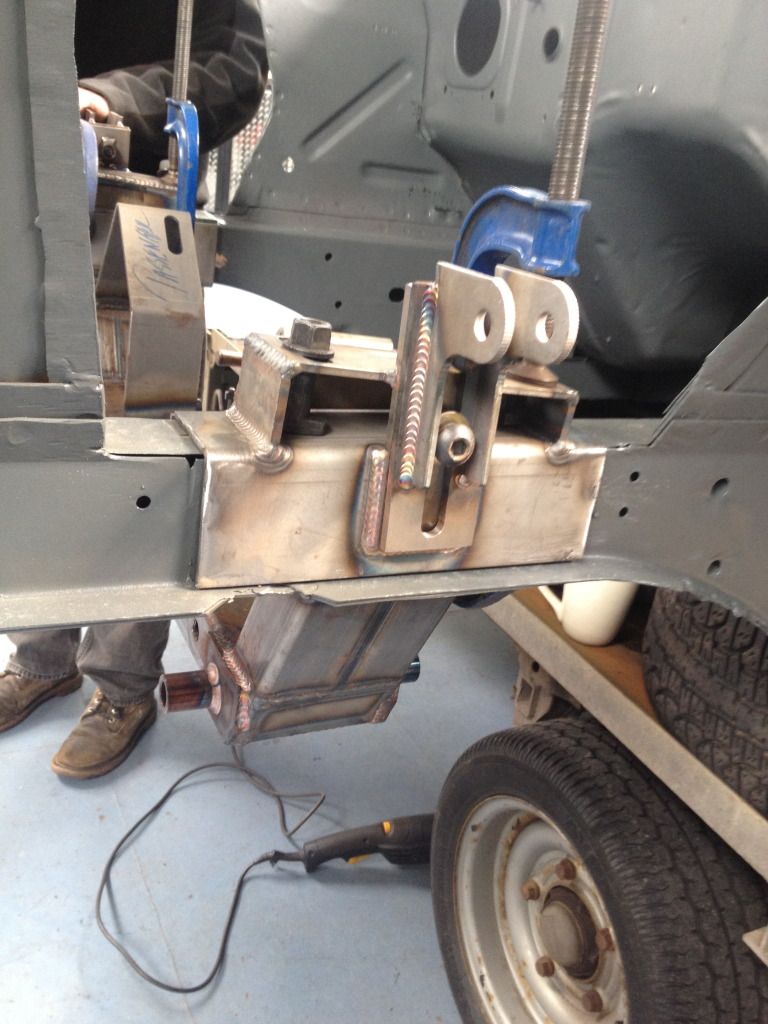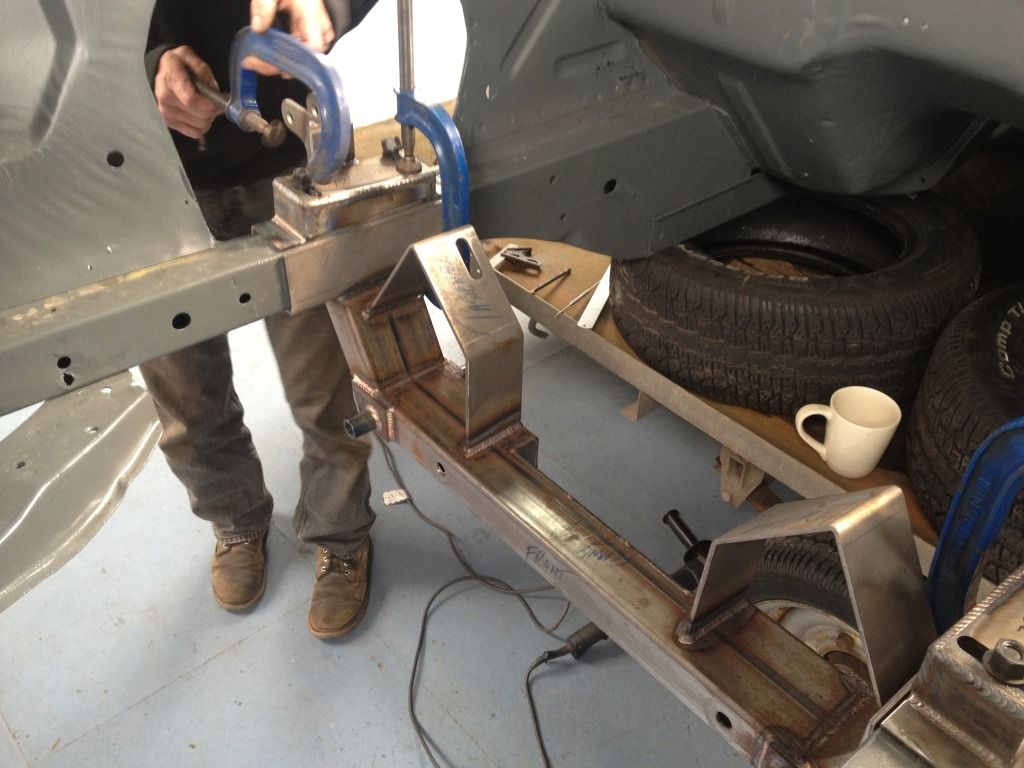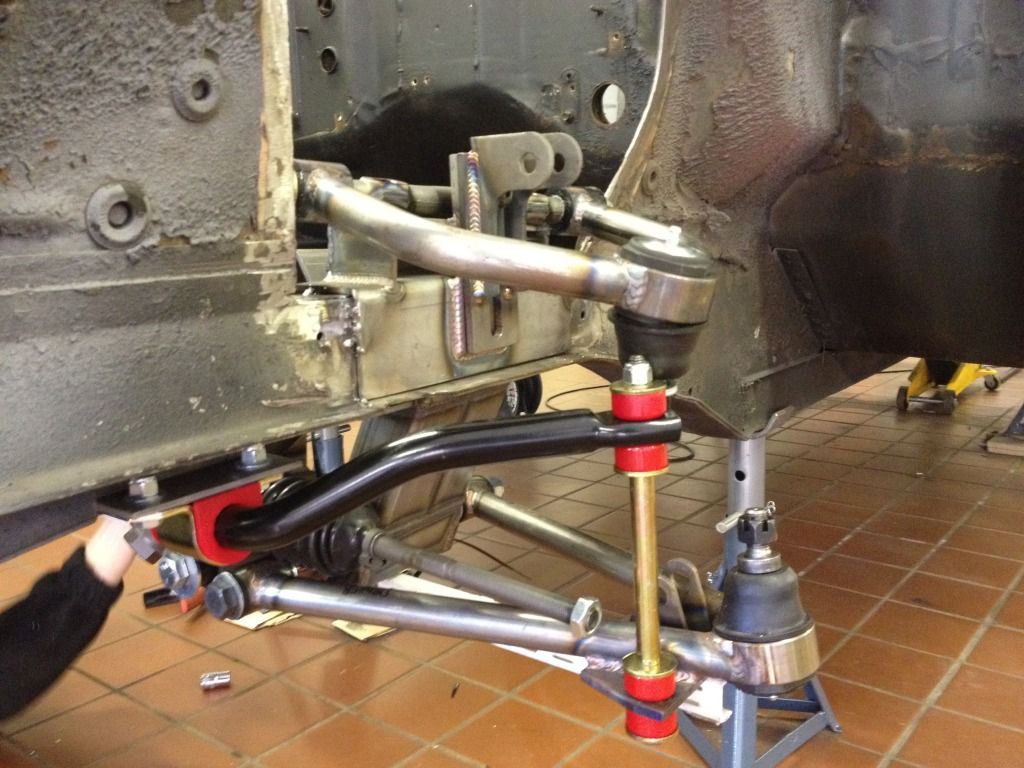 After we installed the suspension the shell and its new structural metal components went off to the paint & rust stripper.
a few of the new components;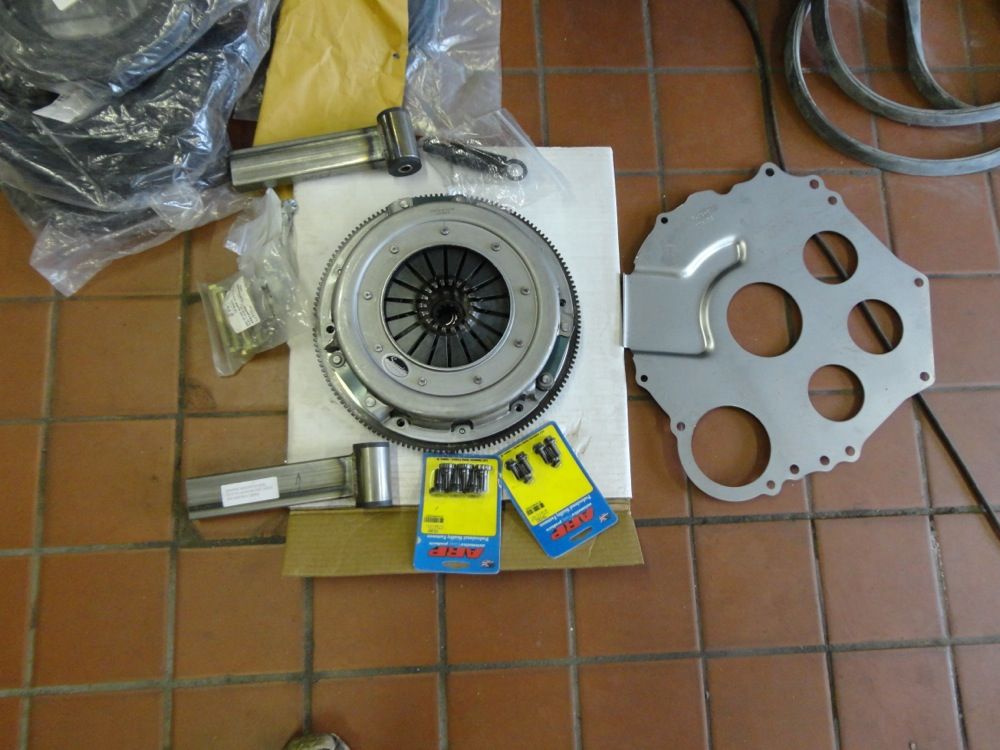 Then it went to the paint shop to get dressed its its new colours, Ferrari Nero Daytona Black with Ferrari silver Stripe's;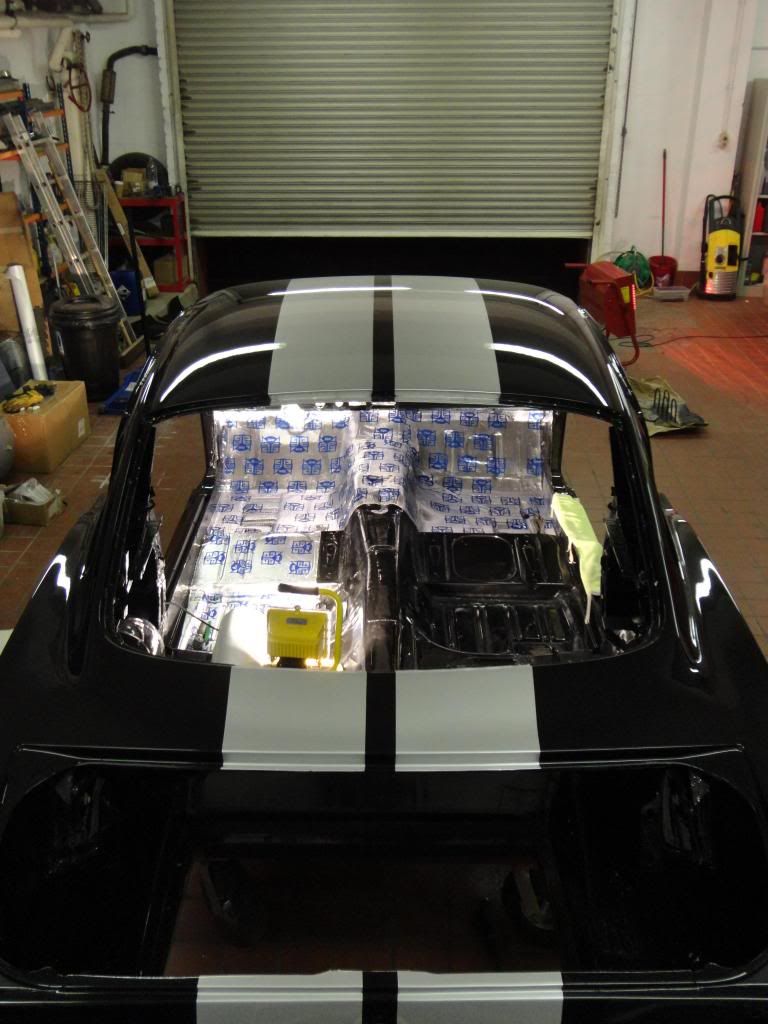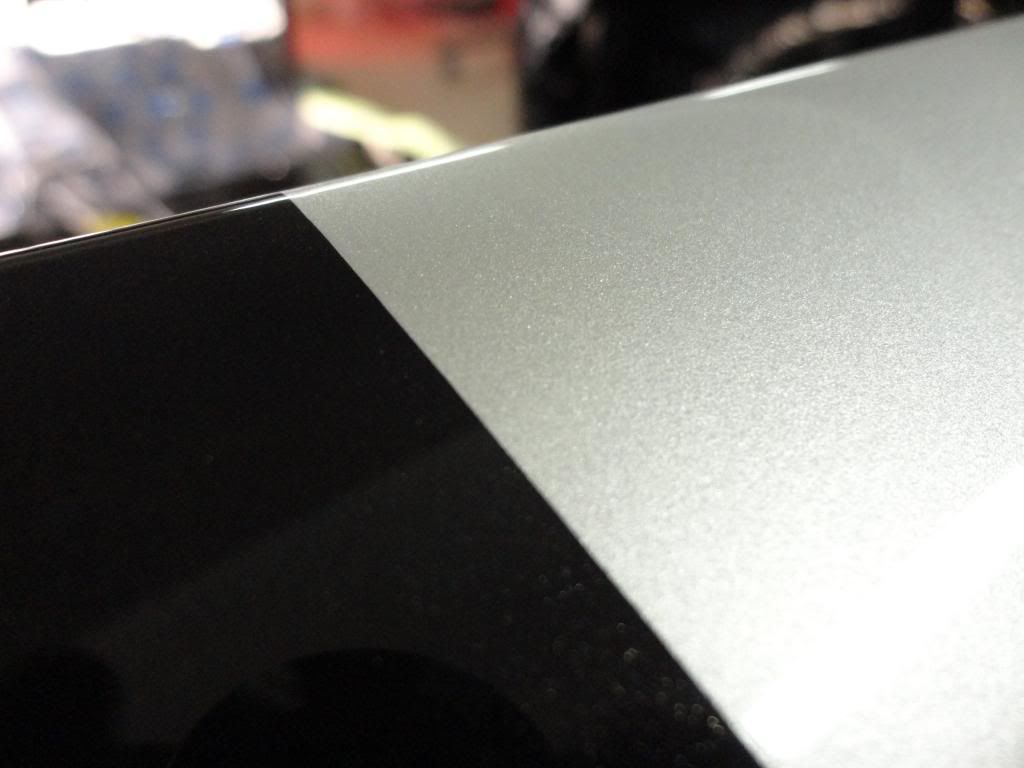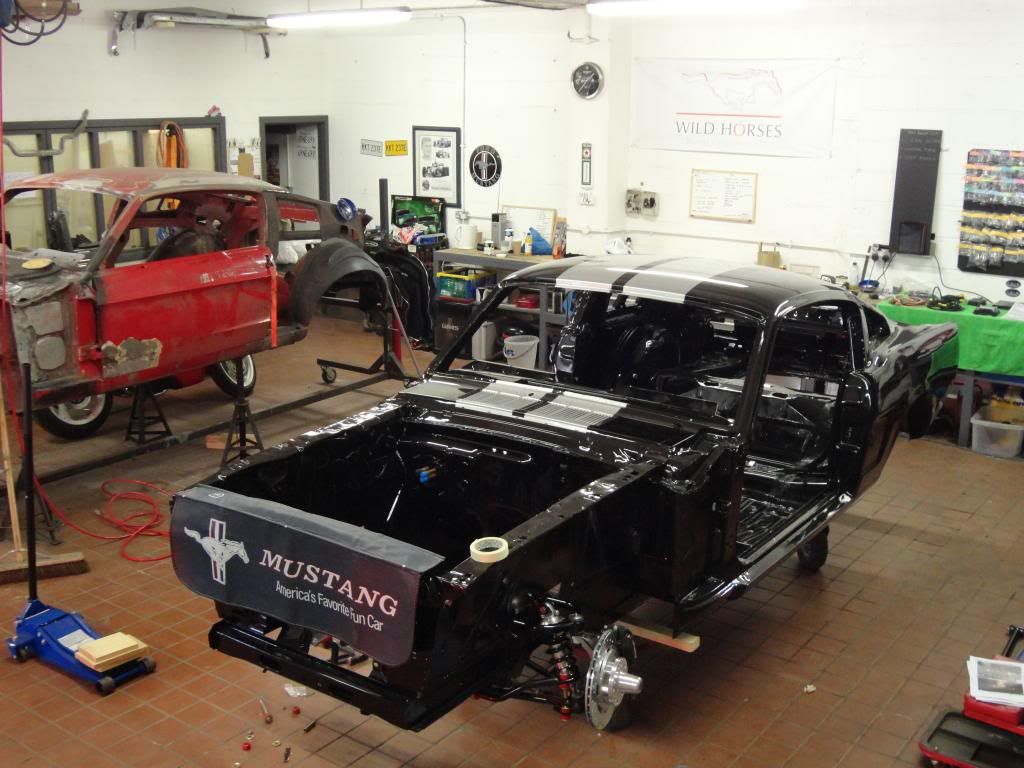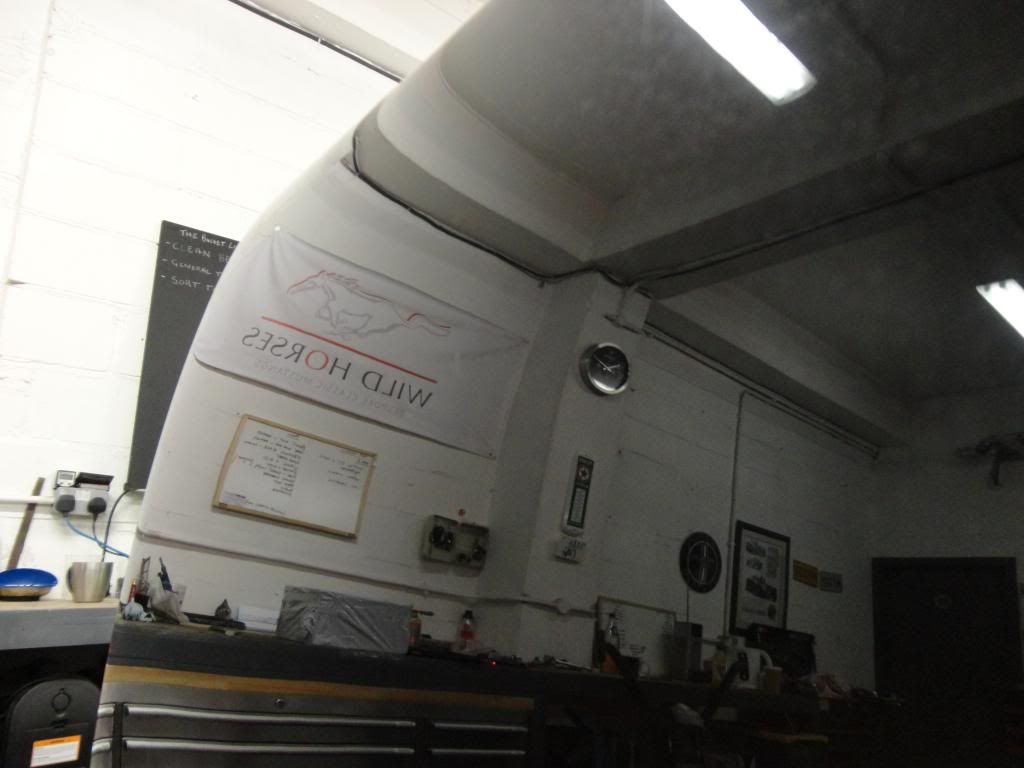 Now we have started installing the painted suspension, making the wiring harness ( all run in Black braided sleeving ), mocking up the exhaust, A/C system, radiator and brake lines.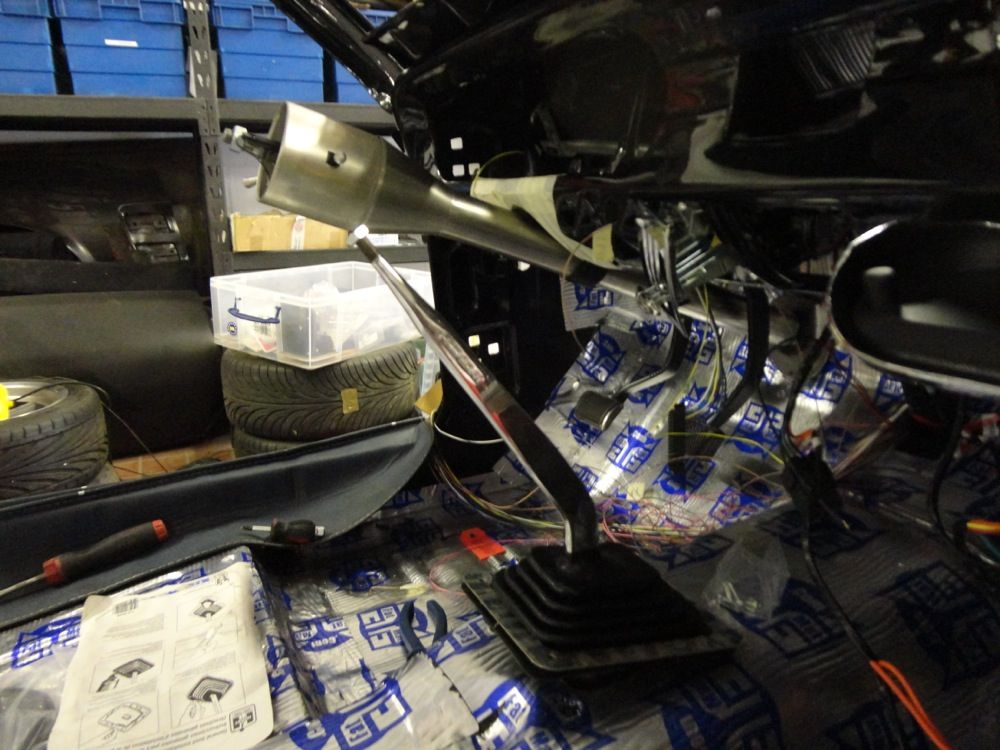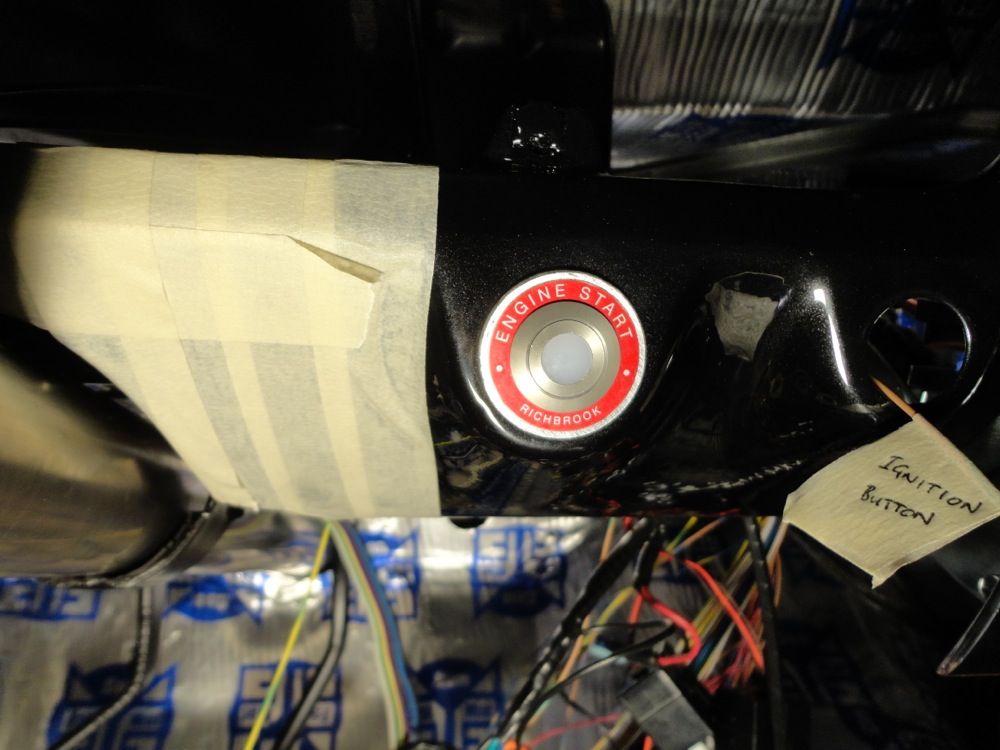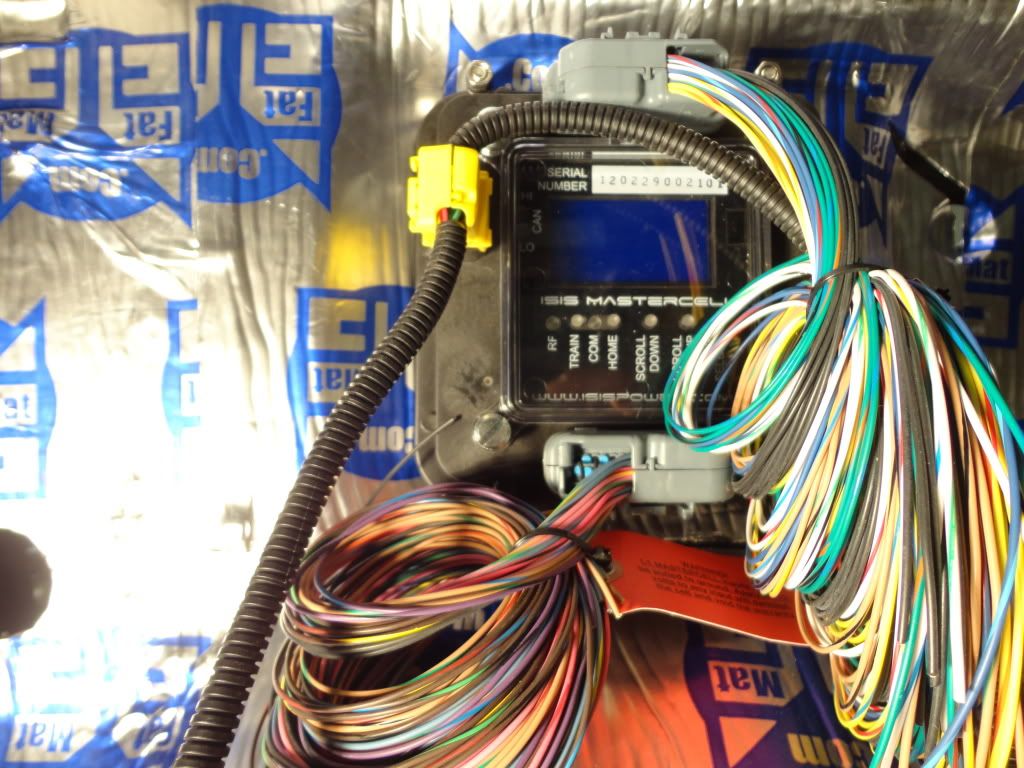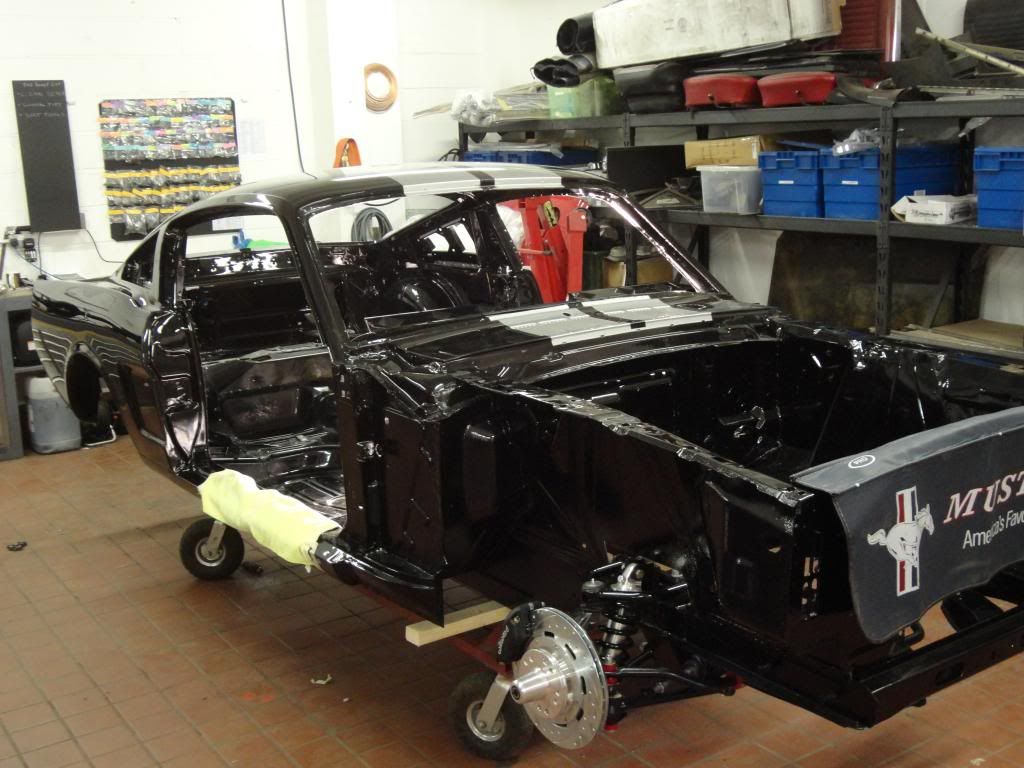 We are also fitting the bumpers to the car, sadly we are having to cut and reshape them to get the correct fit, but the finished results, I'm sure, will be worth the effort ( thanks Trevor for your amazing skills!!!! )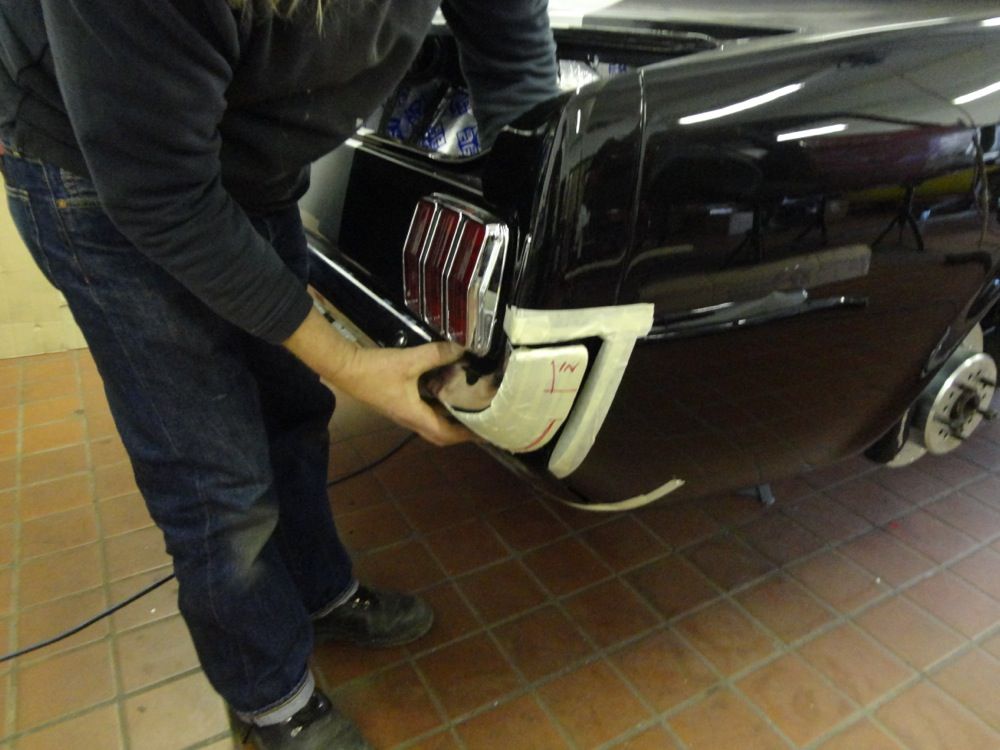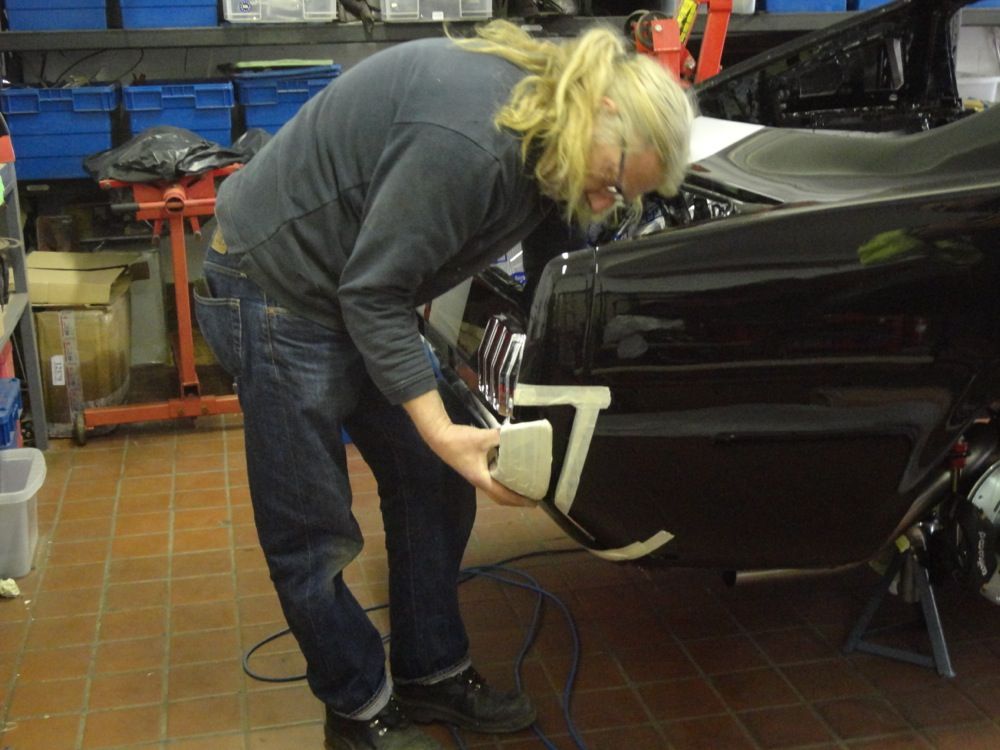 I will post more as the build progresses!